We successfully pulled off #BreakfastJam2016 finals. A big thank you to FreshLane, Break-Fast Jam organizing team, competitors, DJs & sound technicians, performers, judges, volunteers, guests from various parts of Uganda, Kenya, Tanzania, Rwanda, DRC, UK, Ireland & Poland.
The battle winners are;


Seven 2 Smoke

– Sebaggala 'Dancemachine' Alex
1 on 1 –

Naganzwa

'Erick Sama' Erick


Popping battle

– Walter 'Uncle Walter' Ruva


Kids battle

– Ndawula Ronald


Bgirl Battle

– Nambalirwa Joan


3 on 3

– Hit the Beat Crew (Mukalazi Moses, Egesa Eric & Faizal Ddamba)
Sponsors & partners: US embassy Kampala, Breakdance Project Uganda (BPU)
NTV Uganda, Newz Beat, Infinit3 Records, Talent Africa group Swave Footwear Ltd, Gagawala graphics Mau Qreashionz, Kyendi Kyendi clothing, Top Nation Japan, SUW Japan, Cypher code Japan, Viva Con Agua Kampala, French Embassy Kampala, various media houses and individuals.
Your help played a vital role in making the event a great success.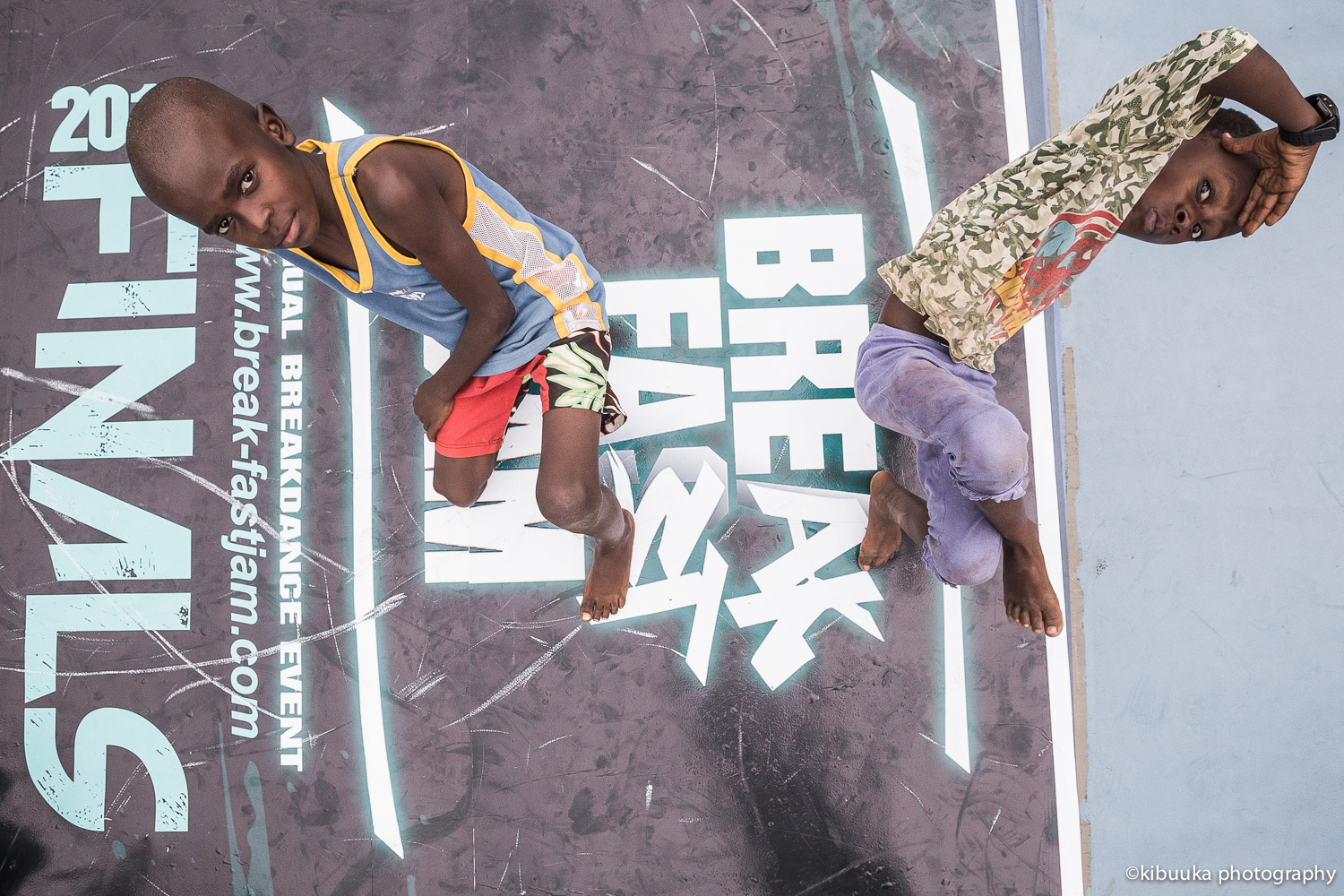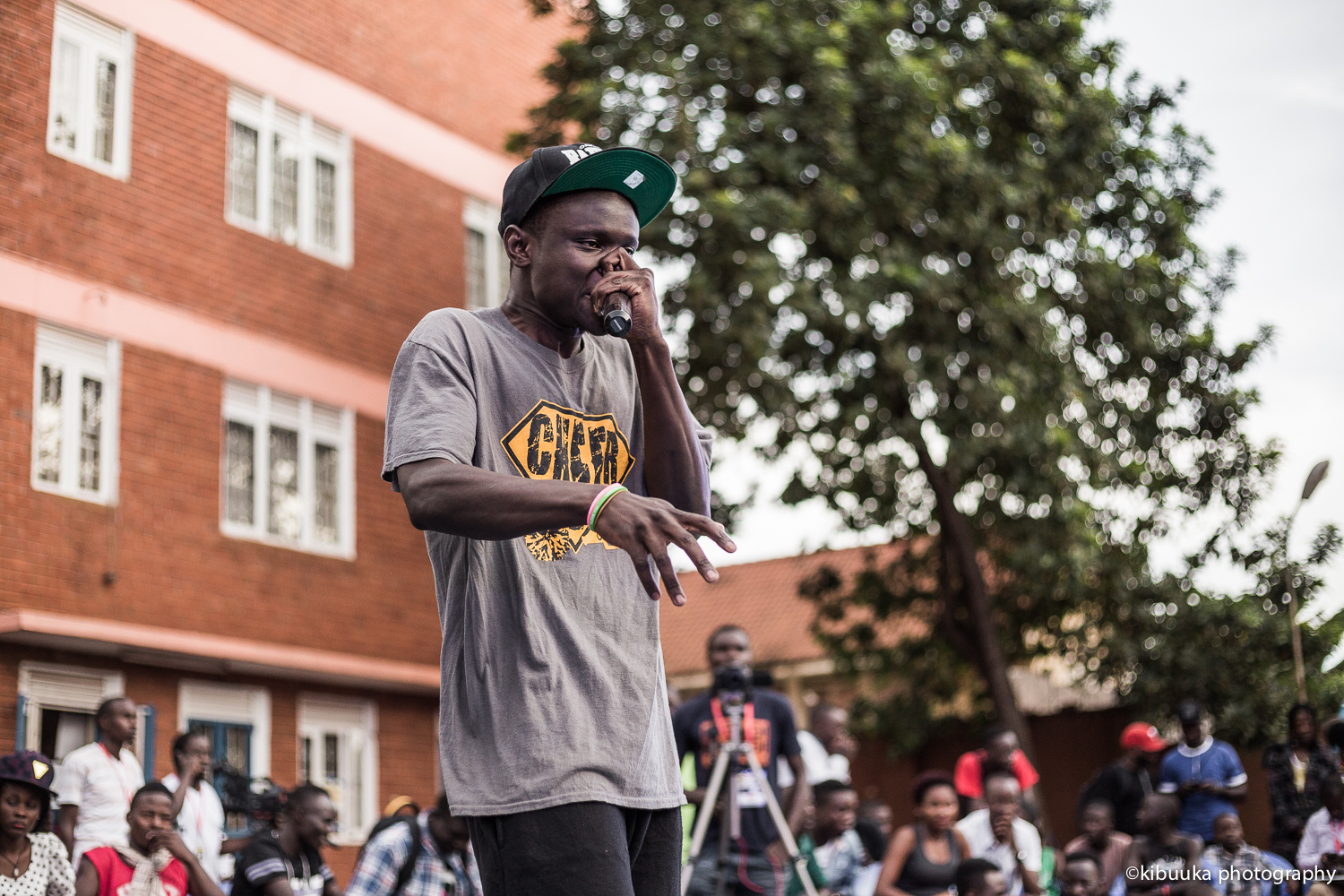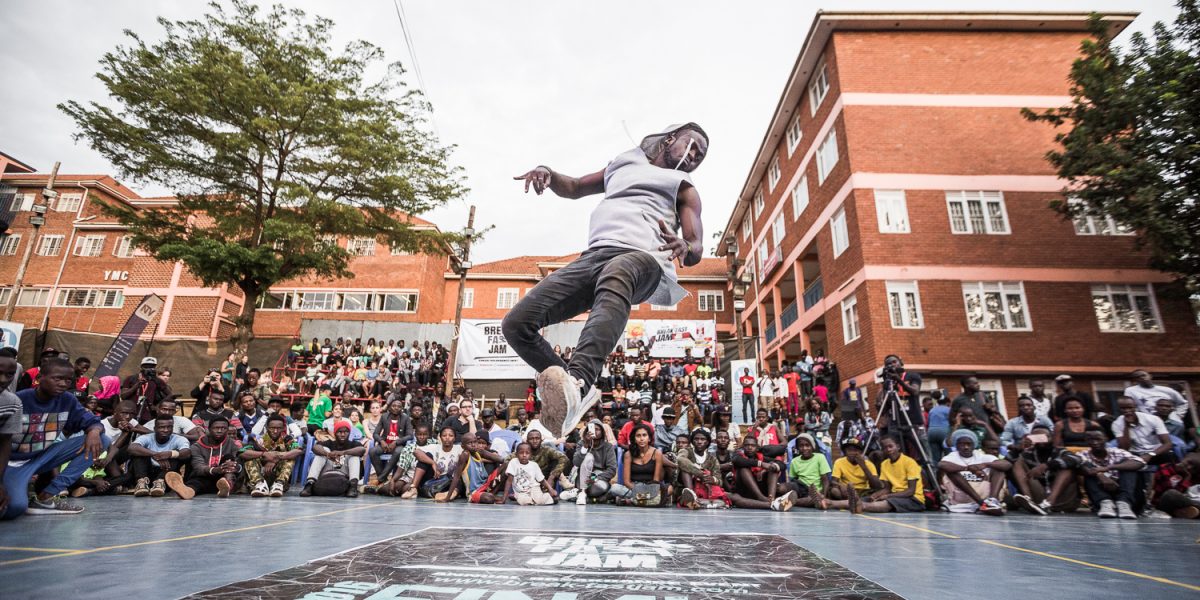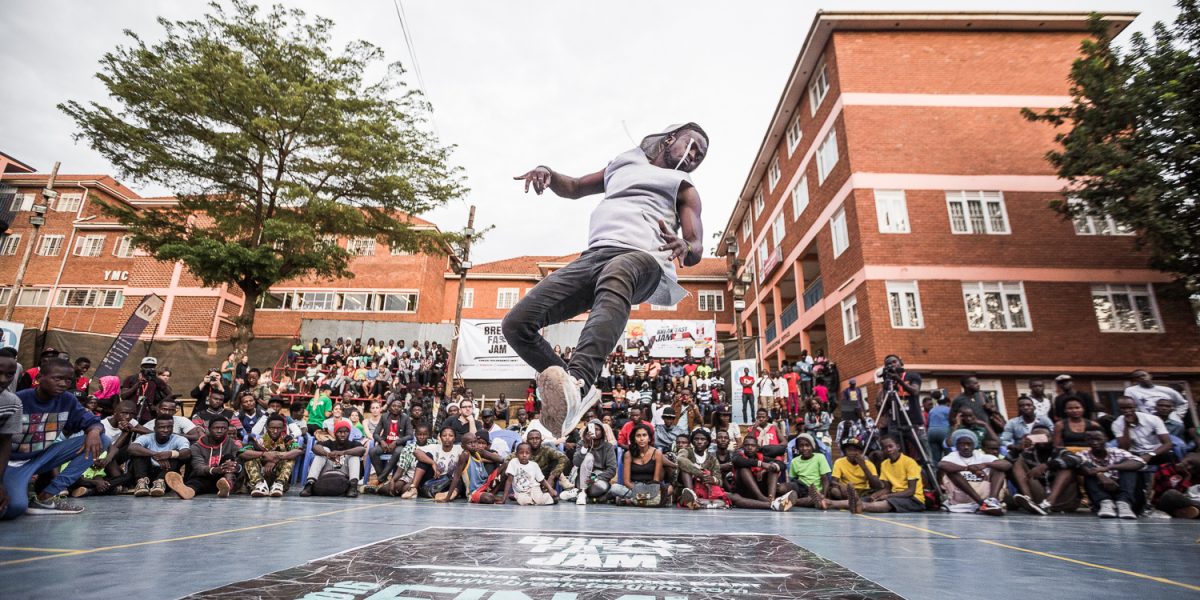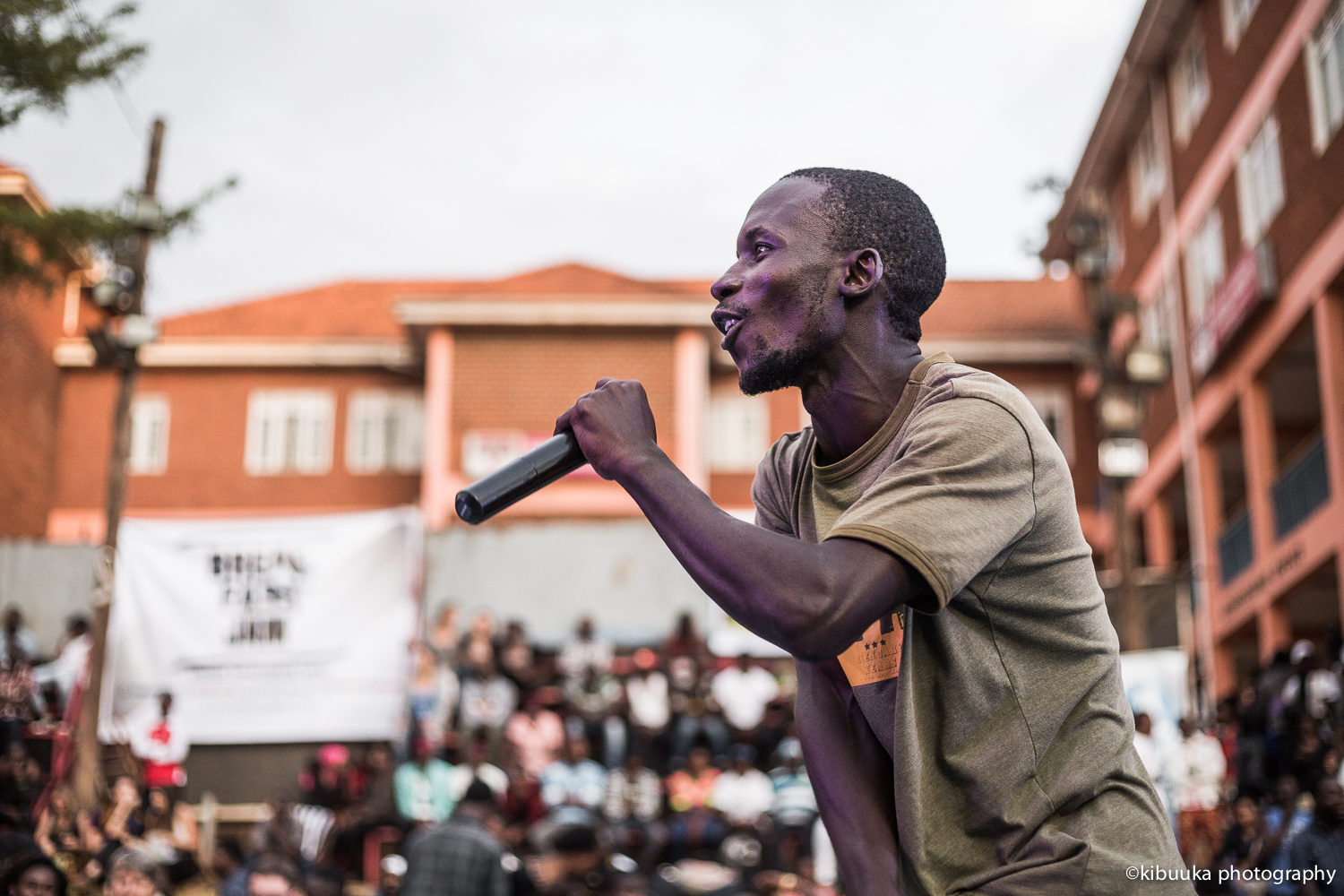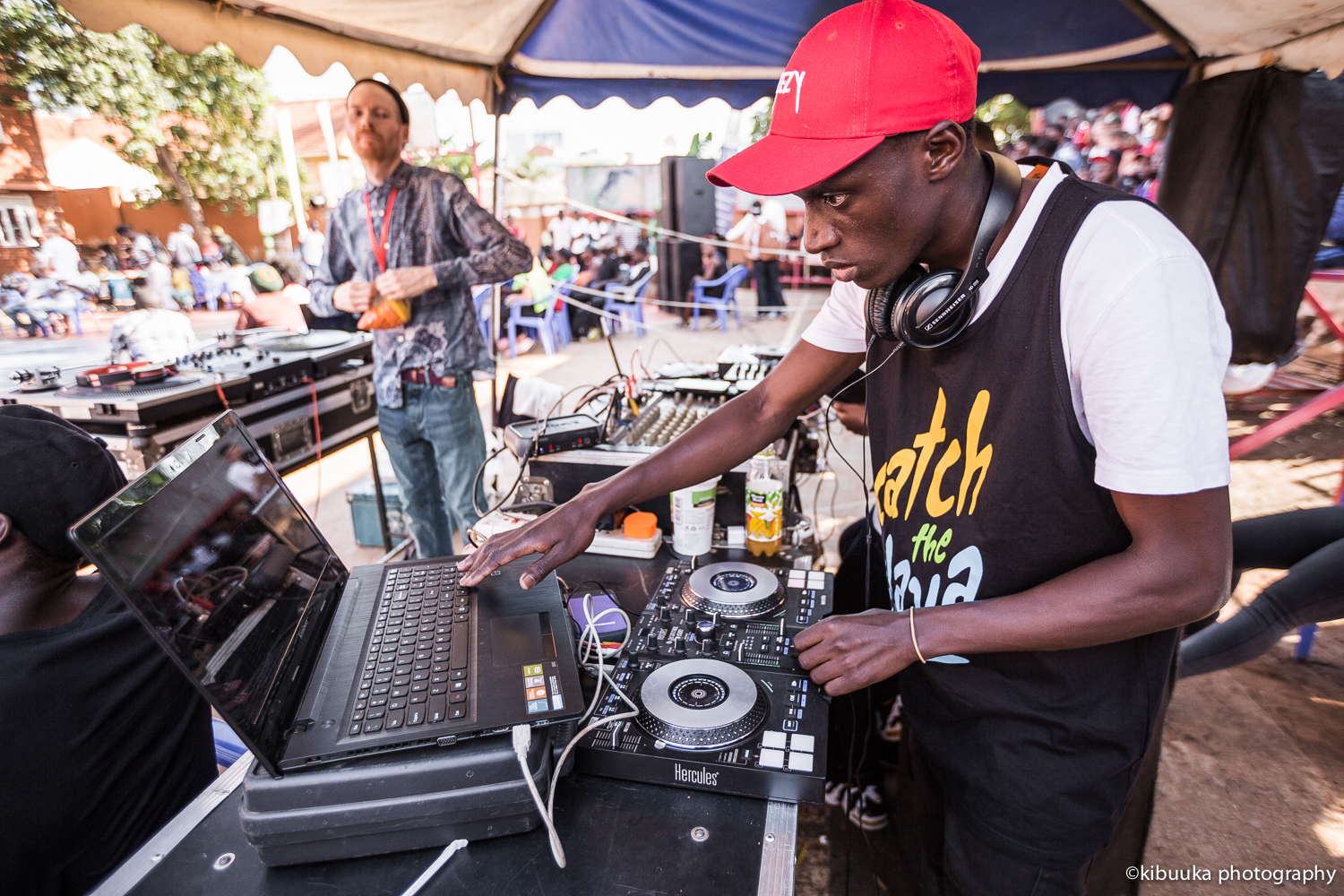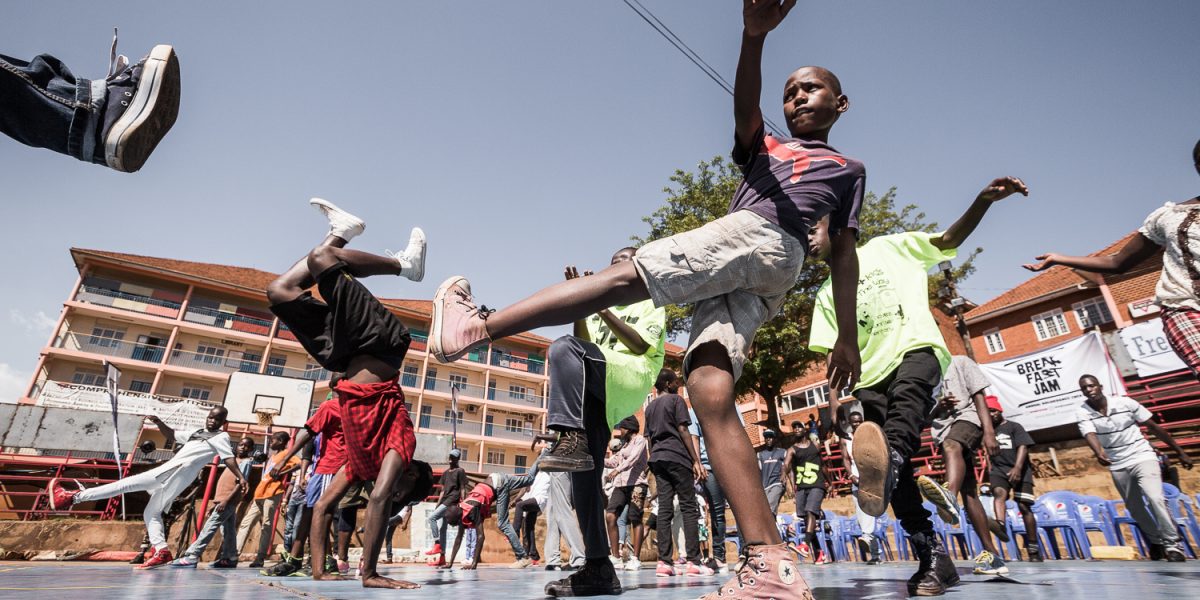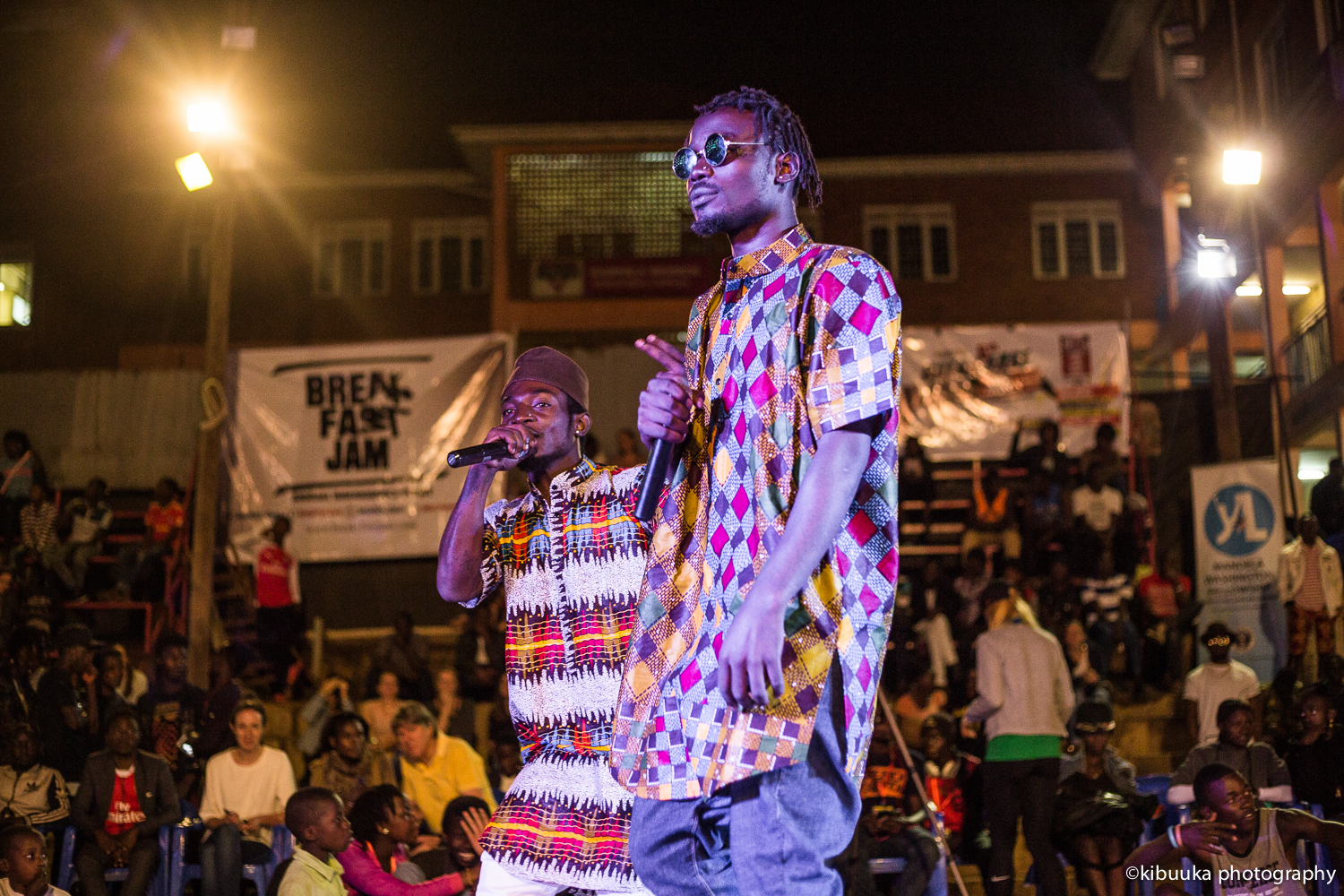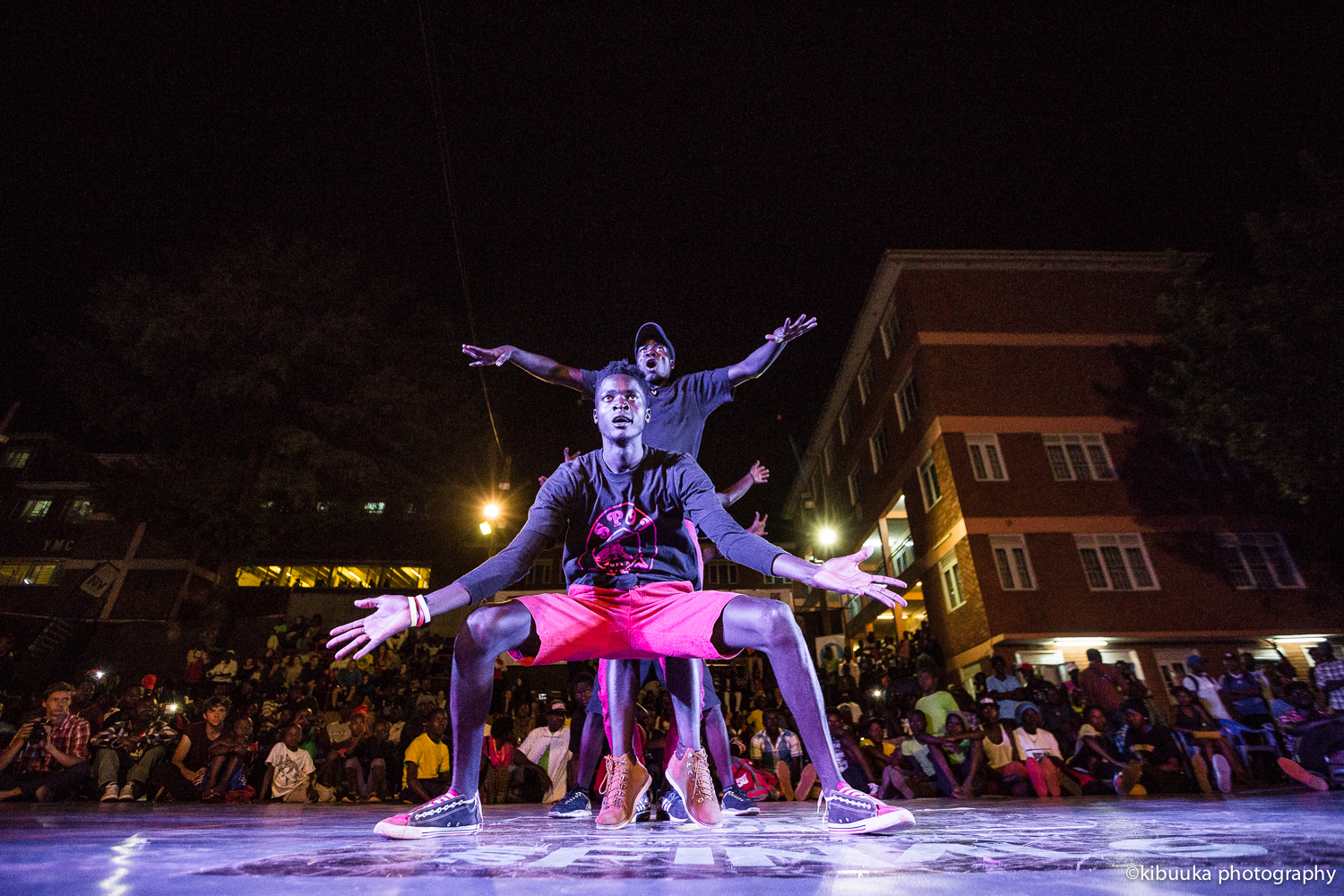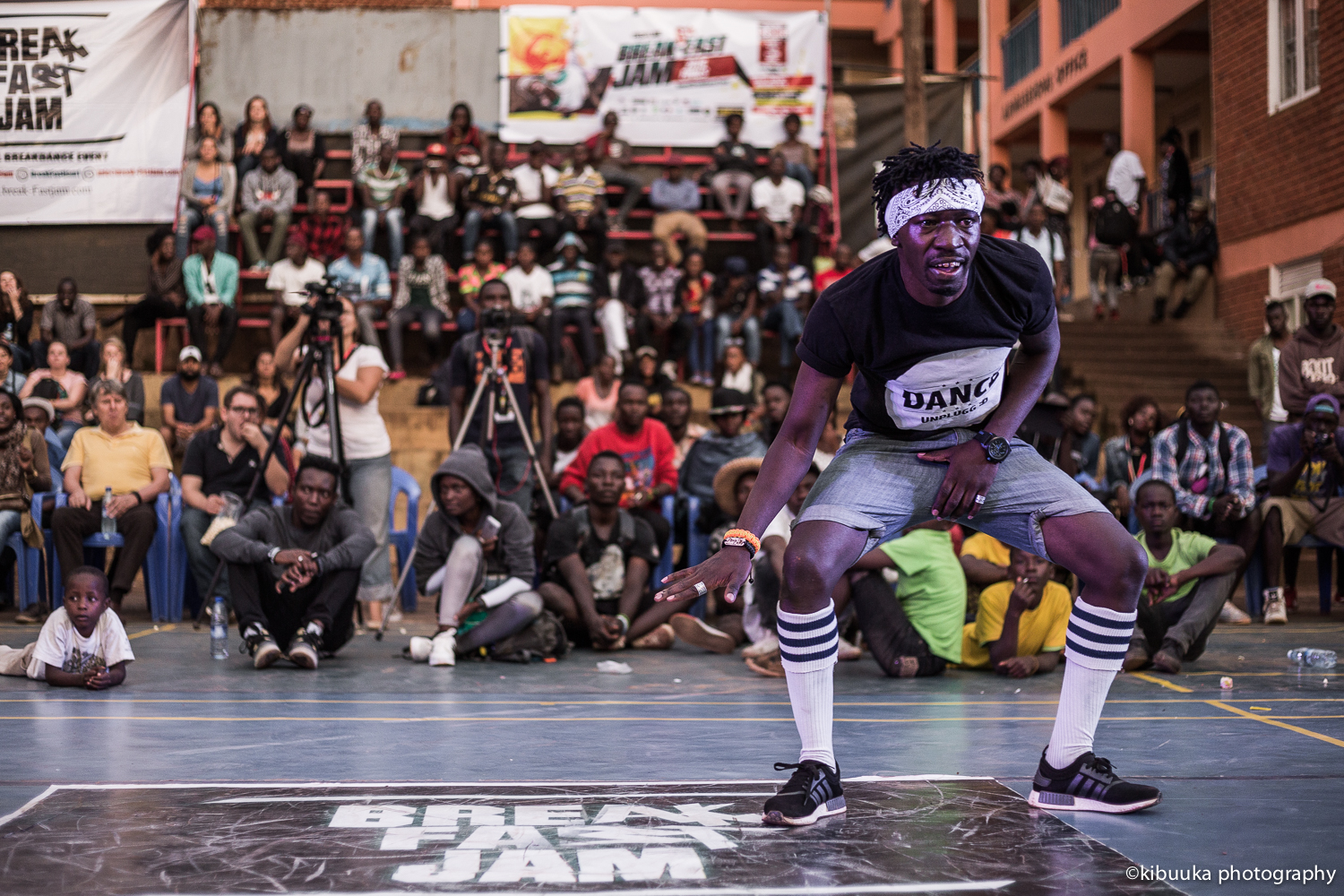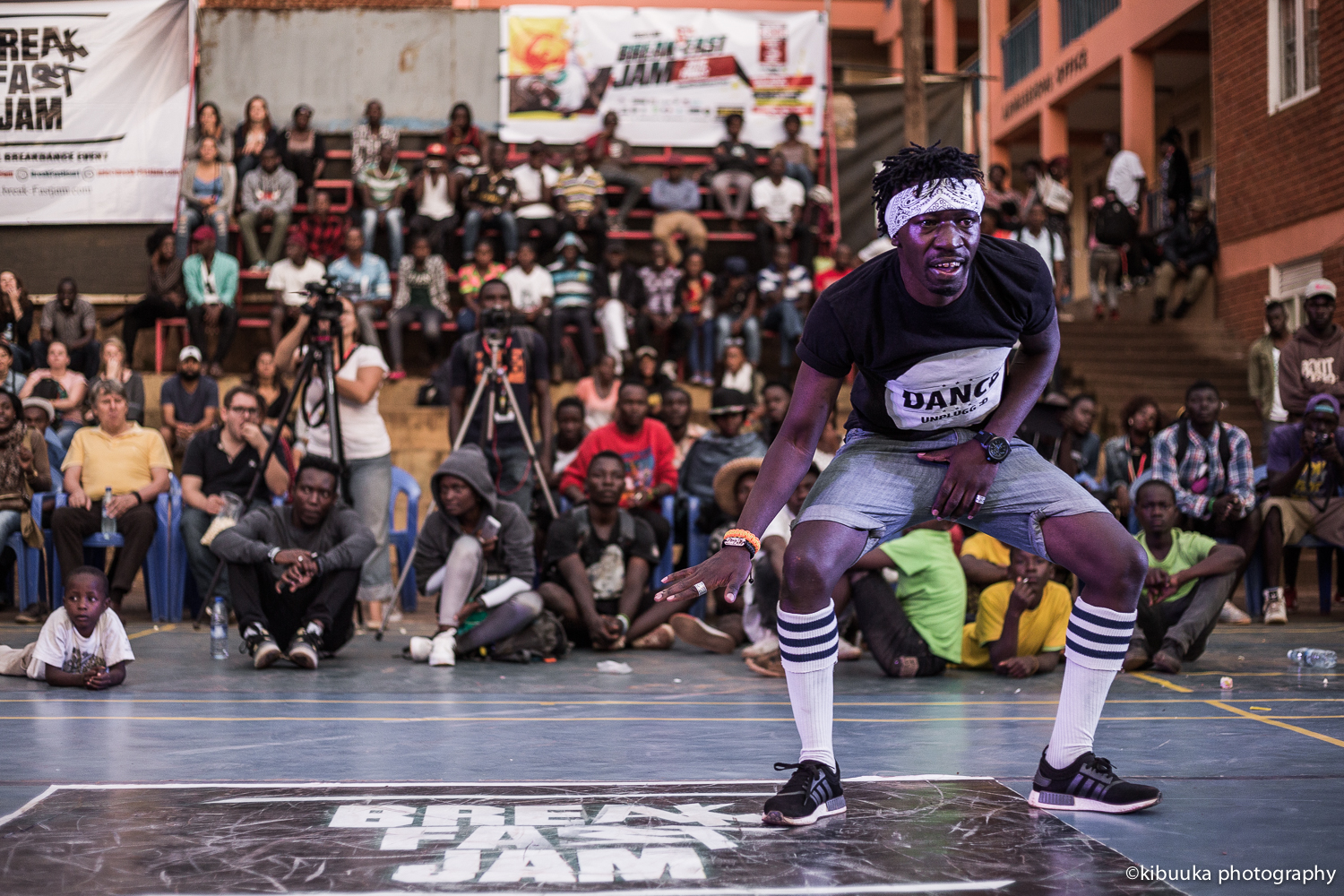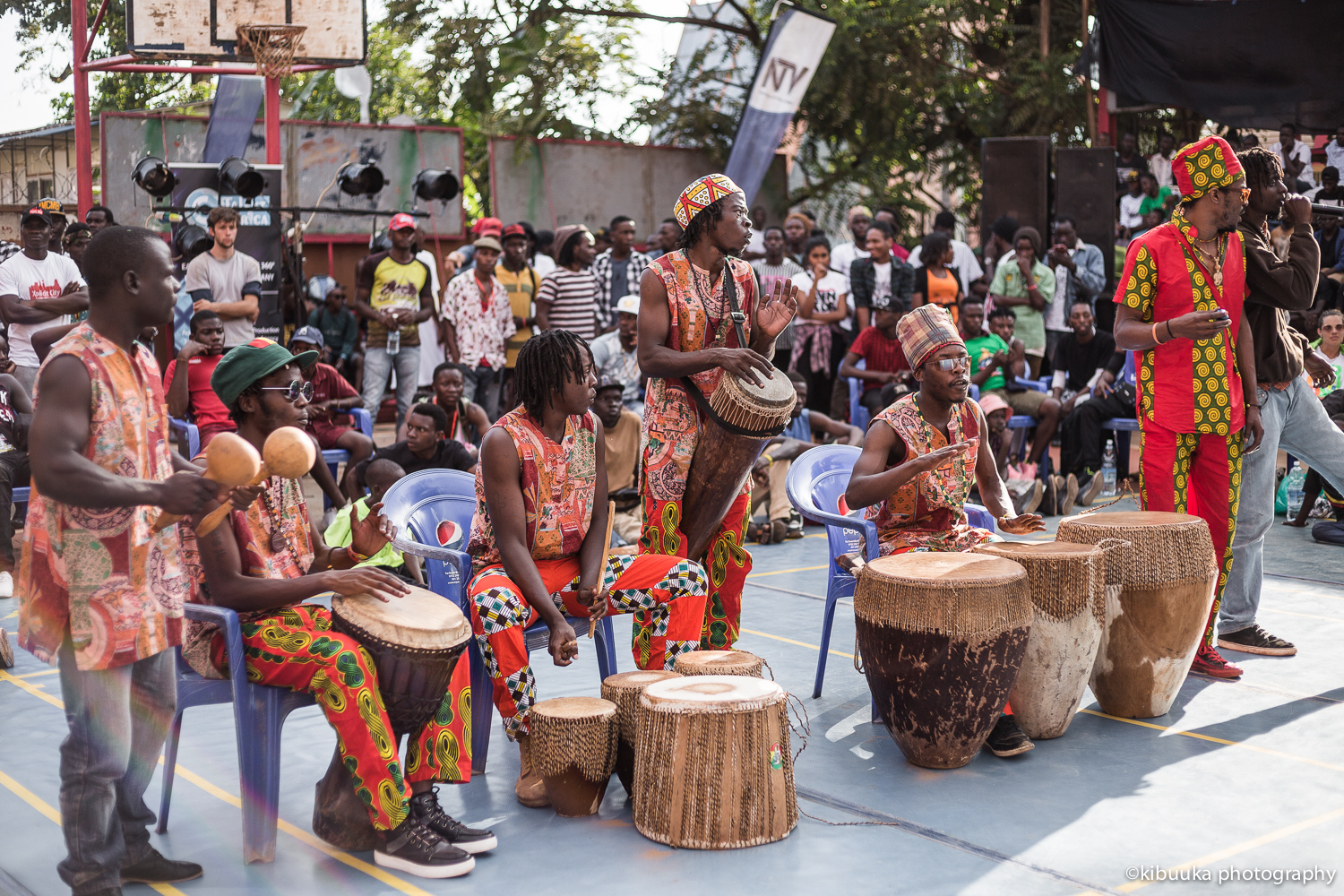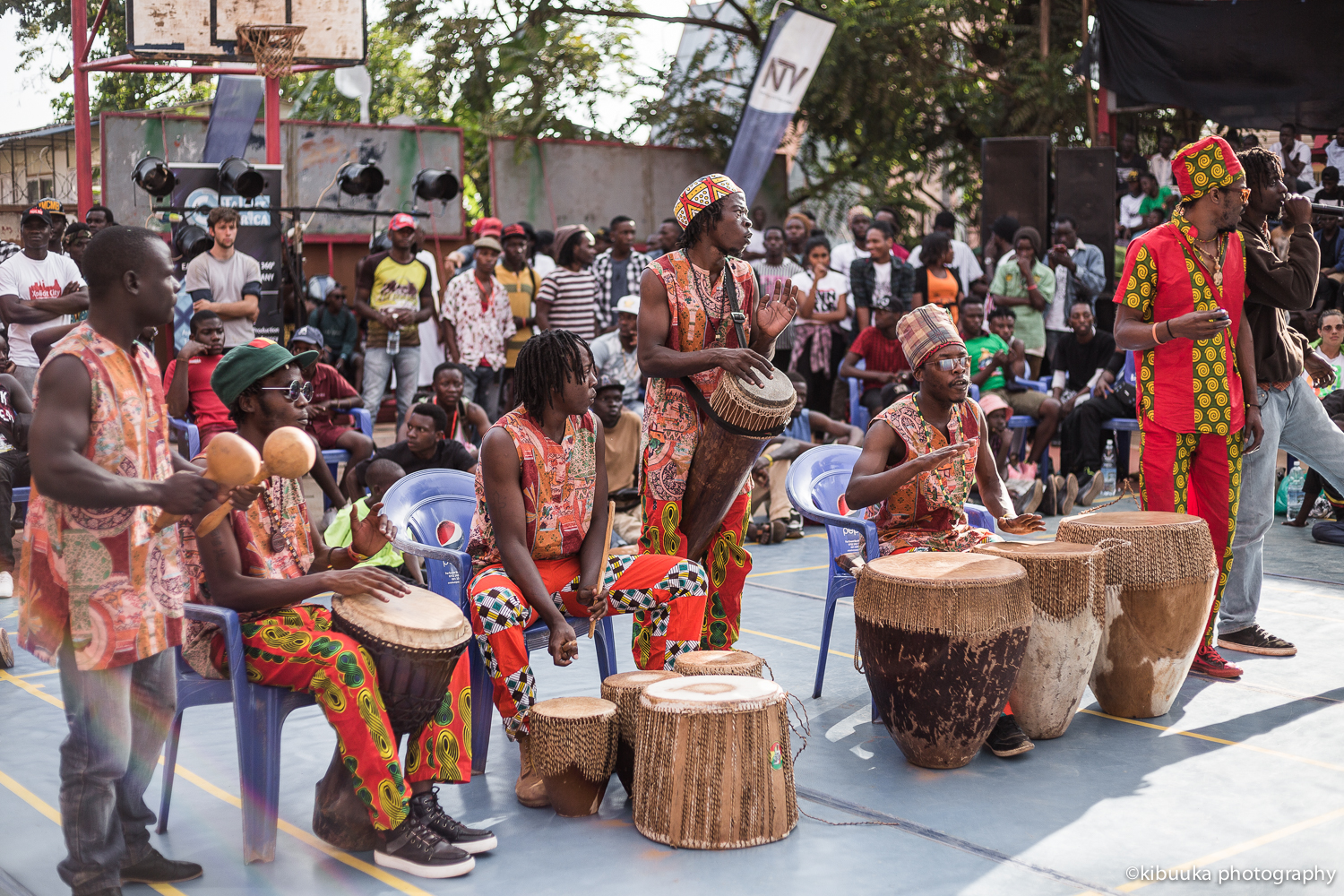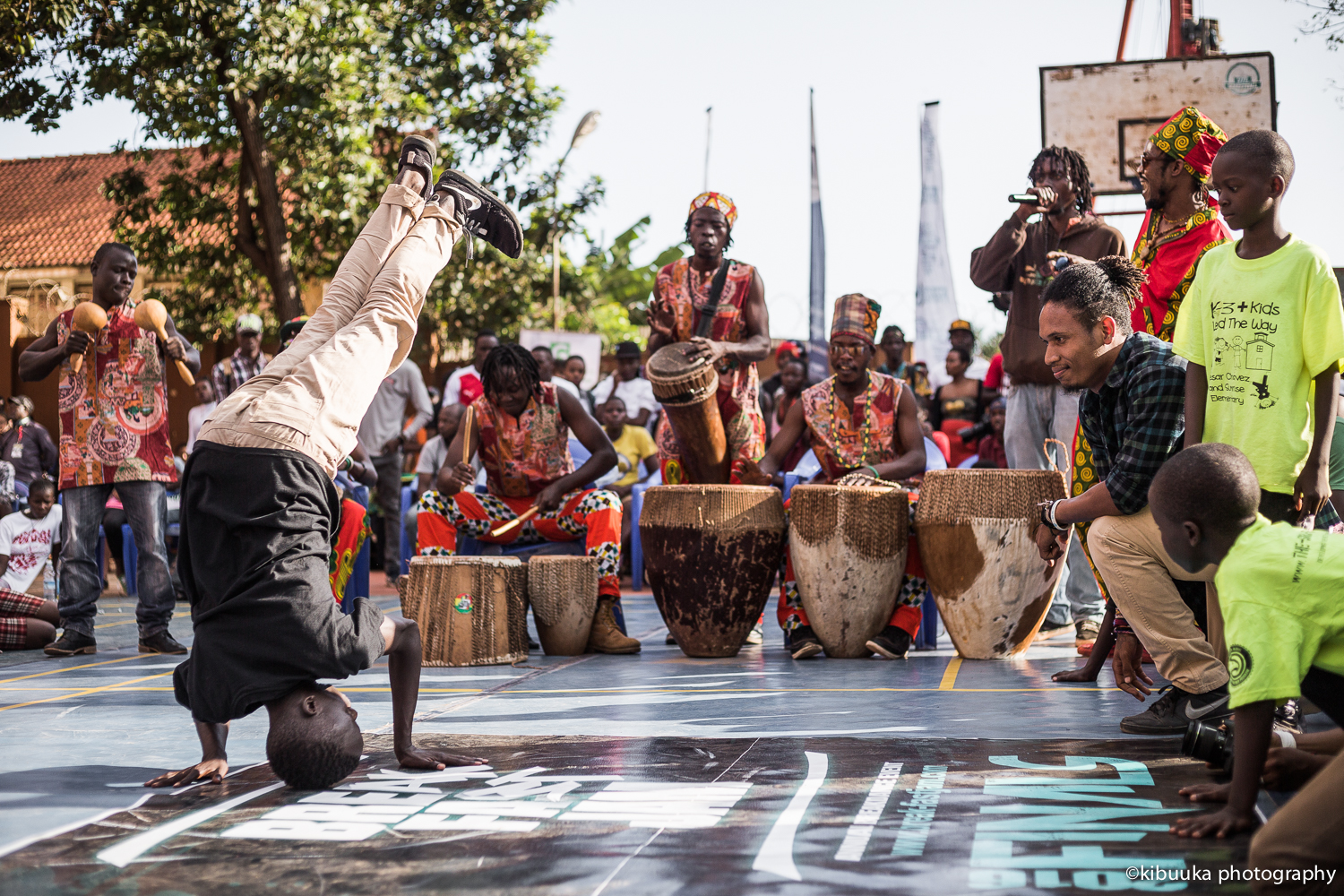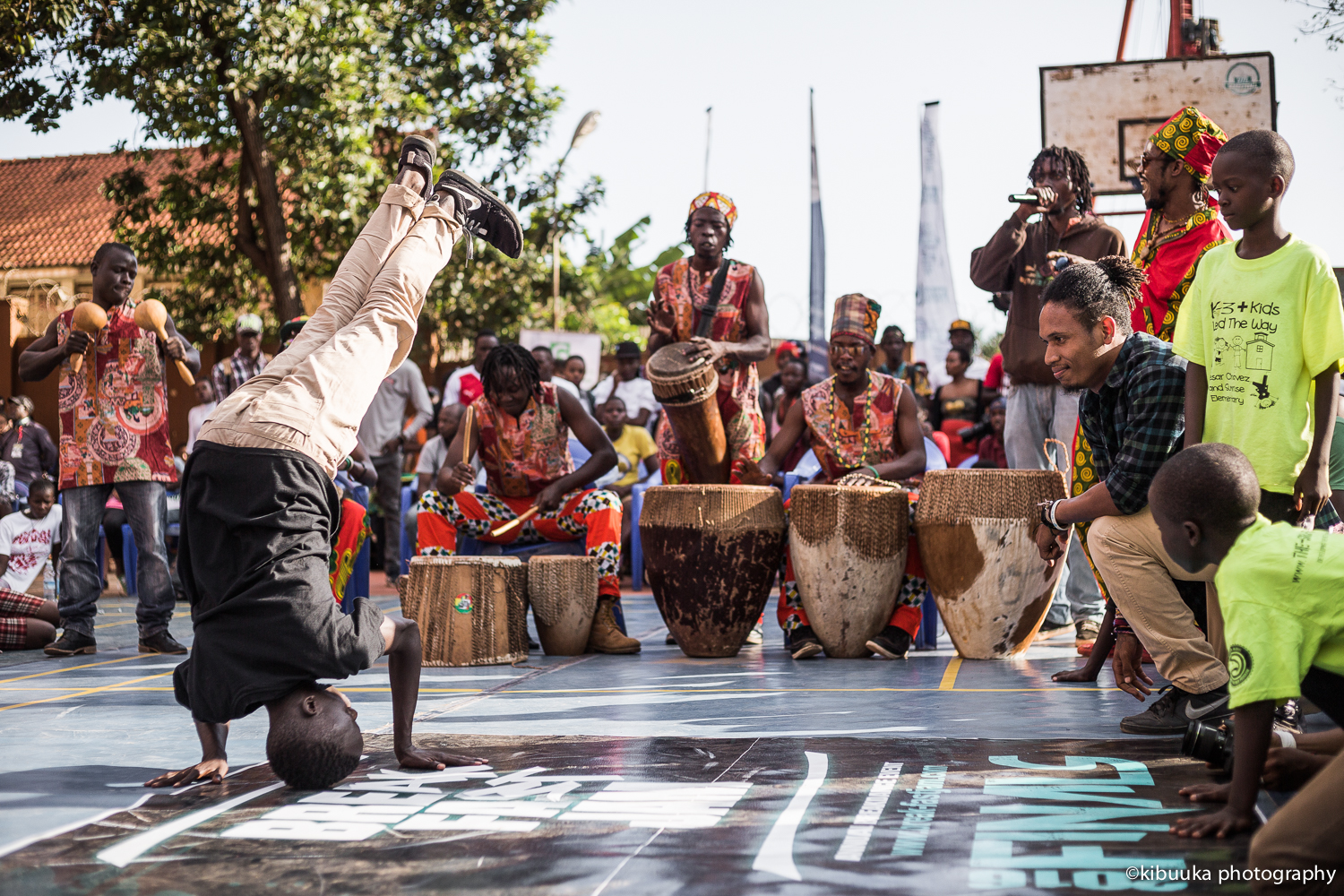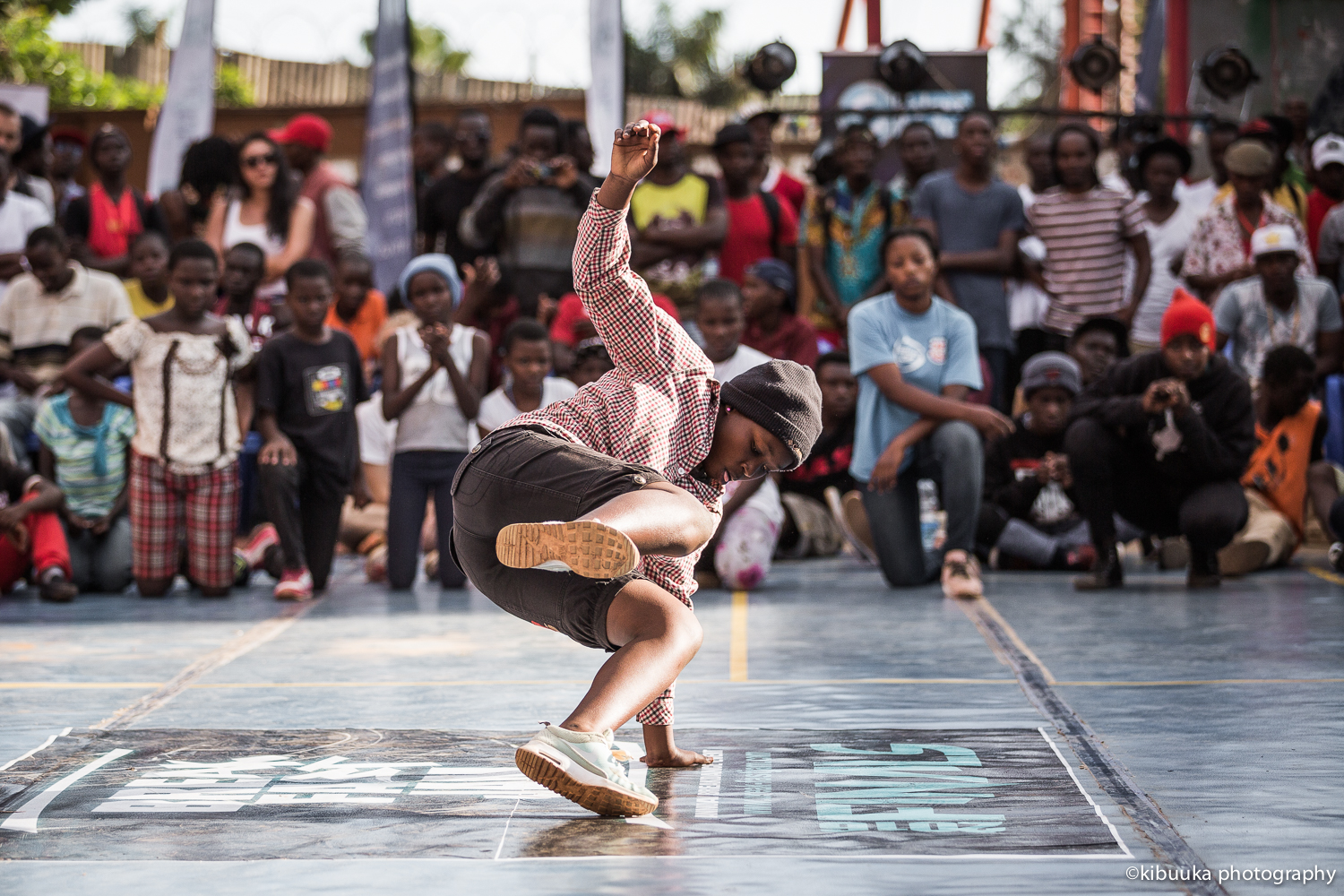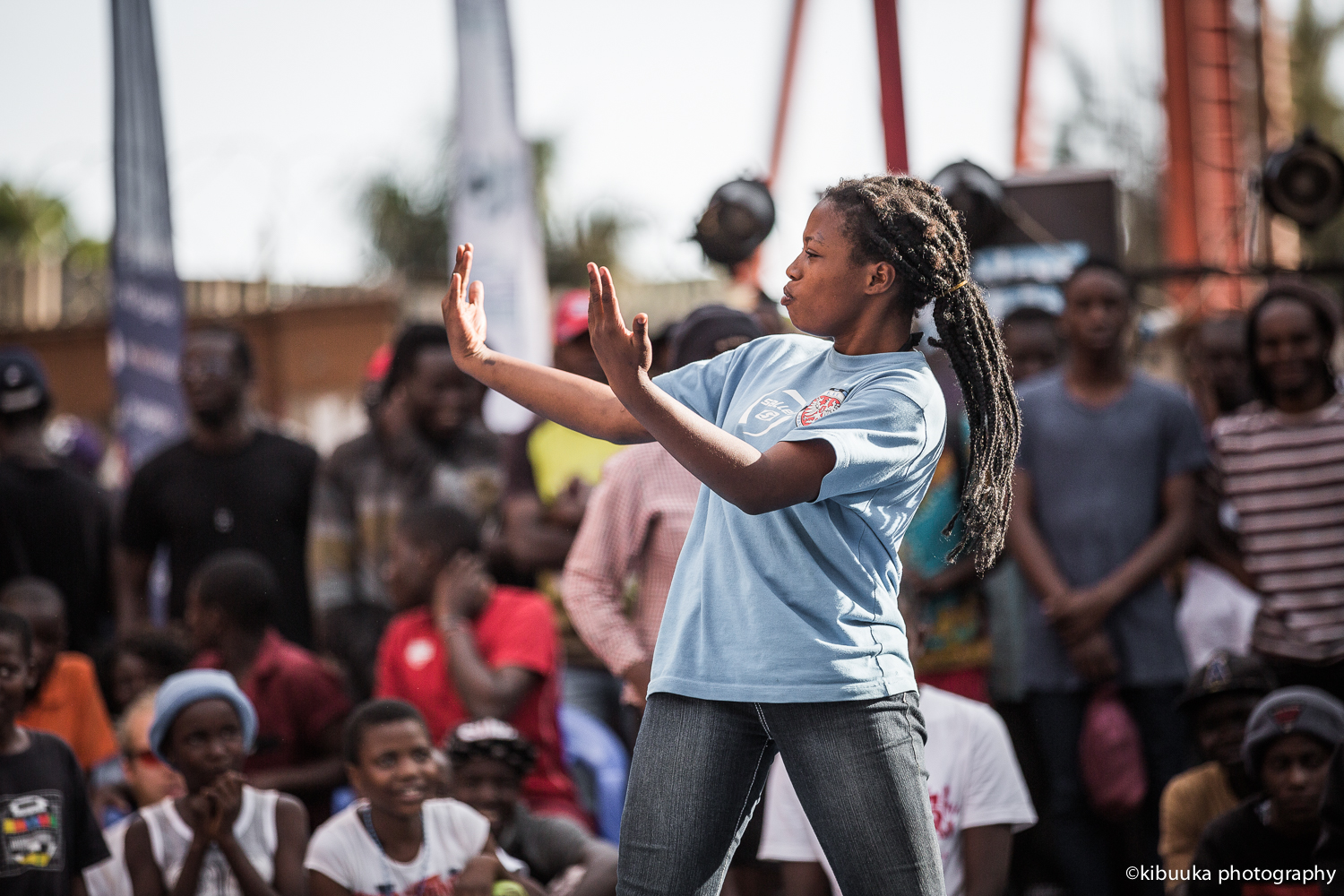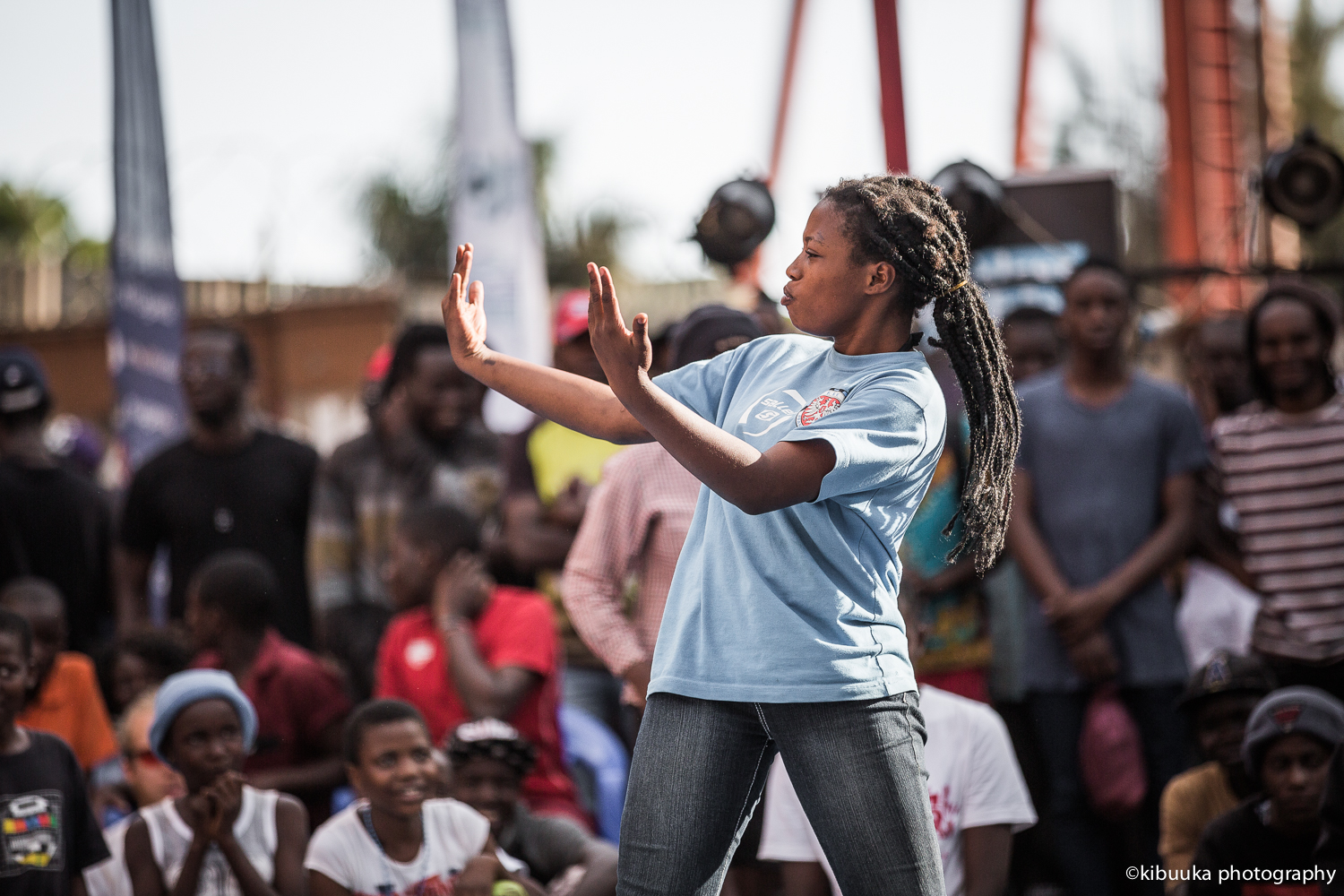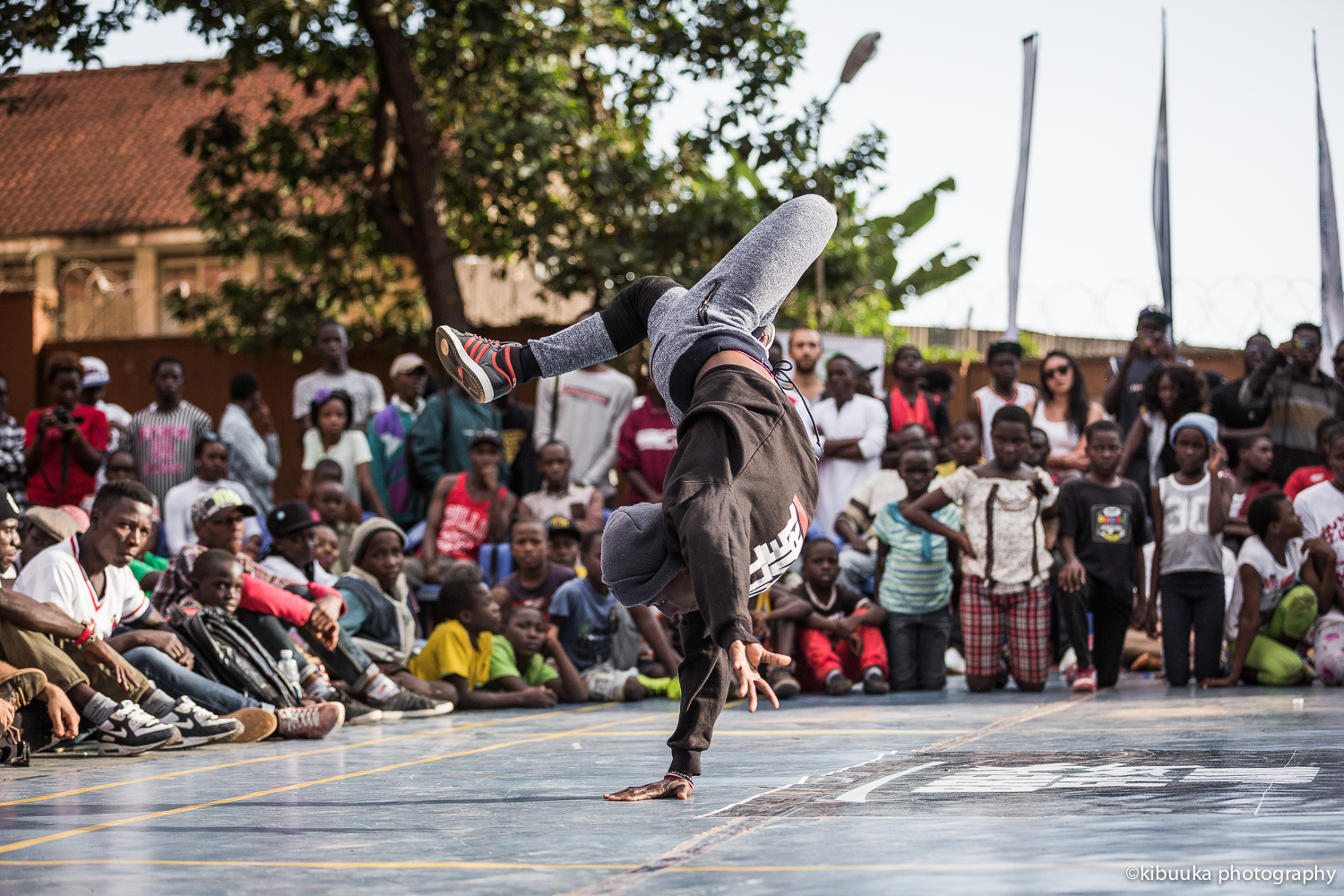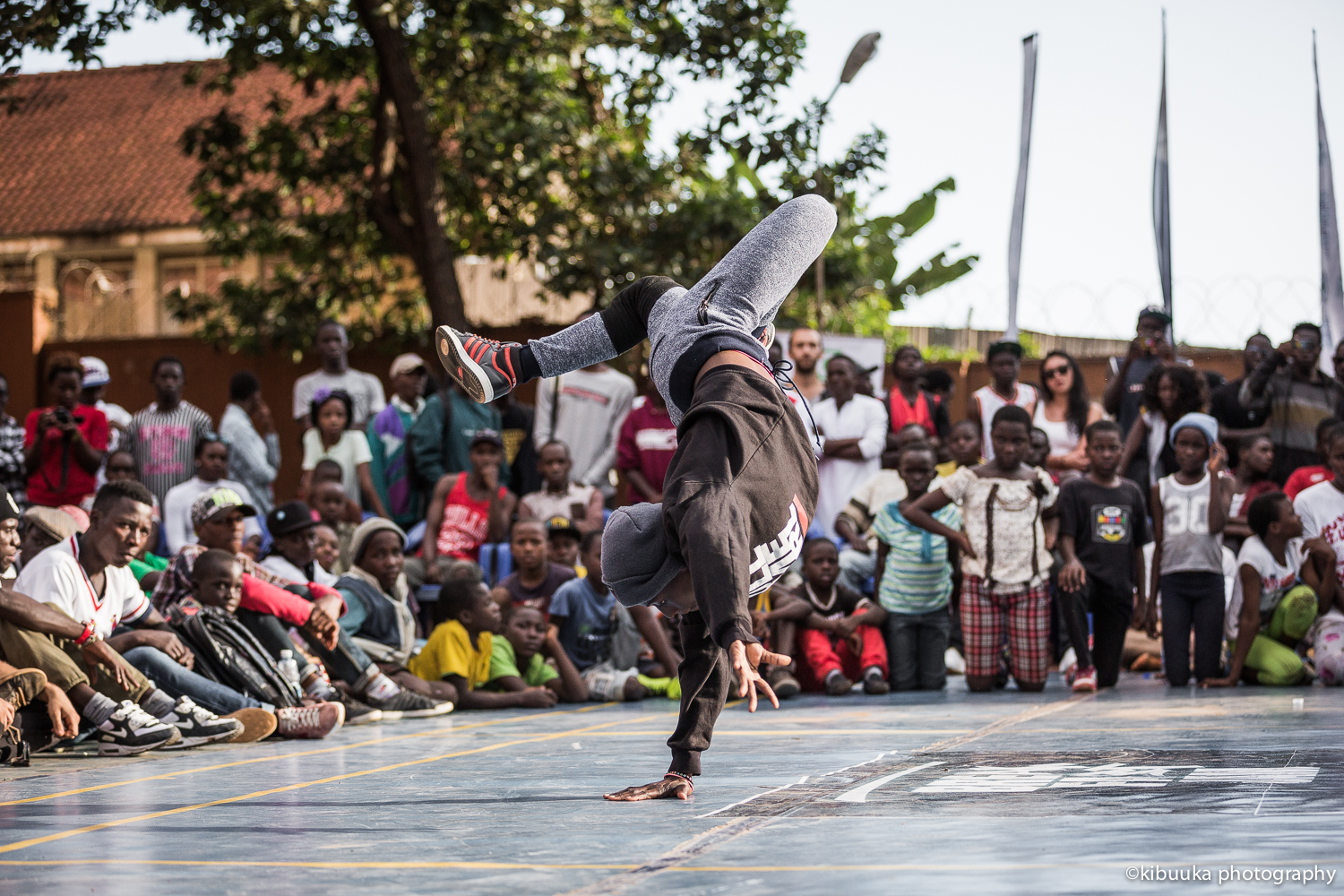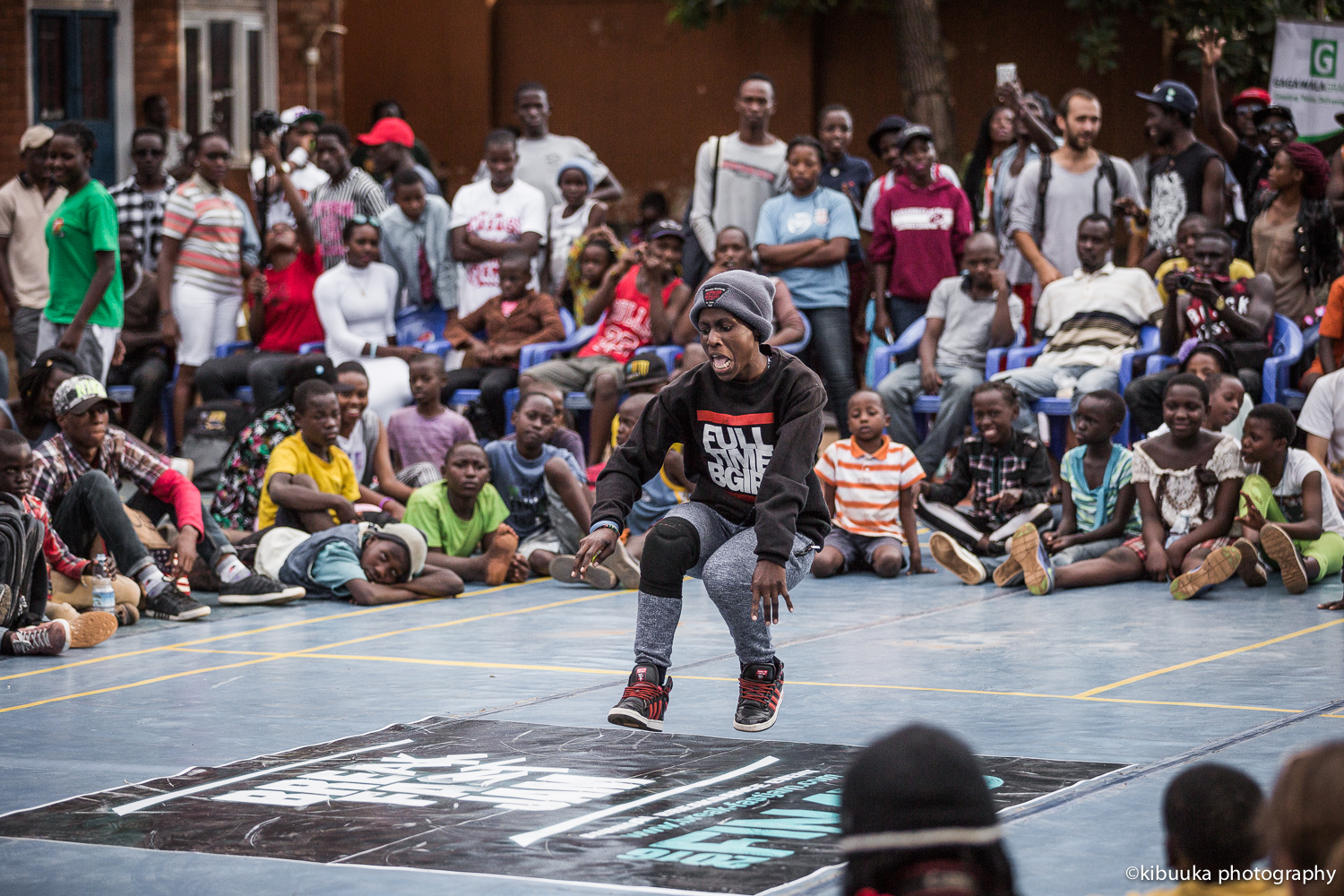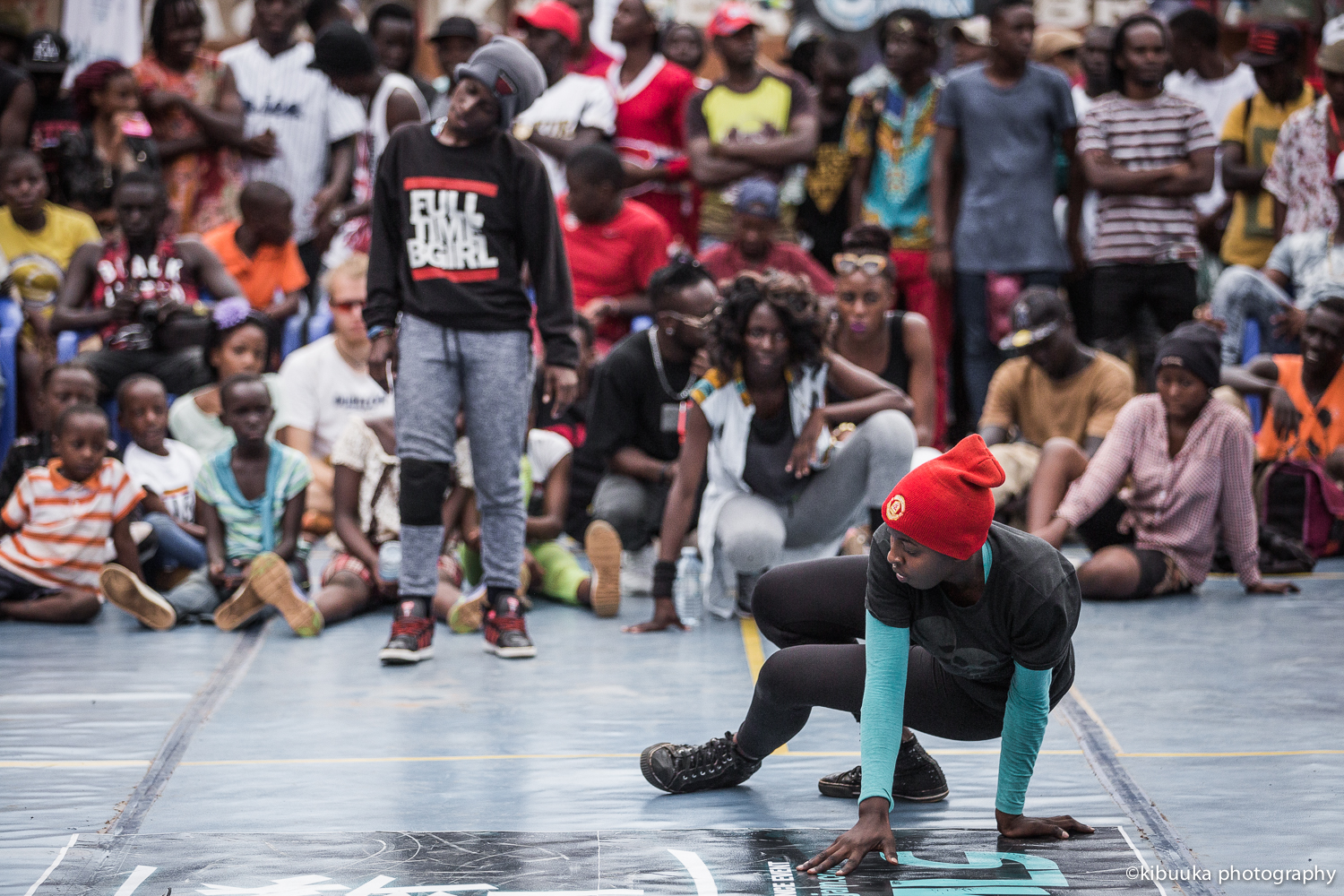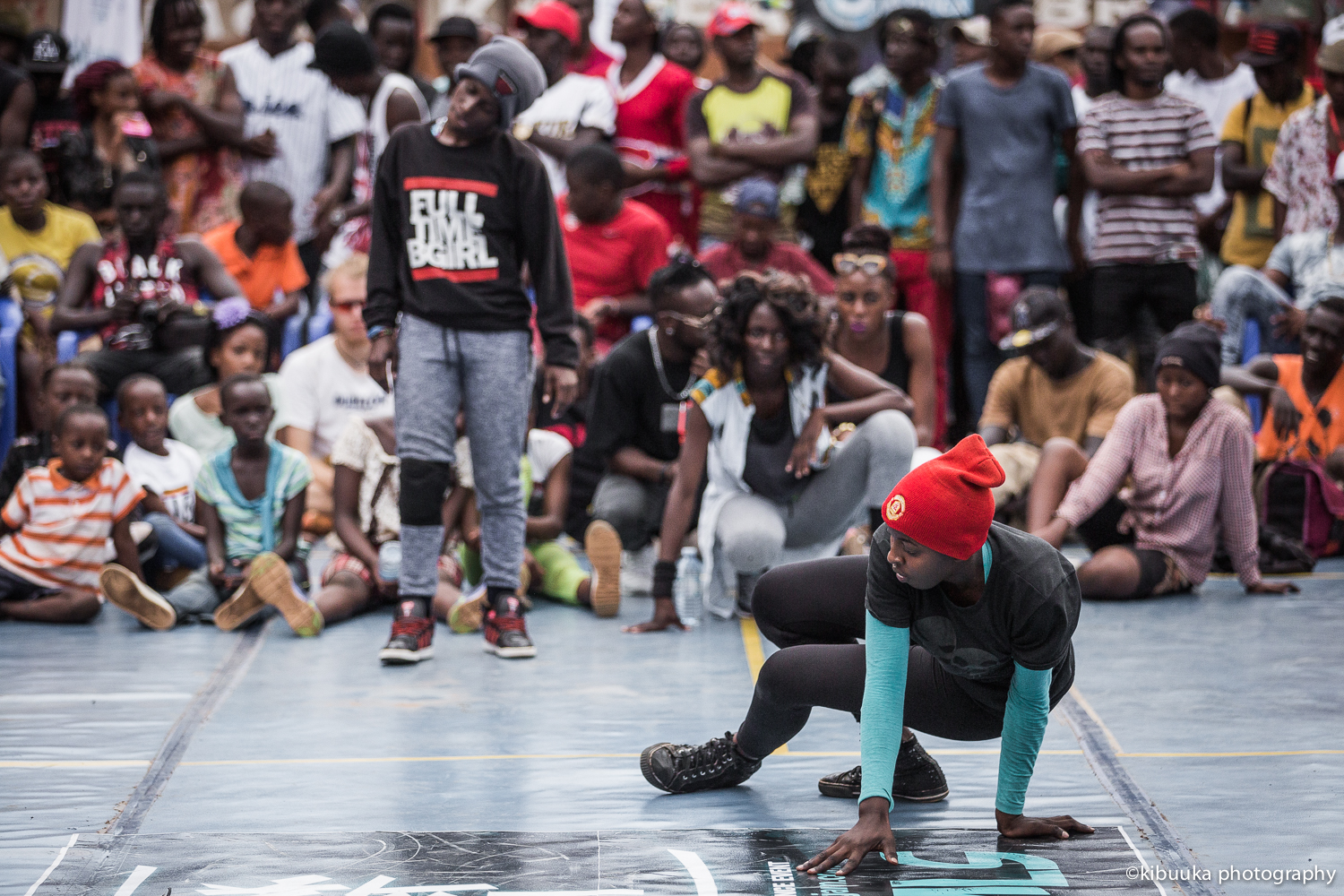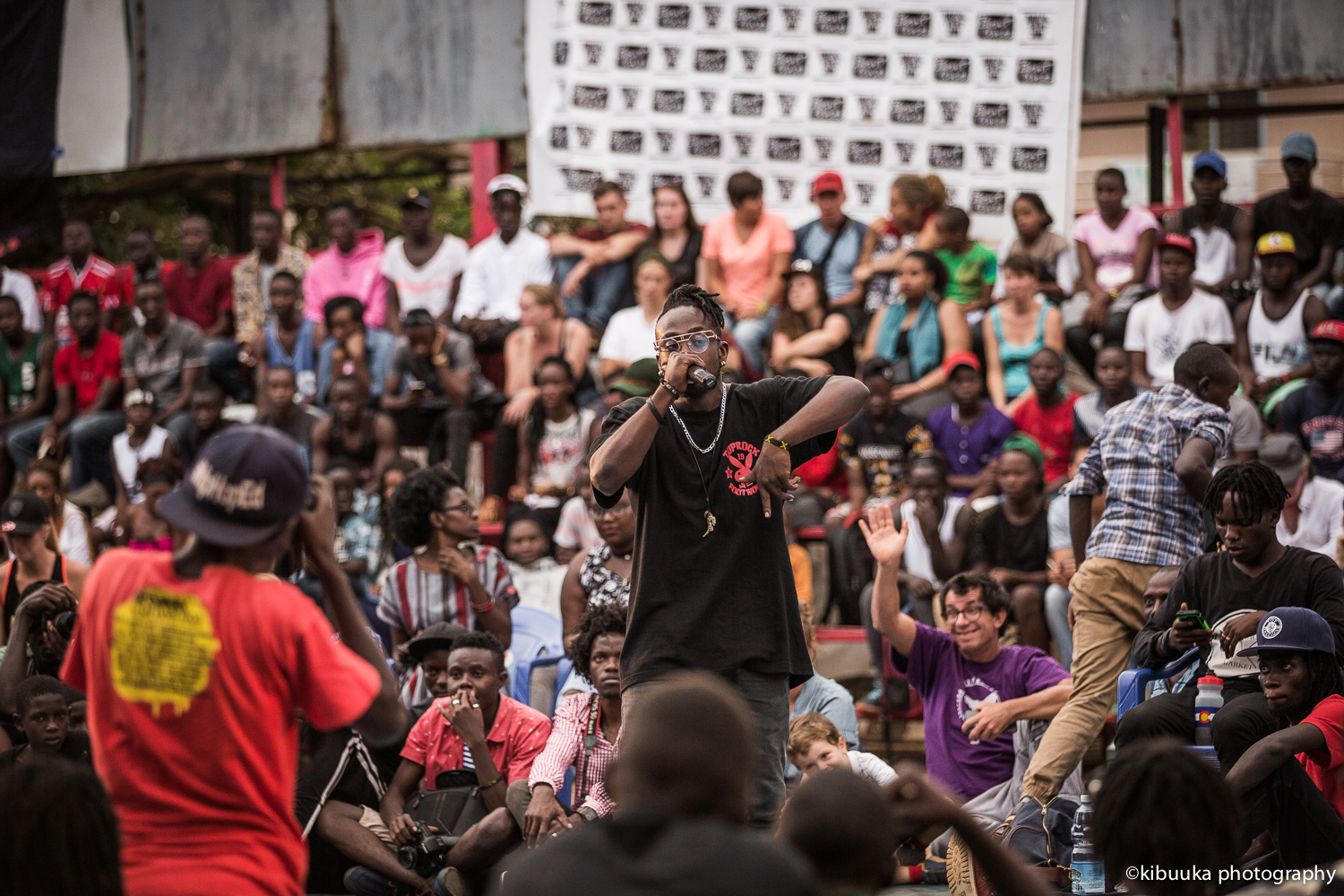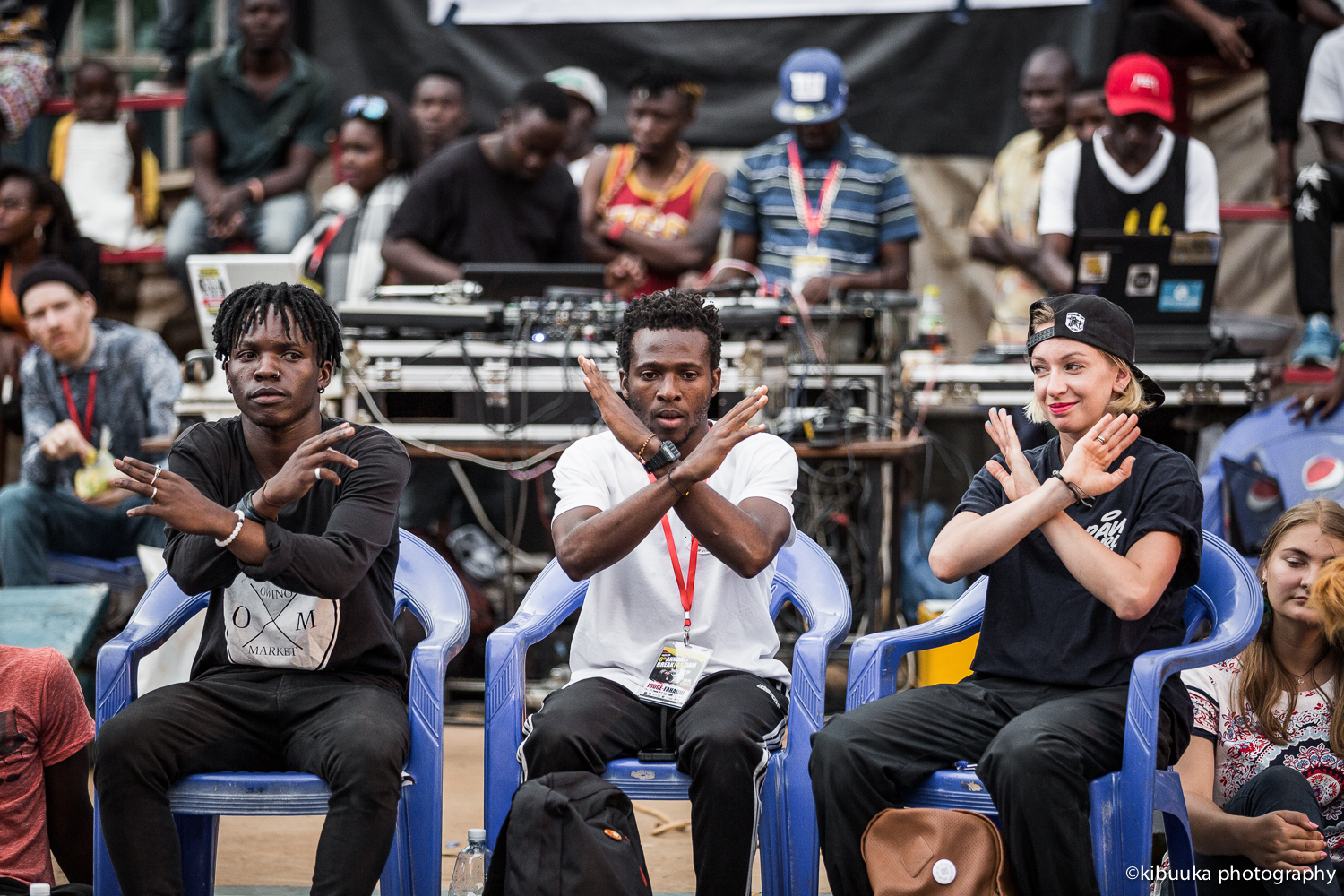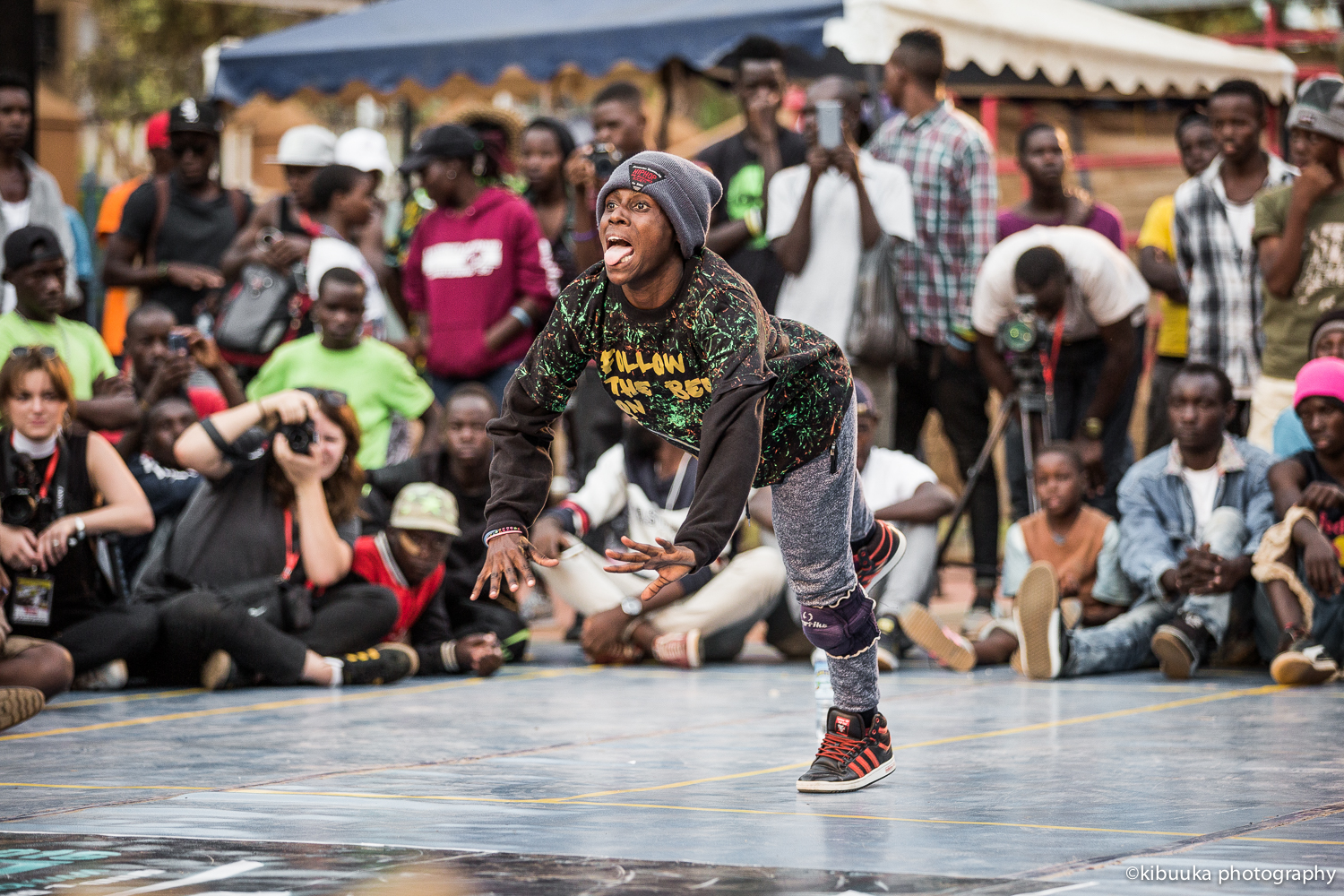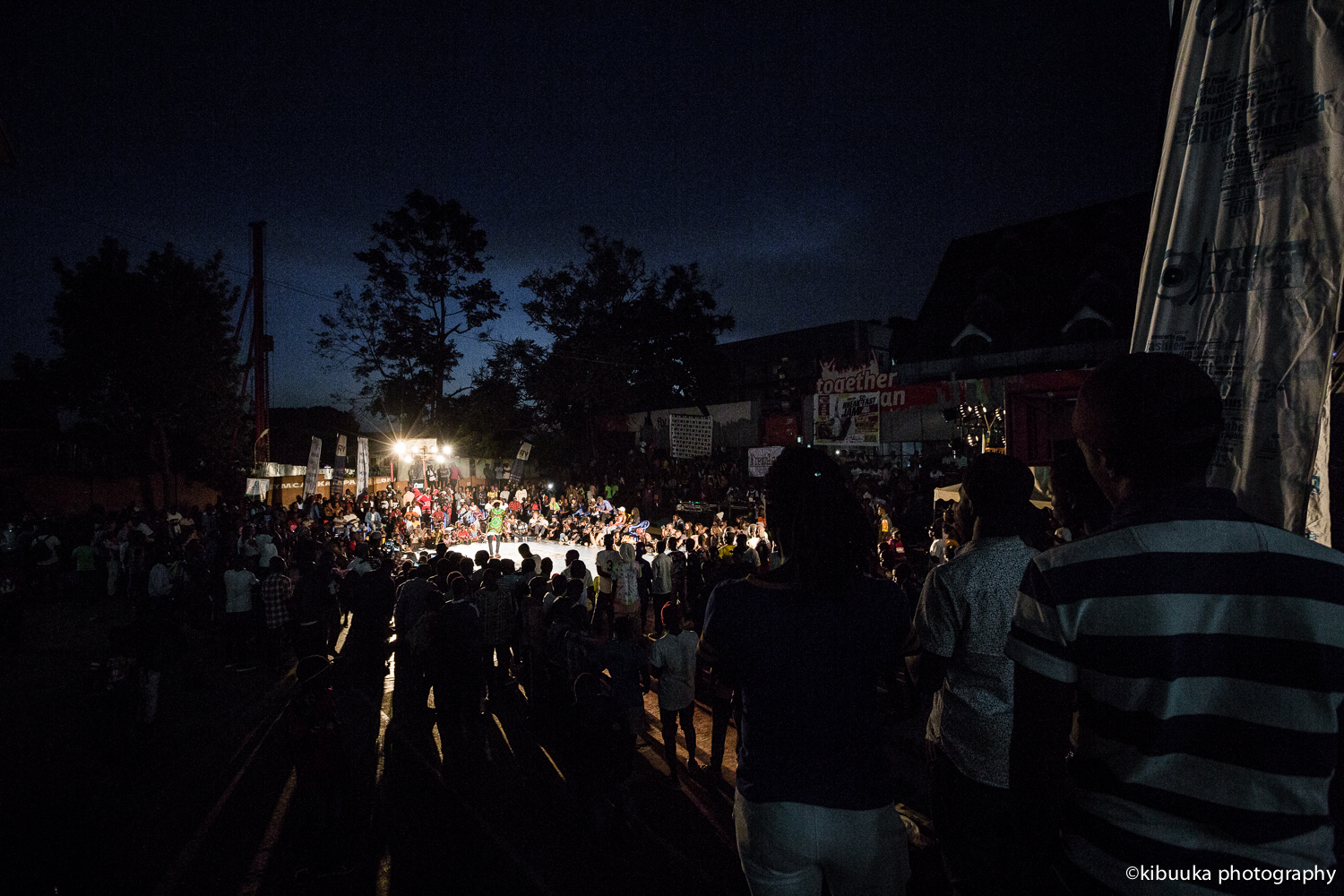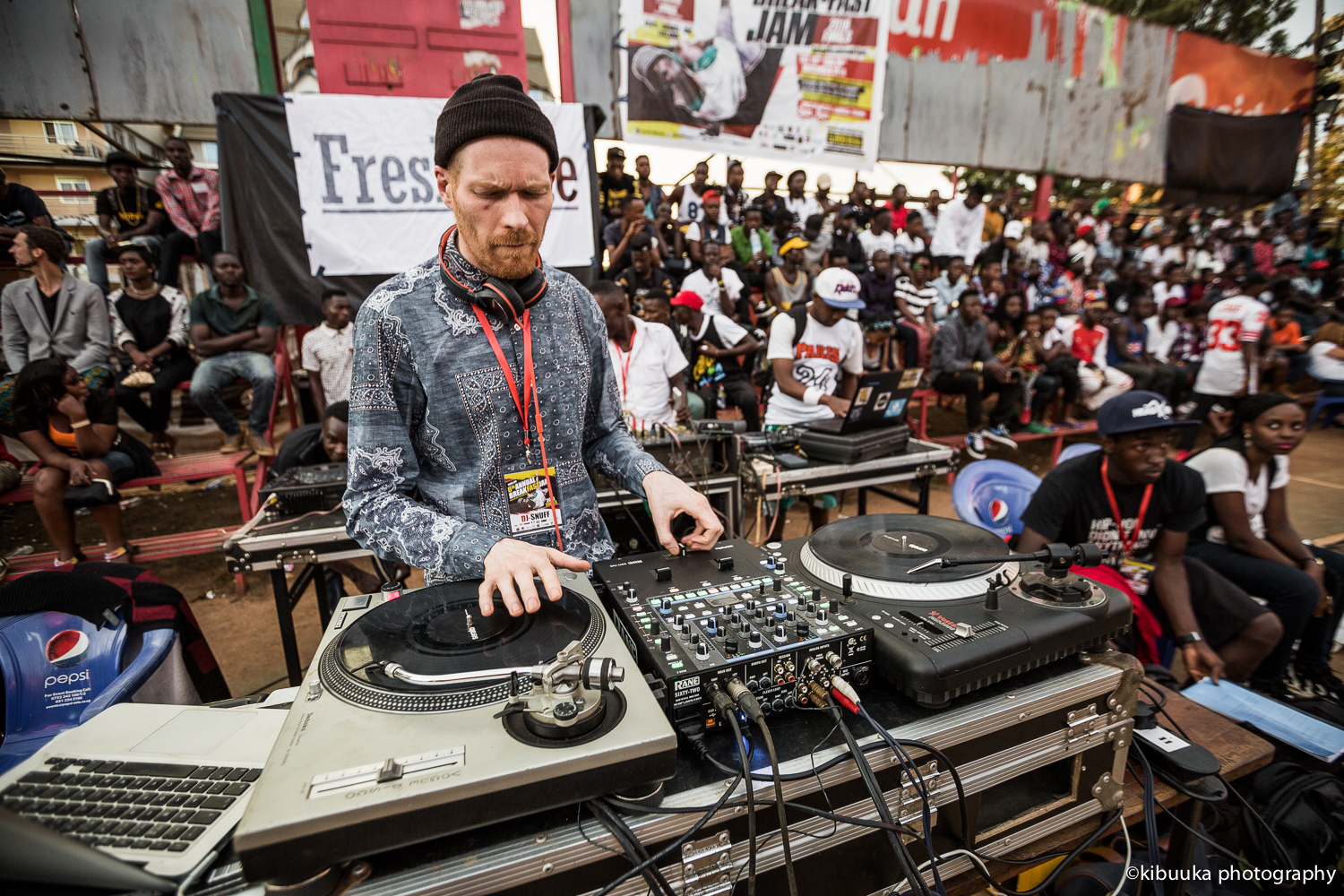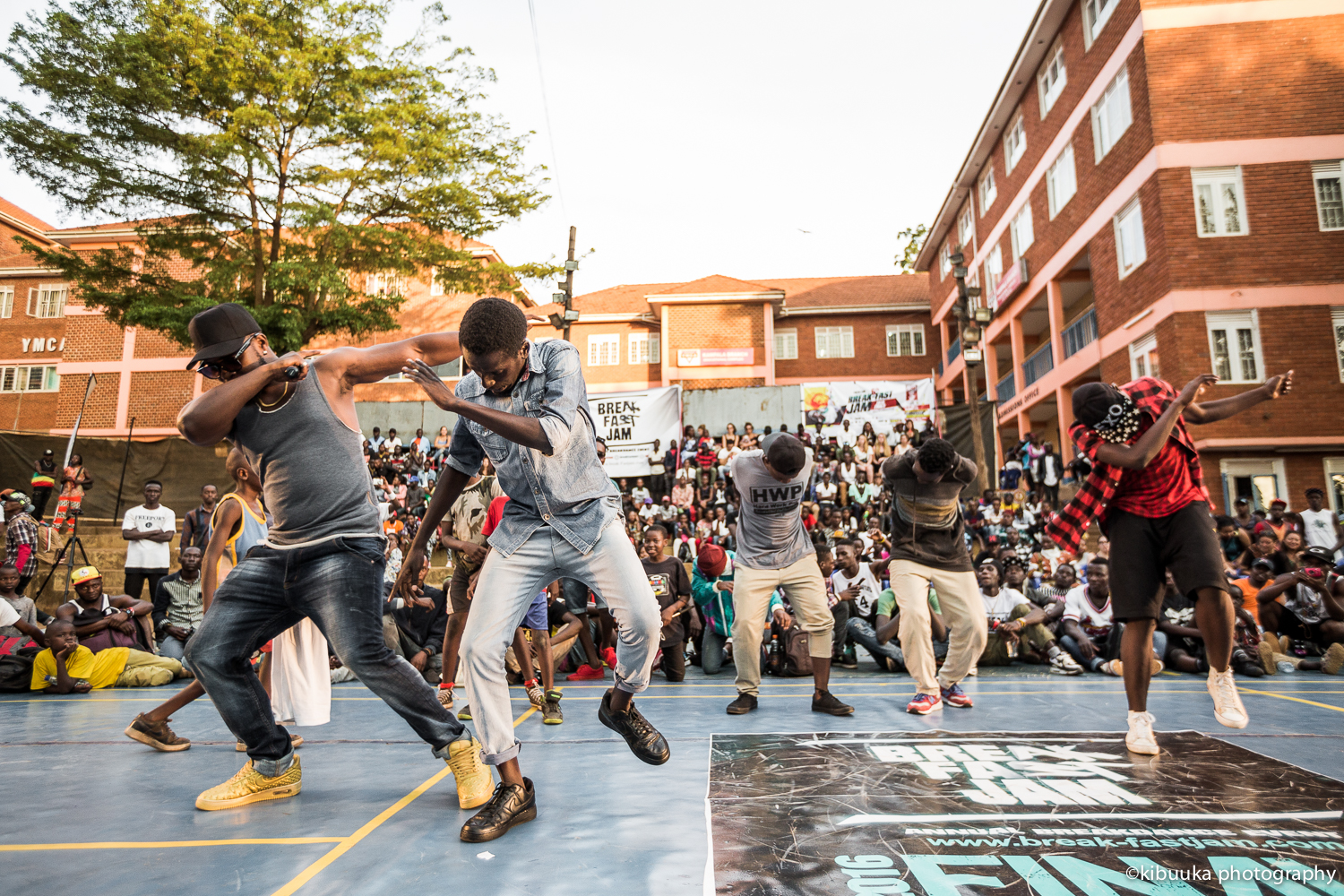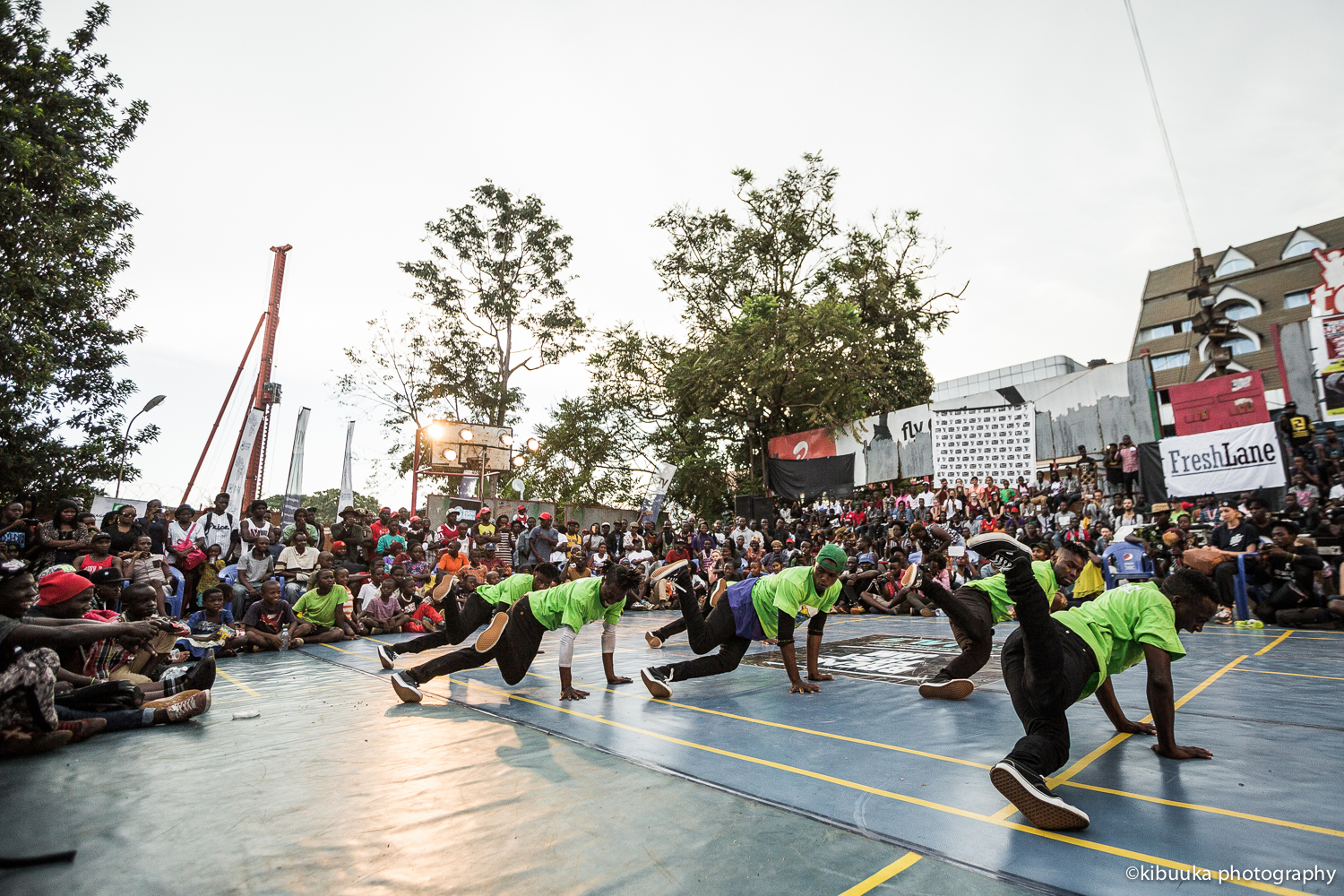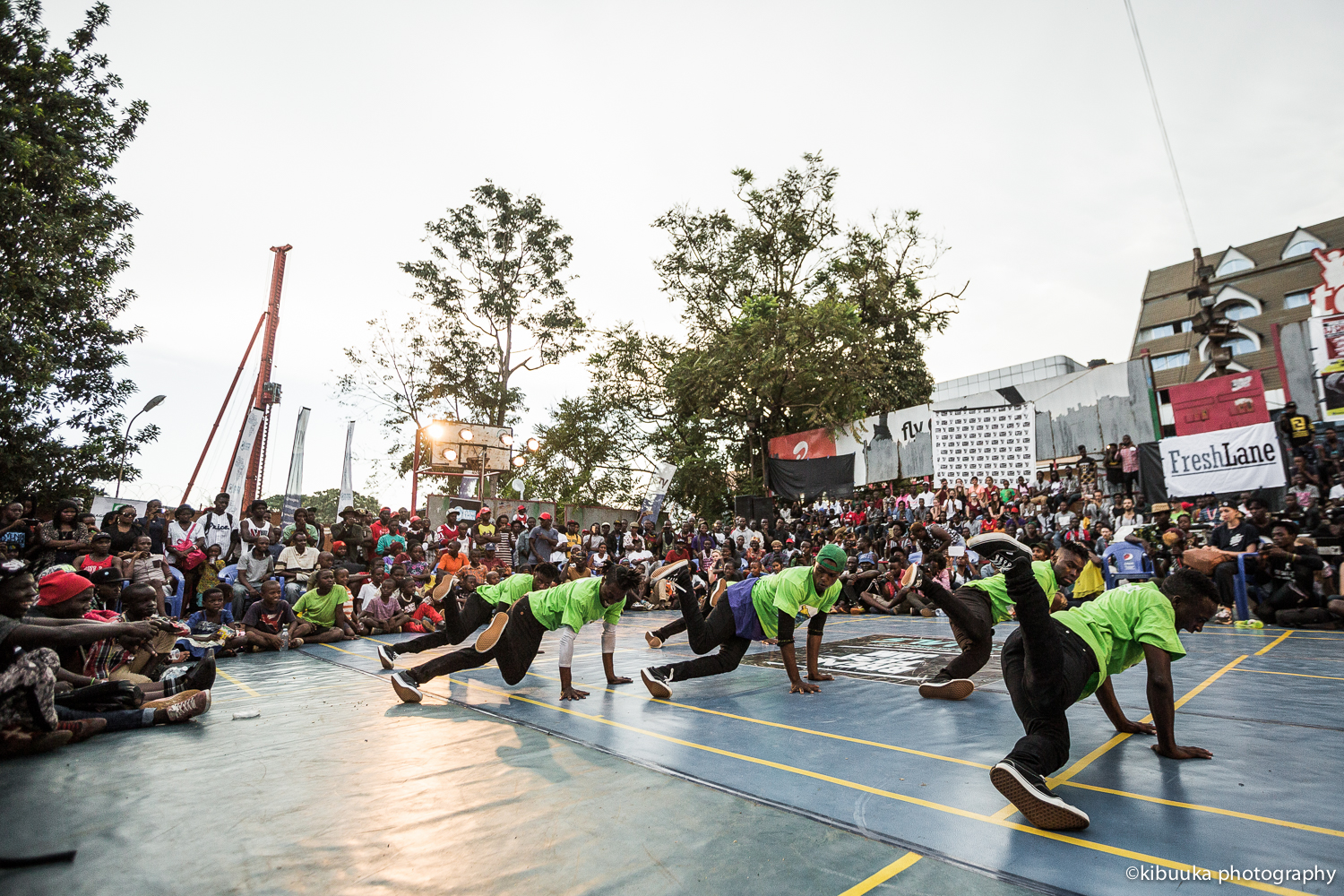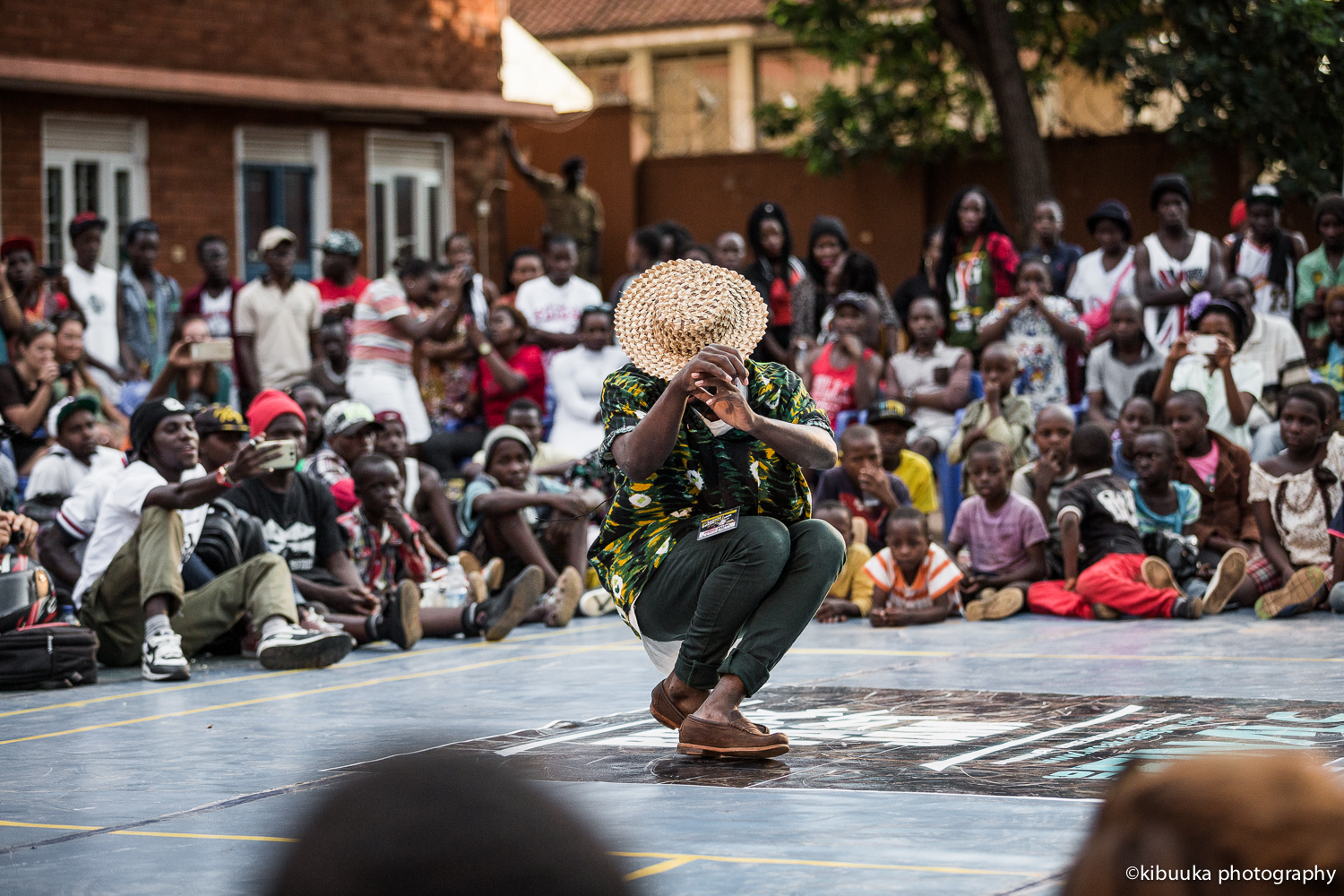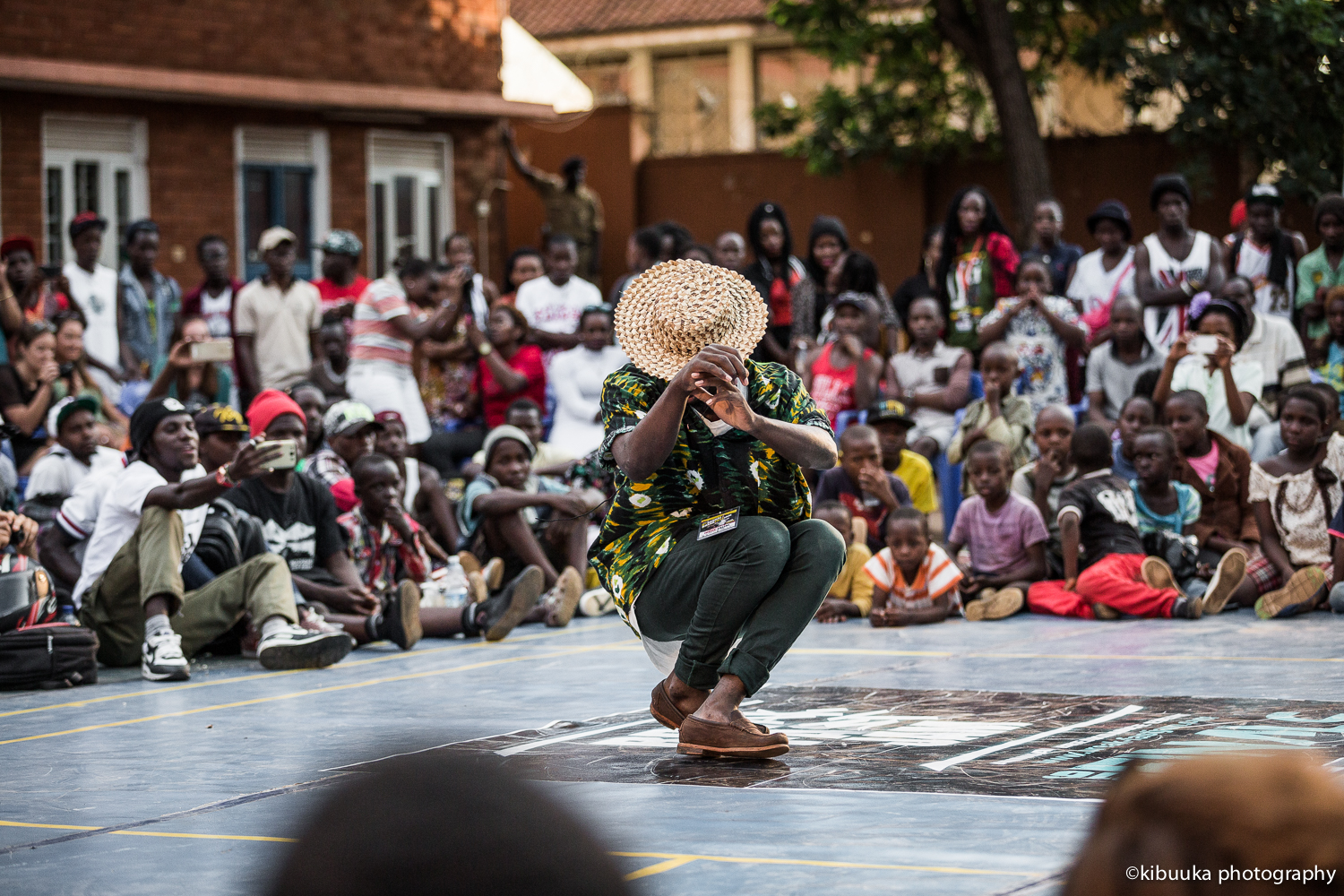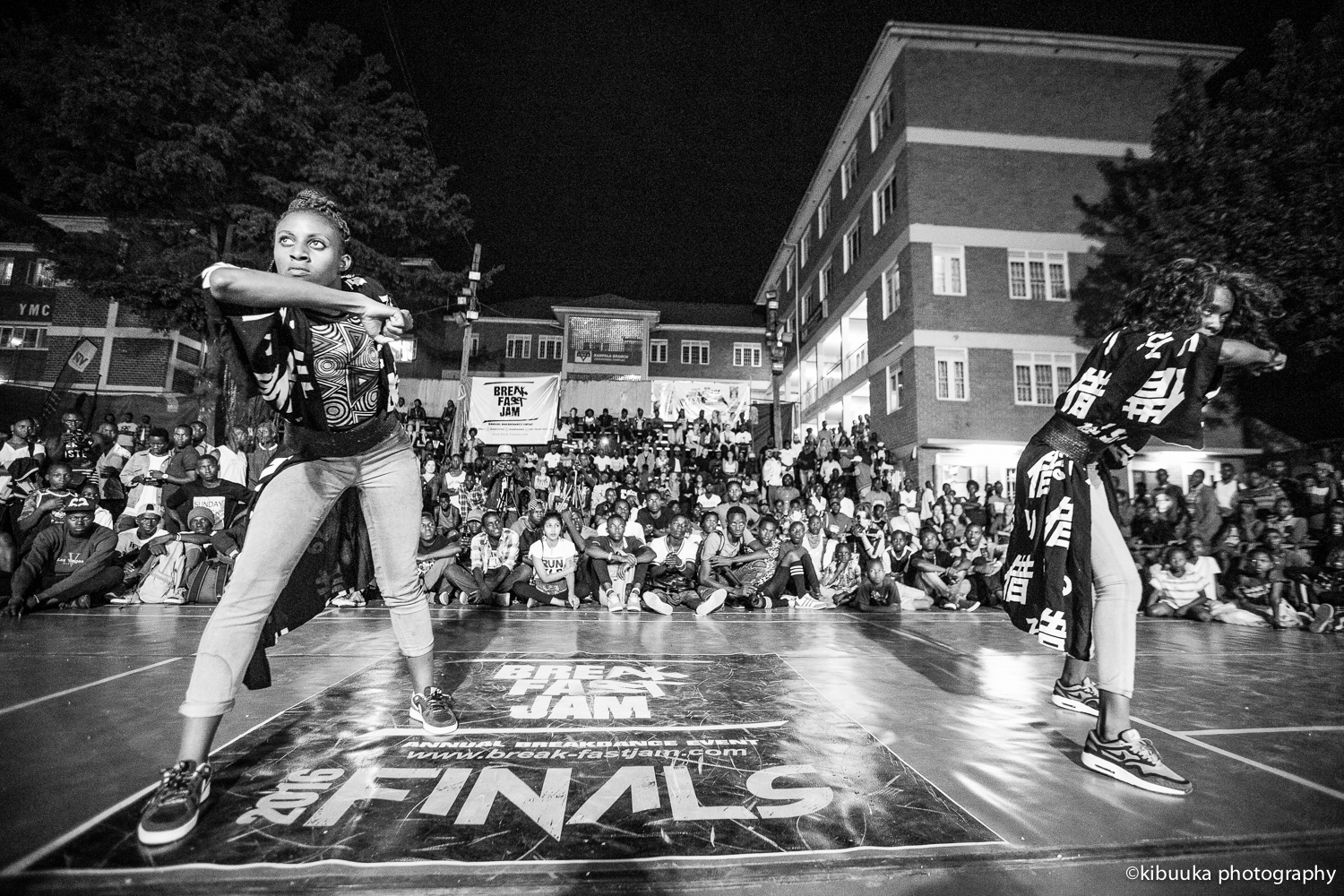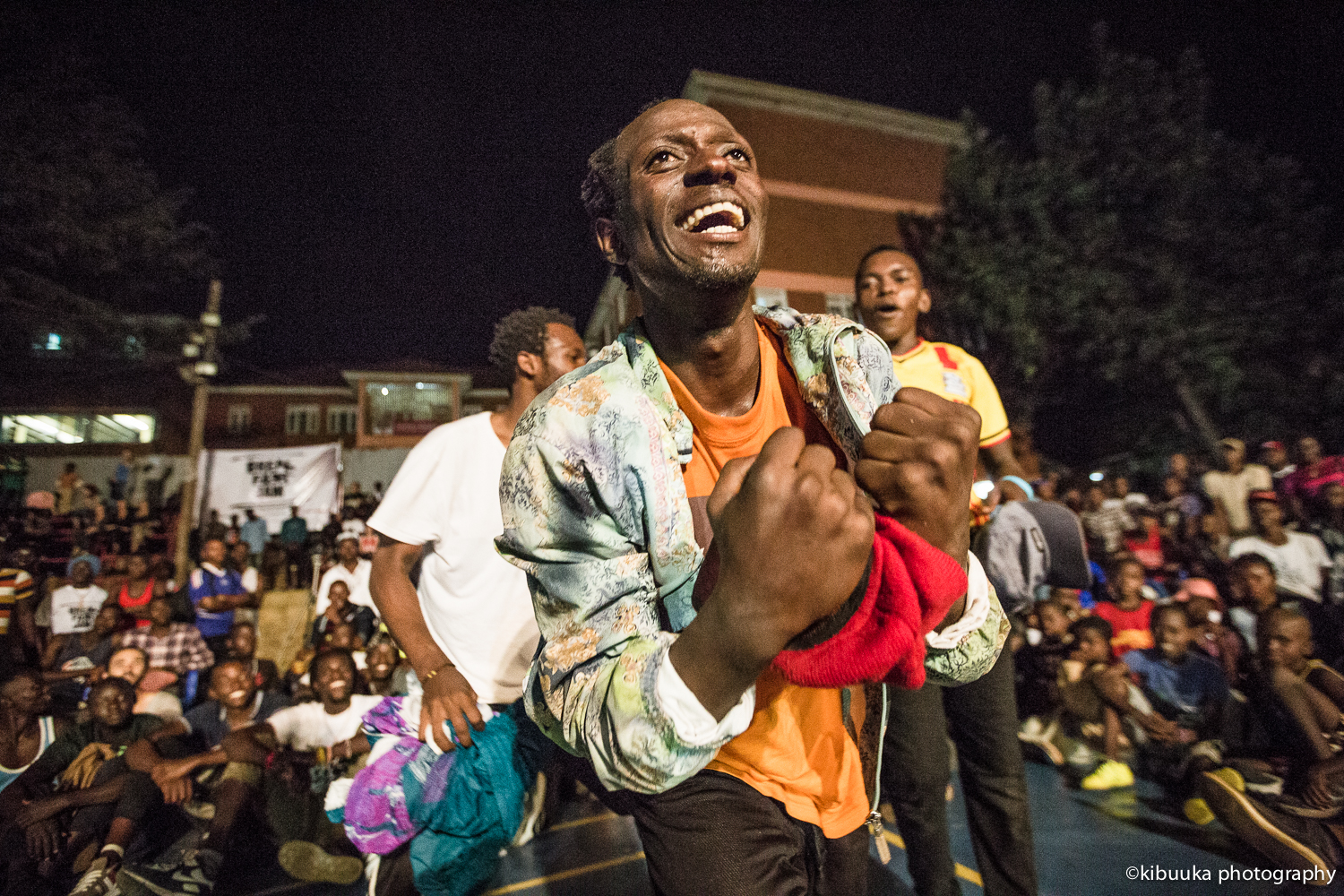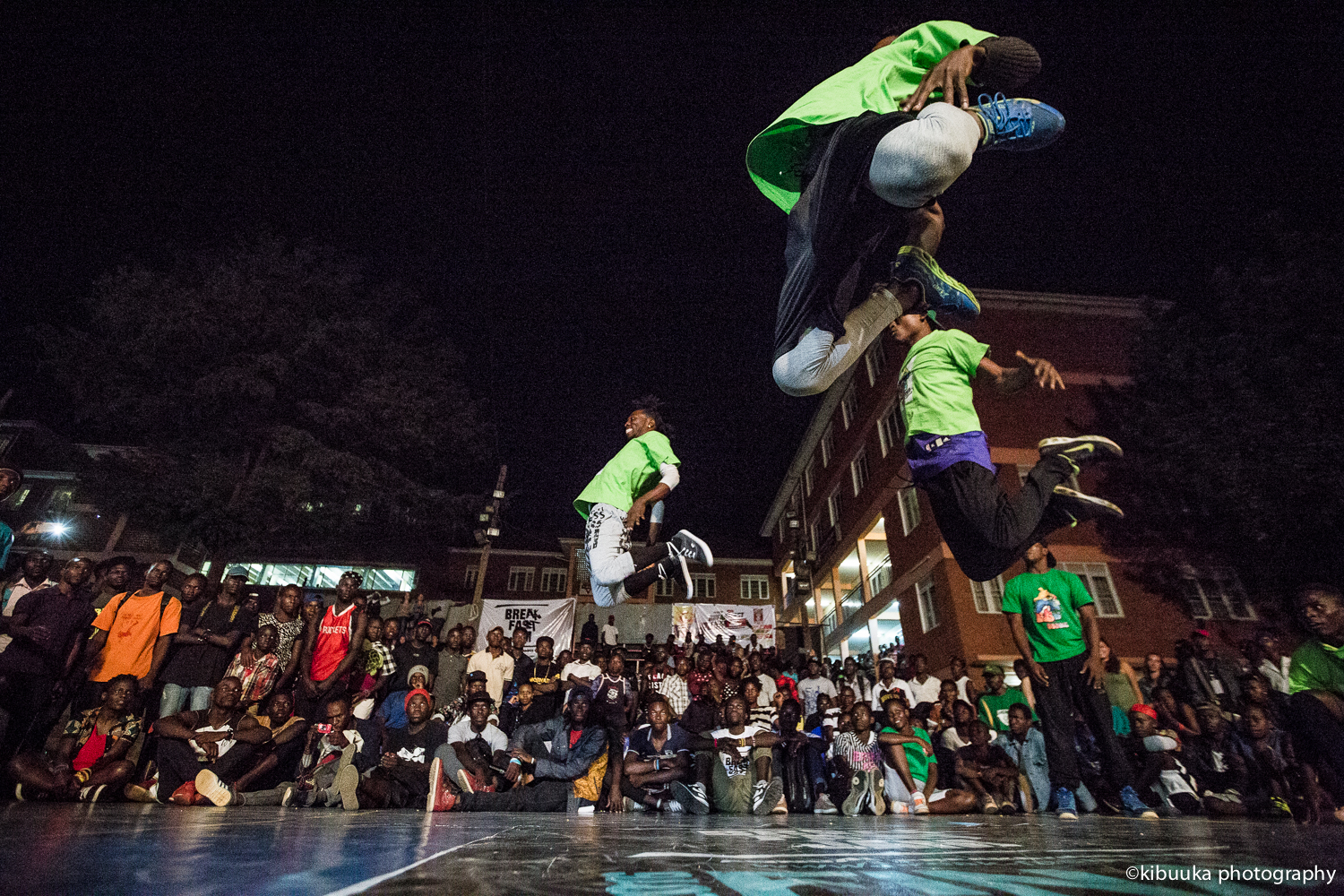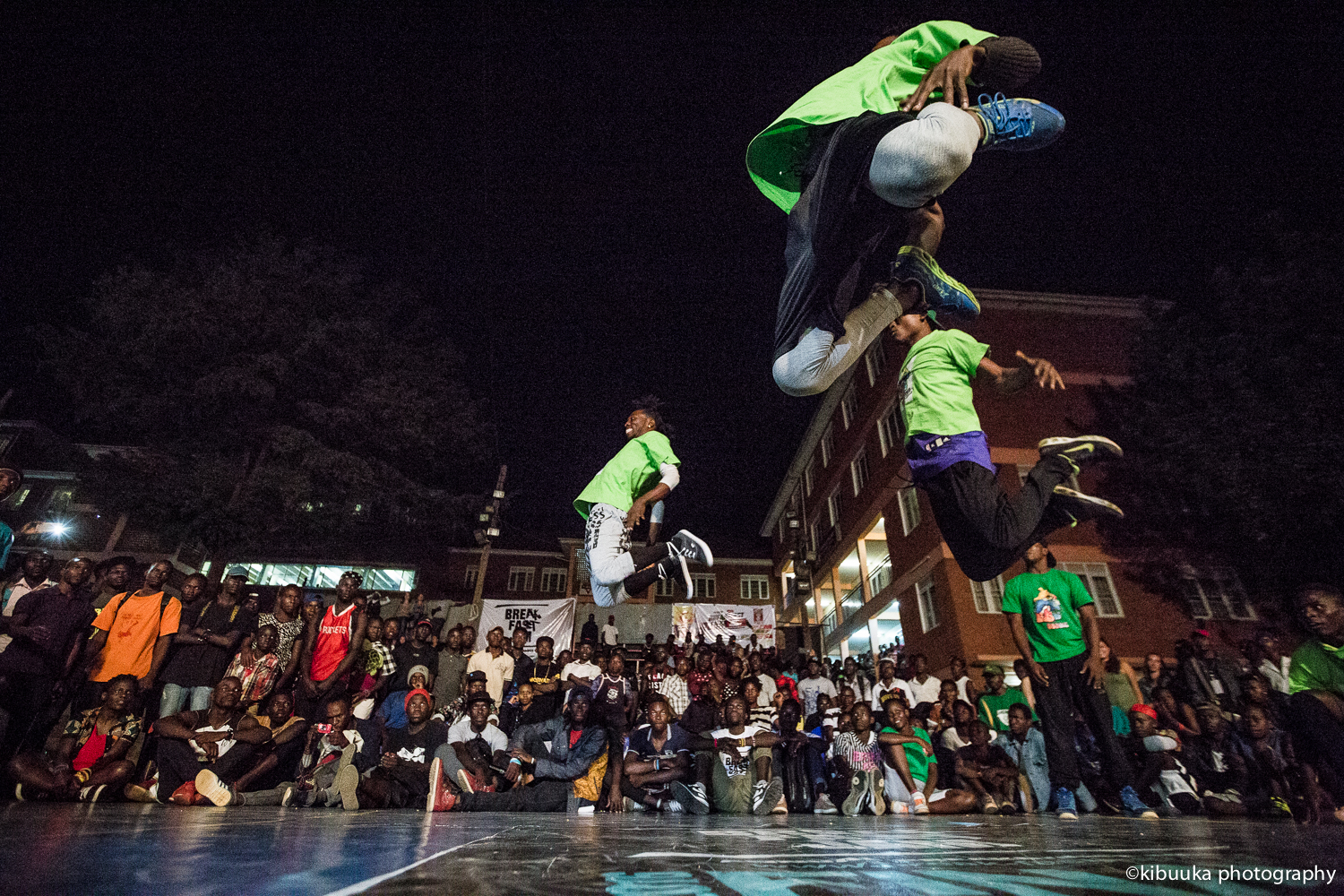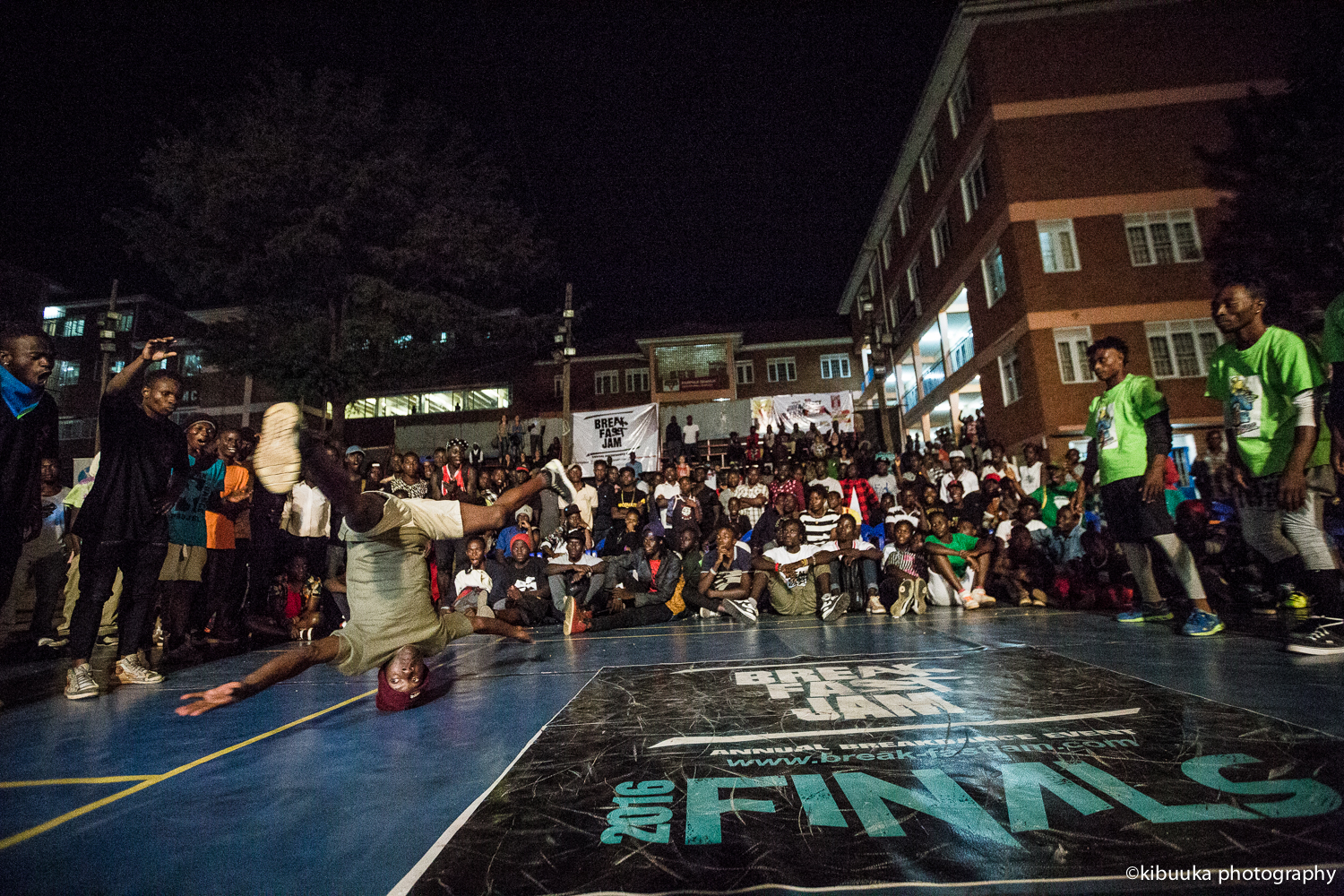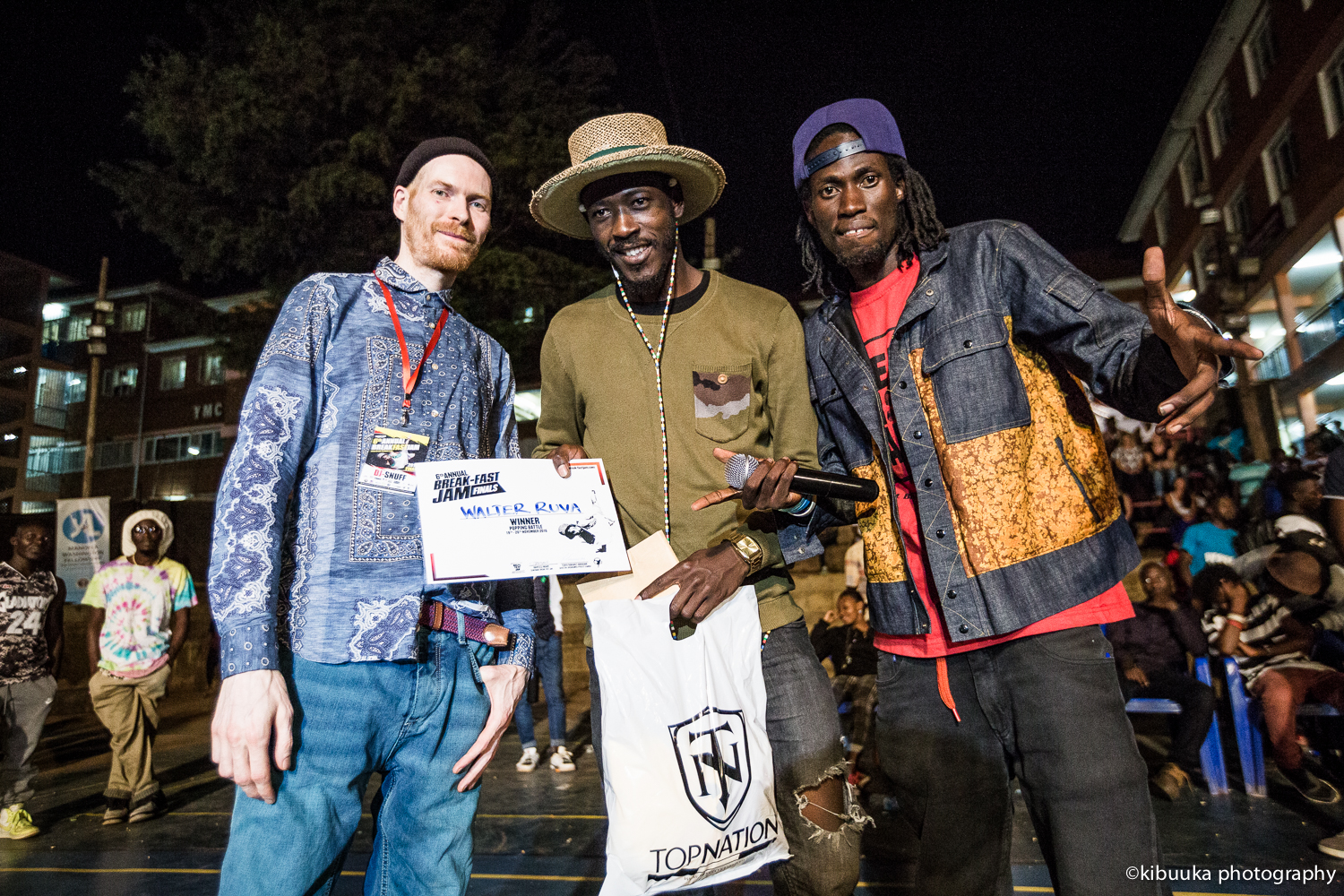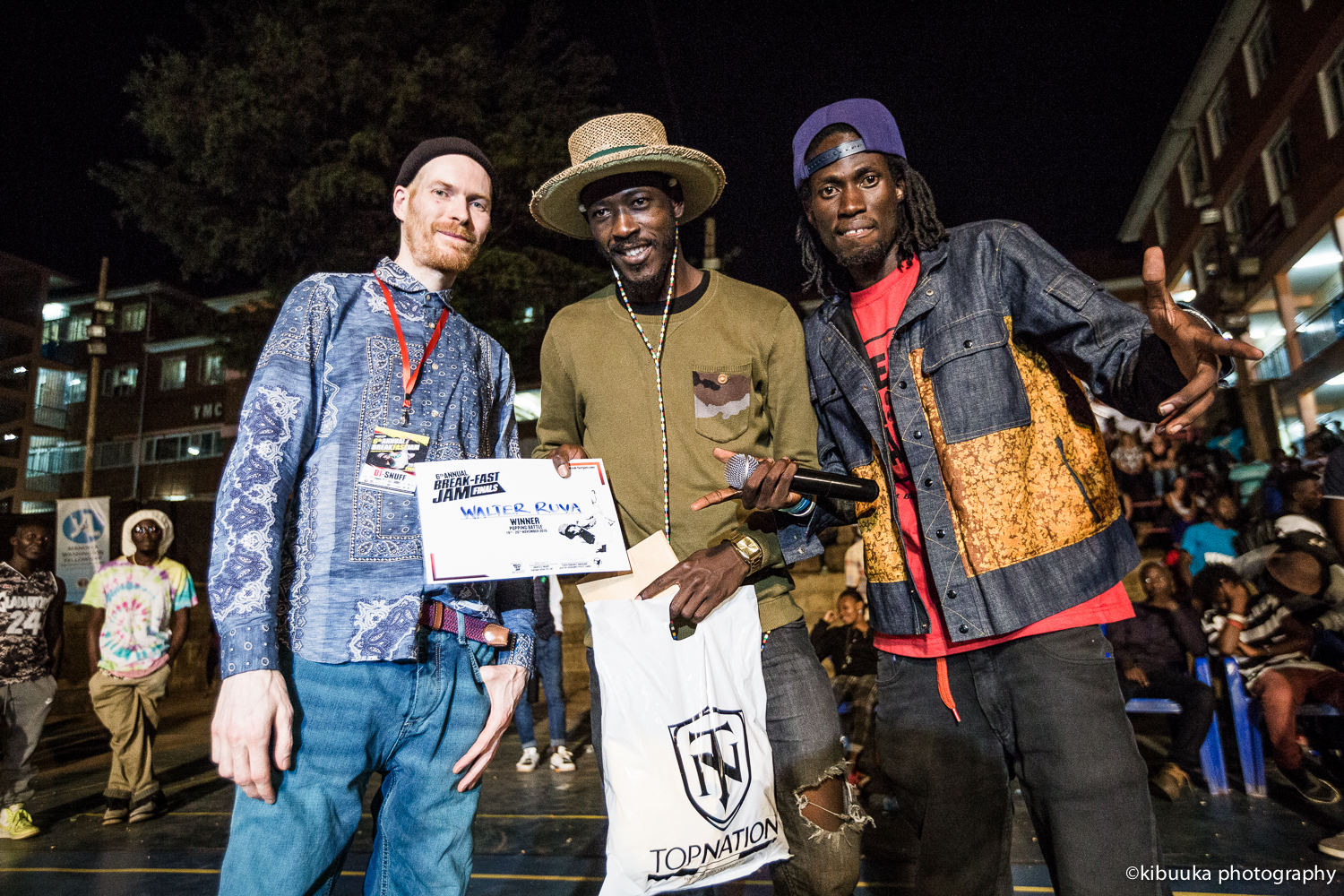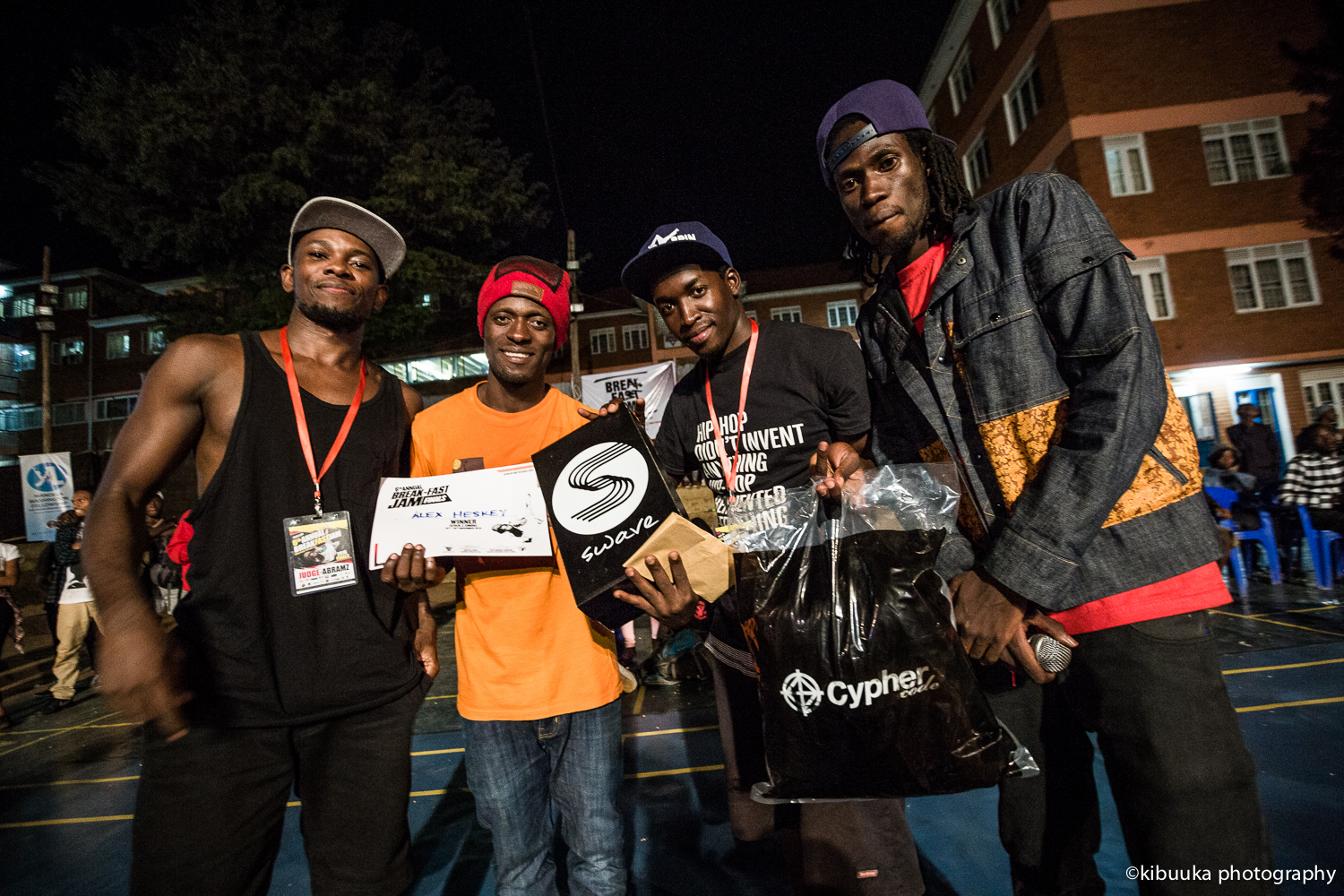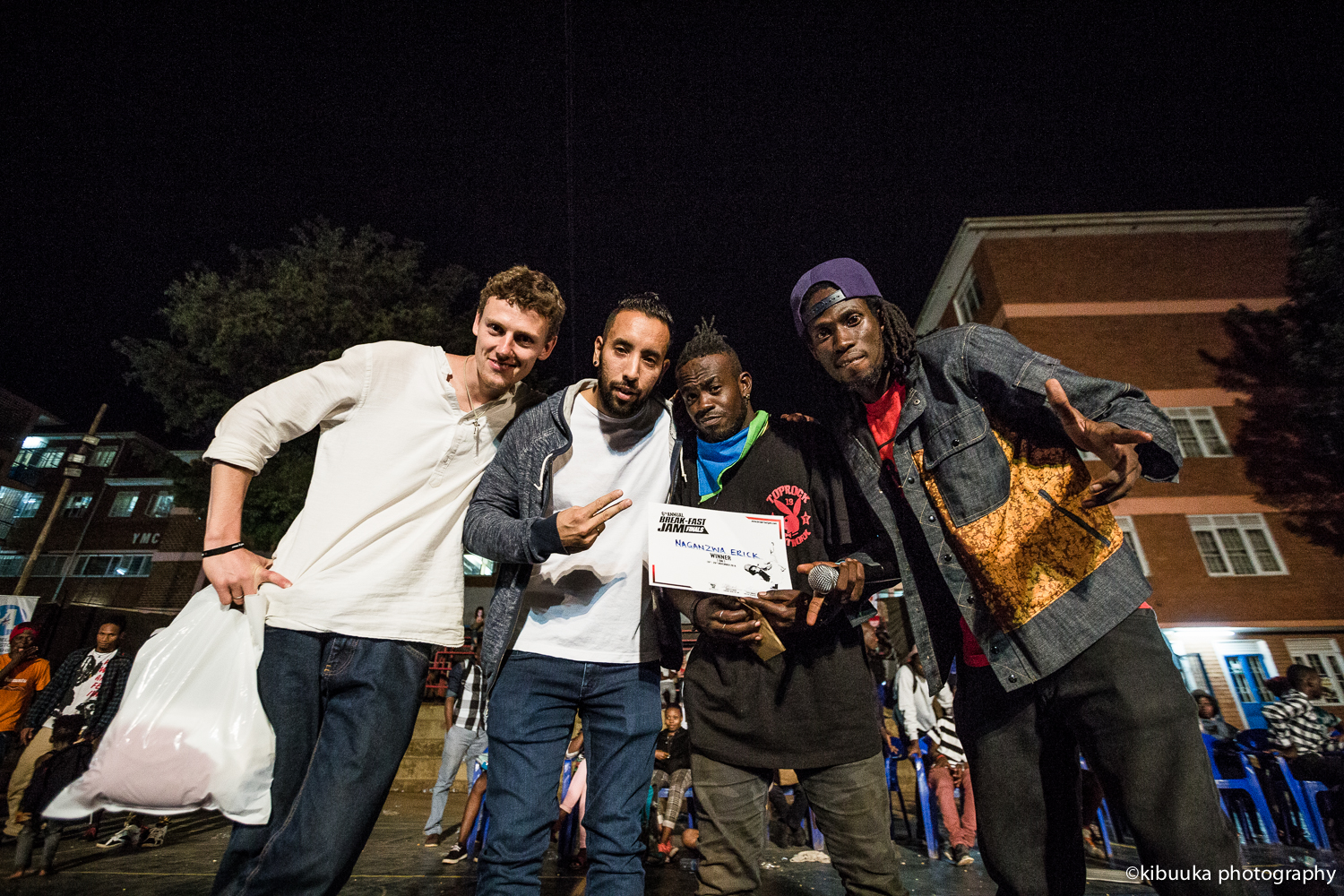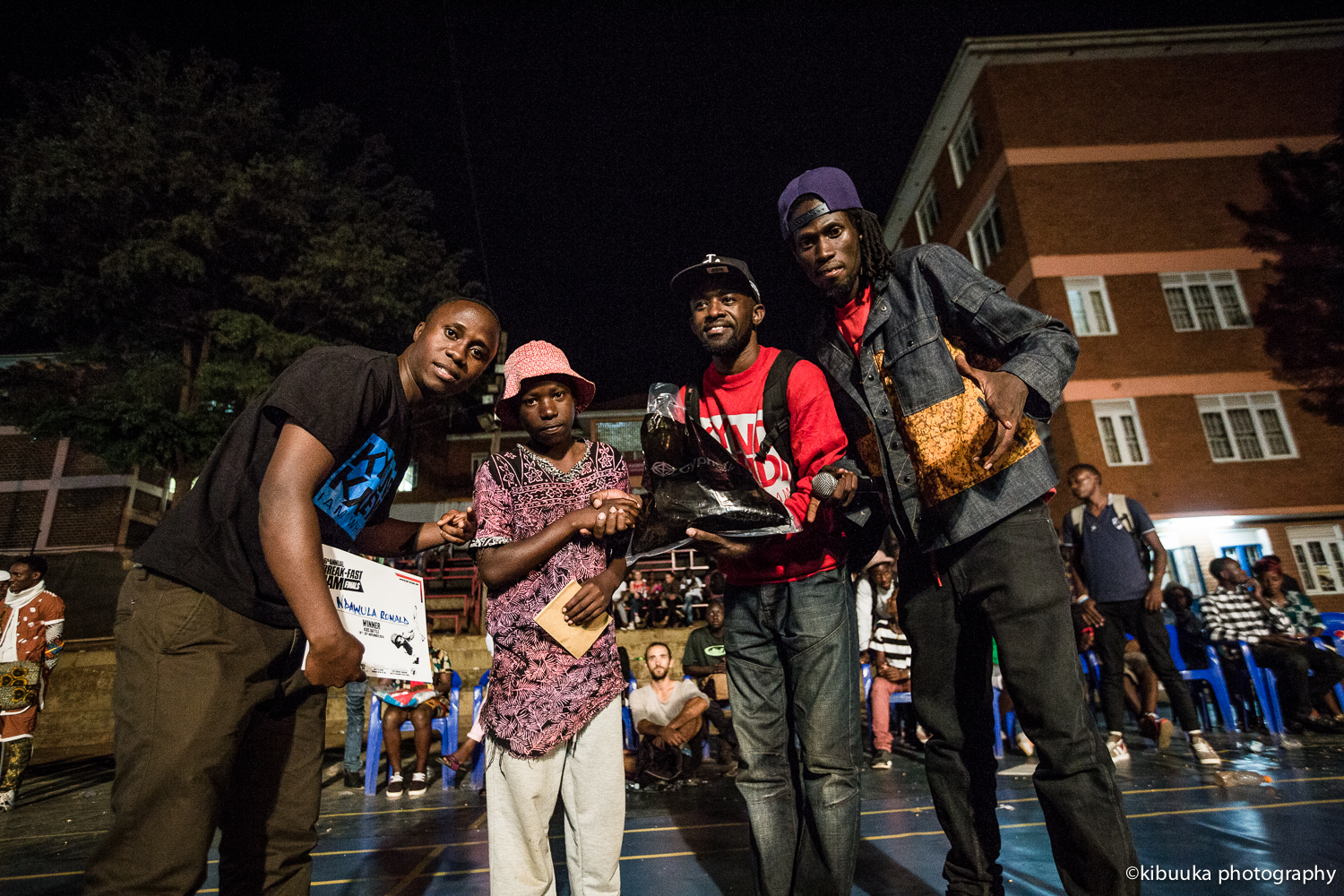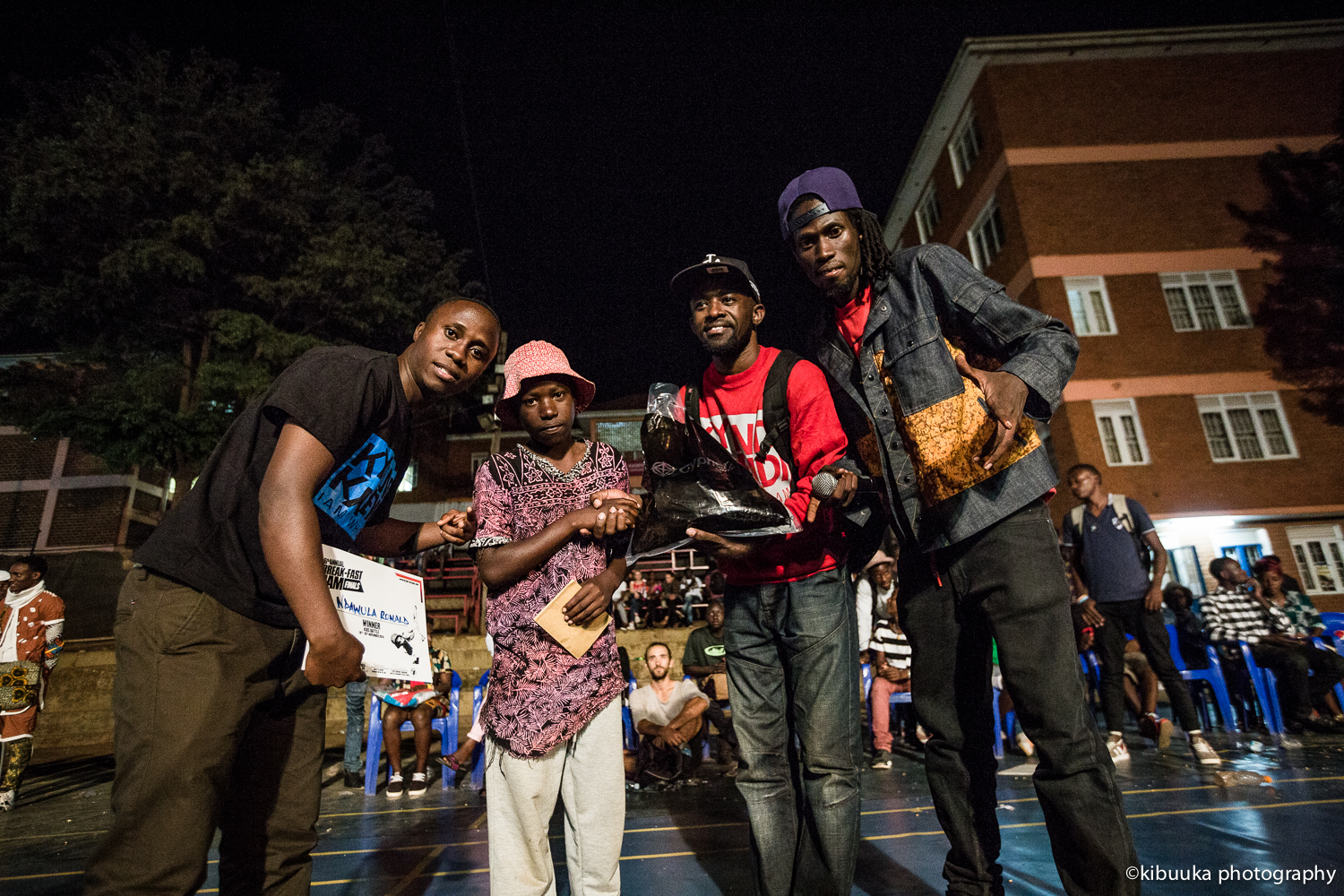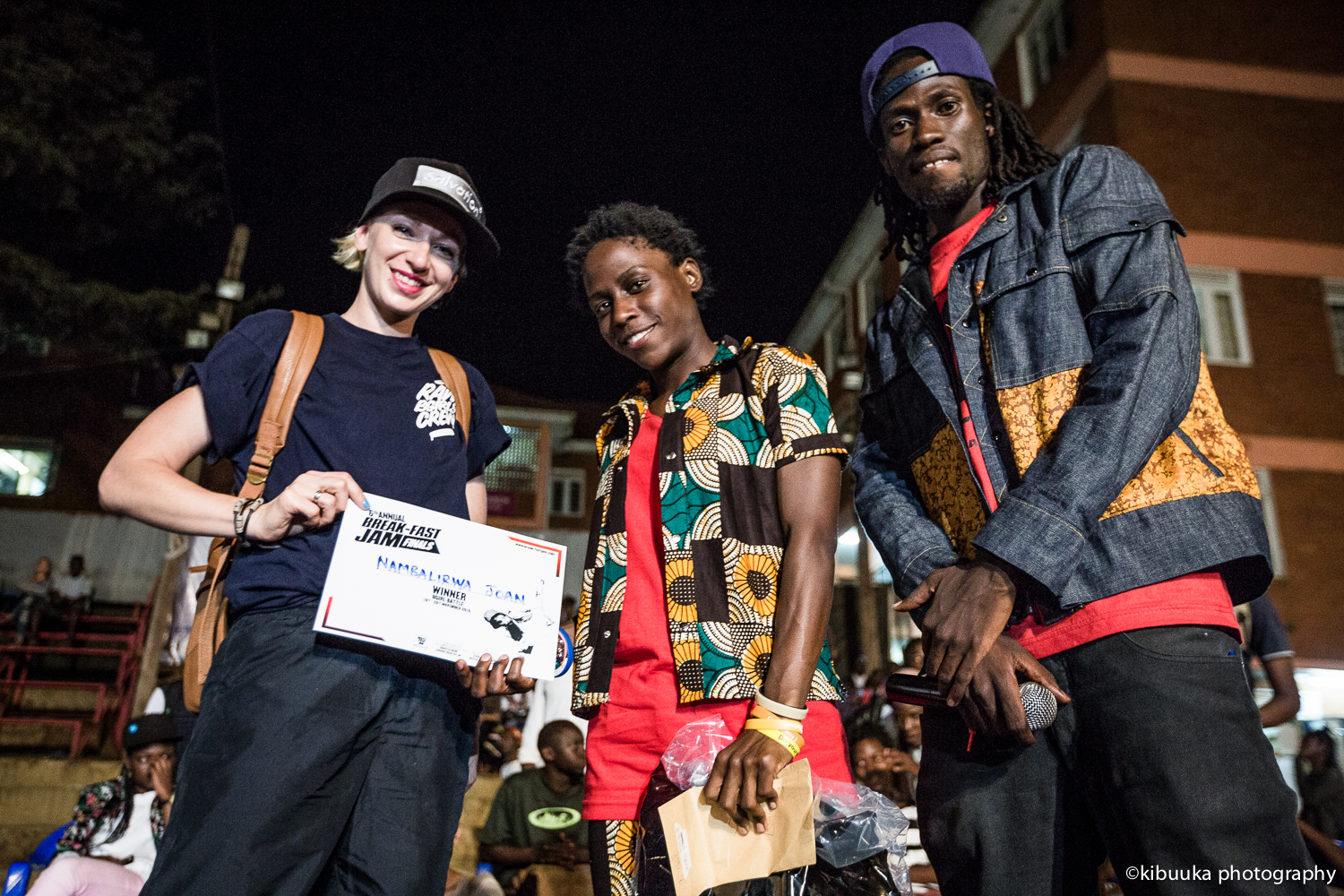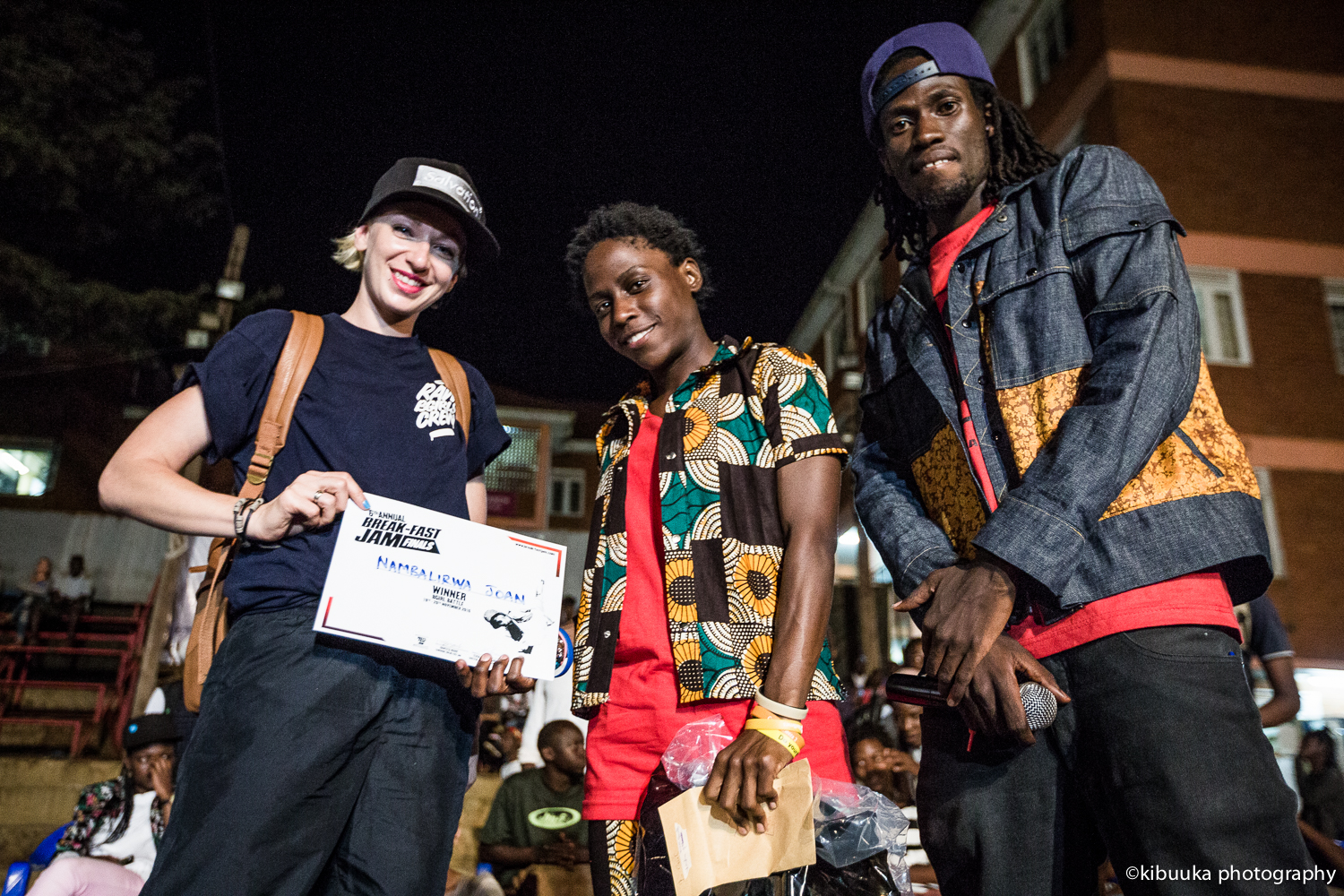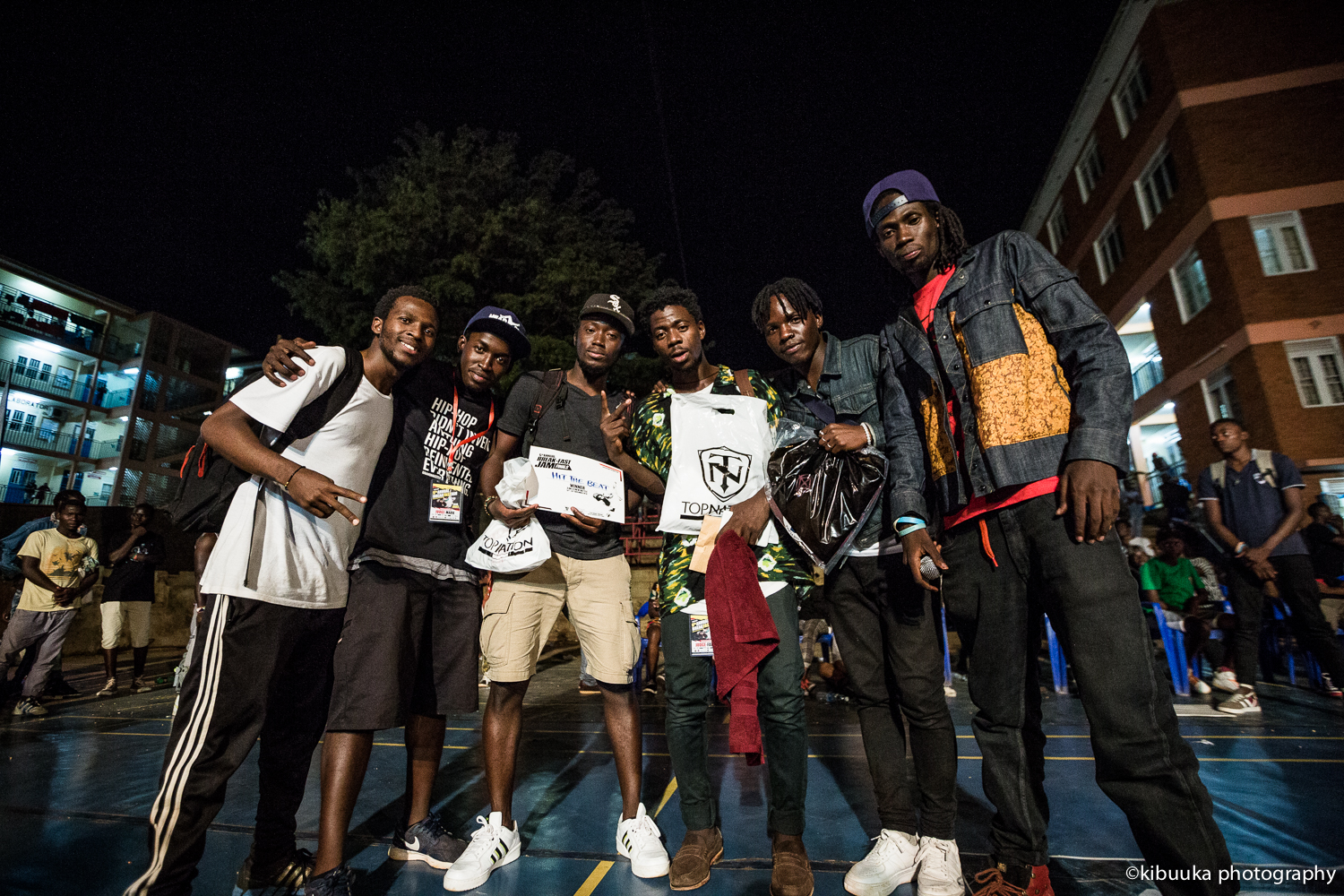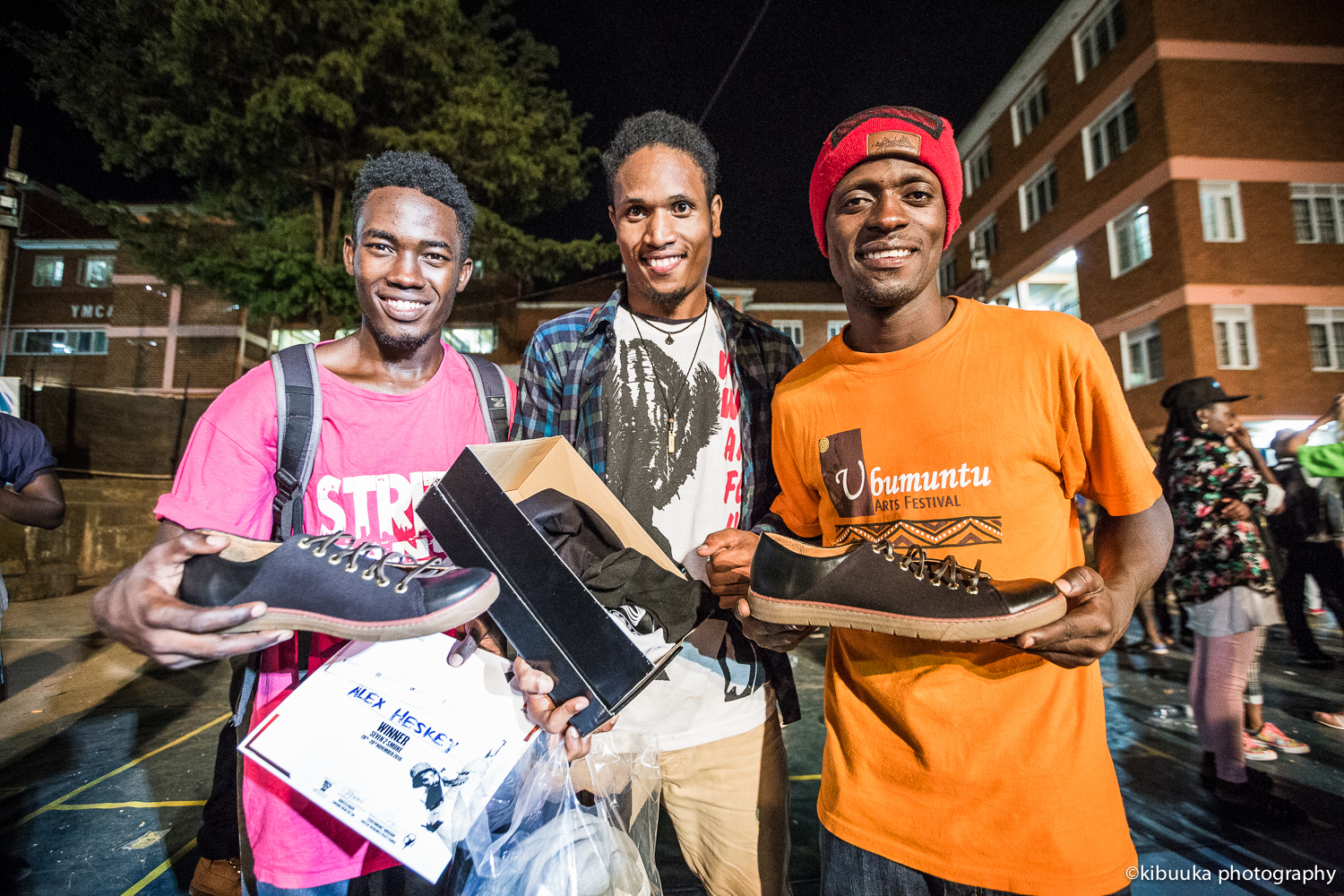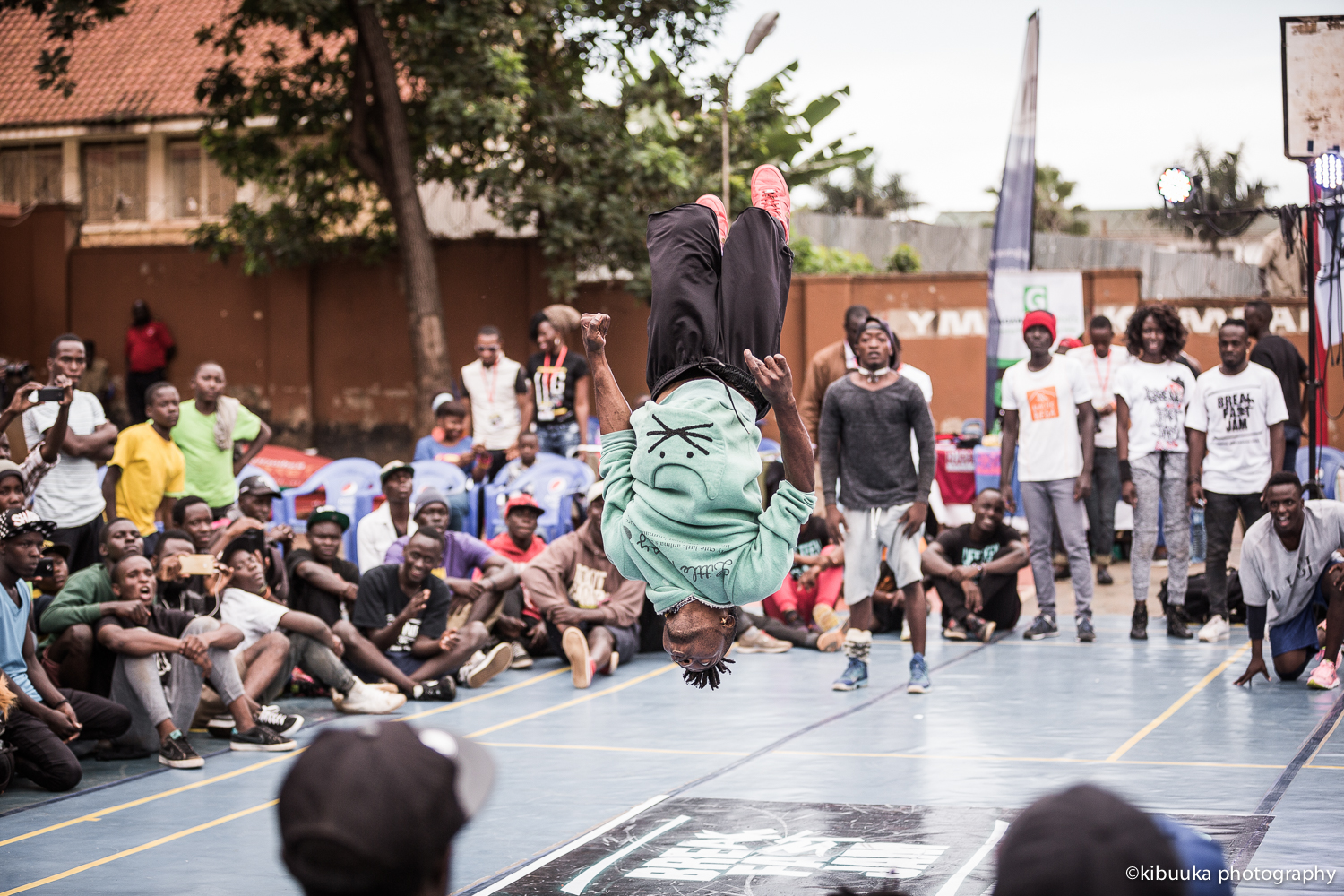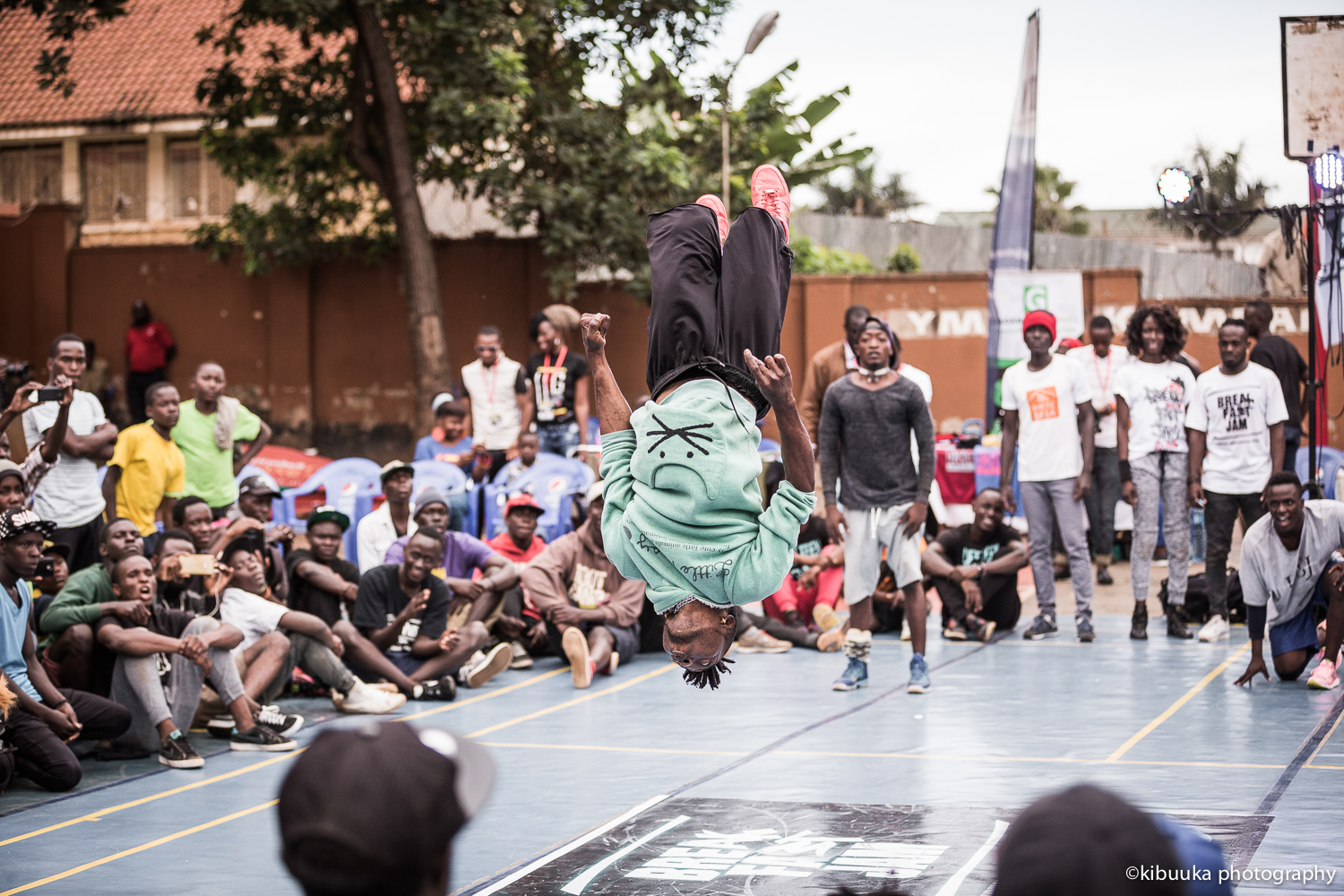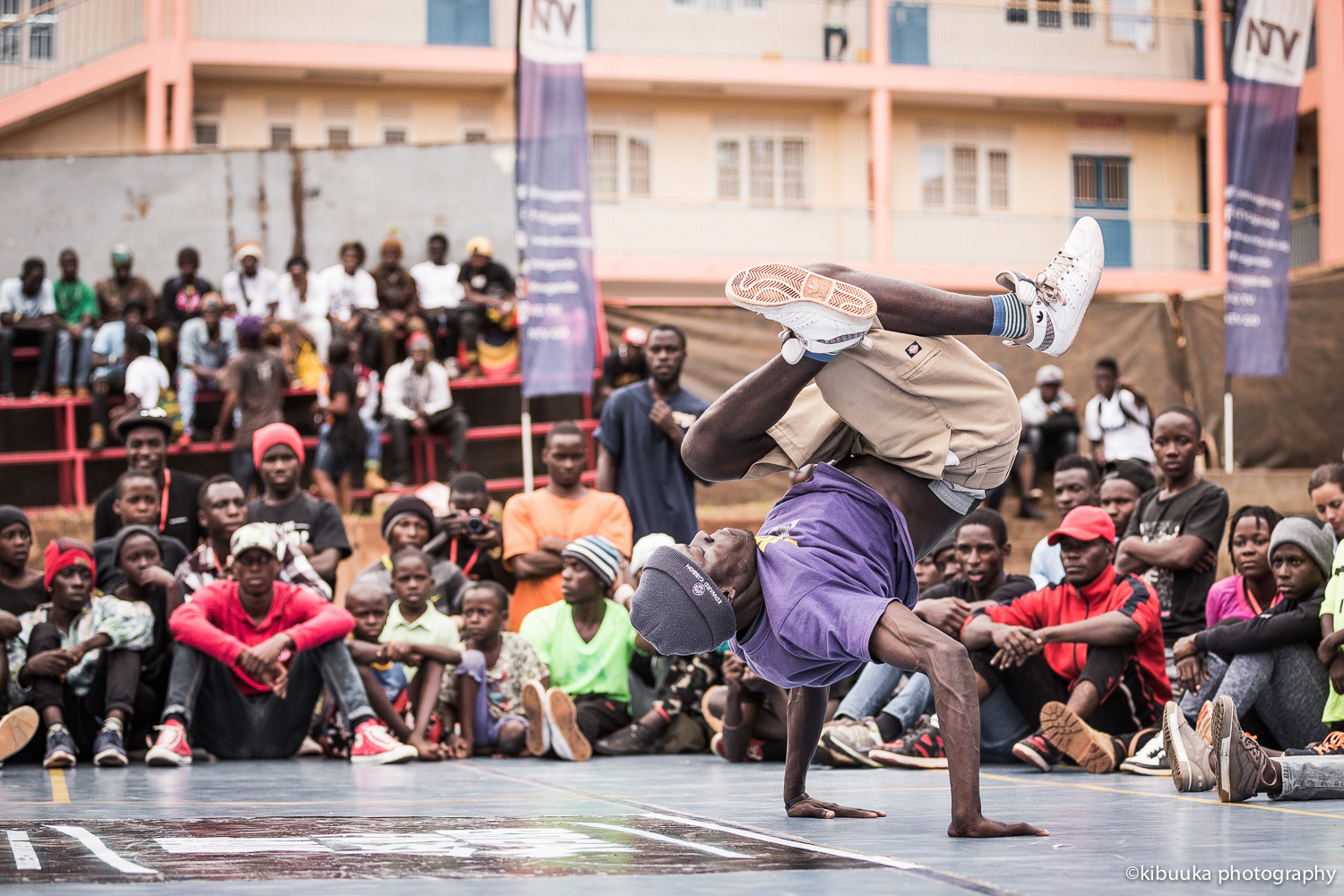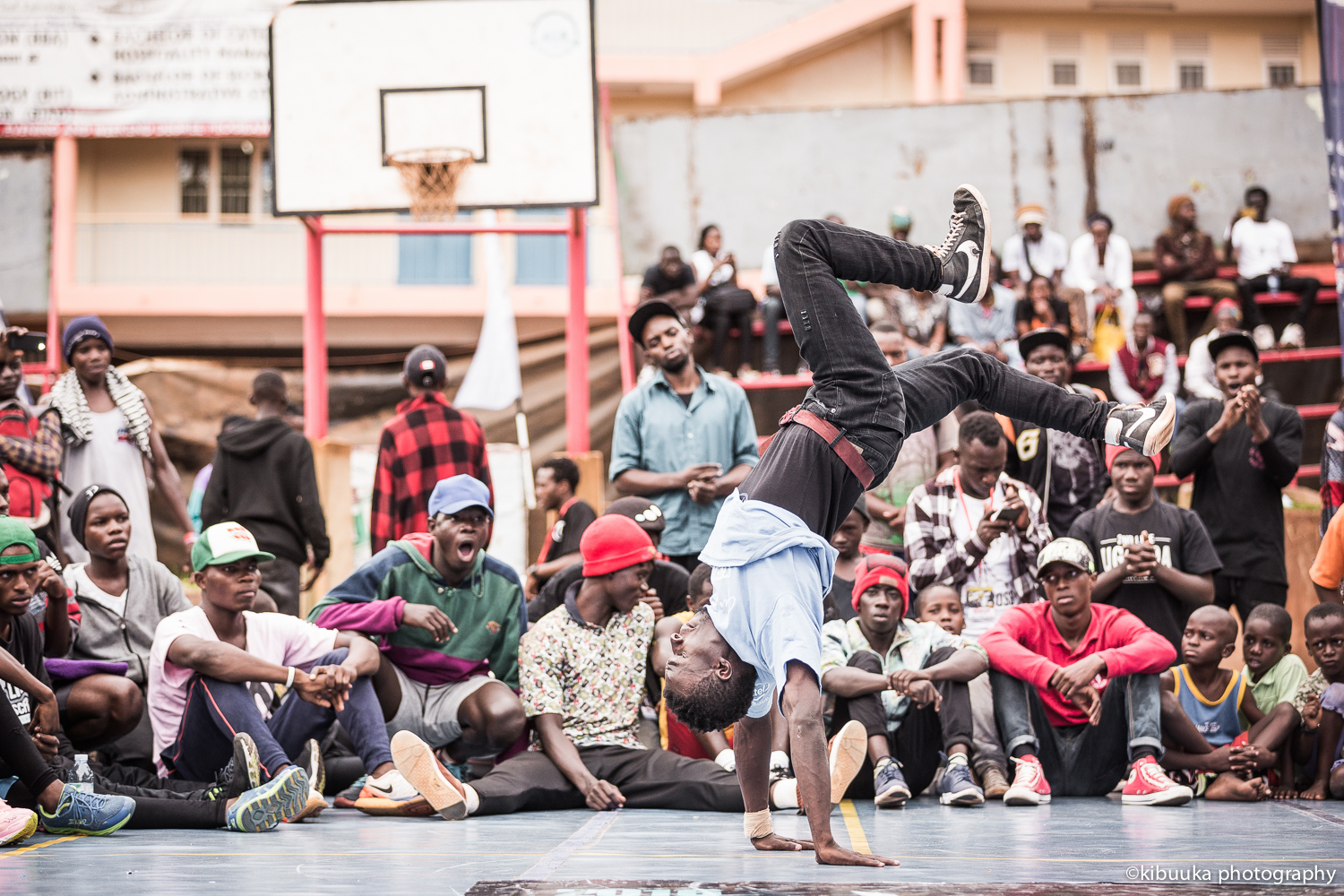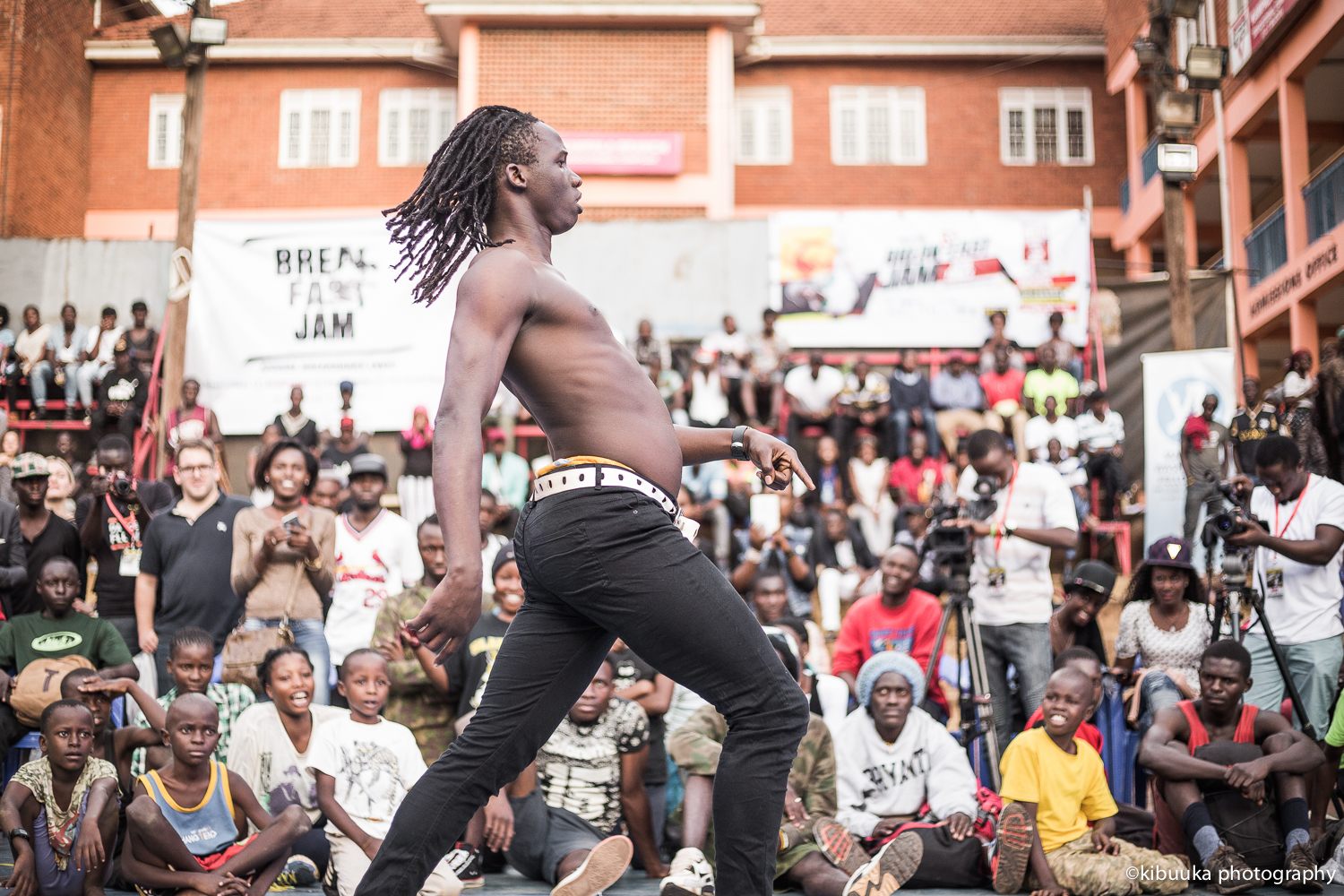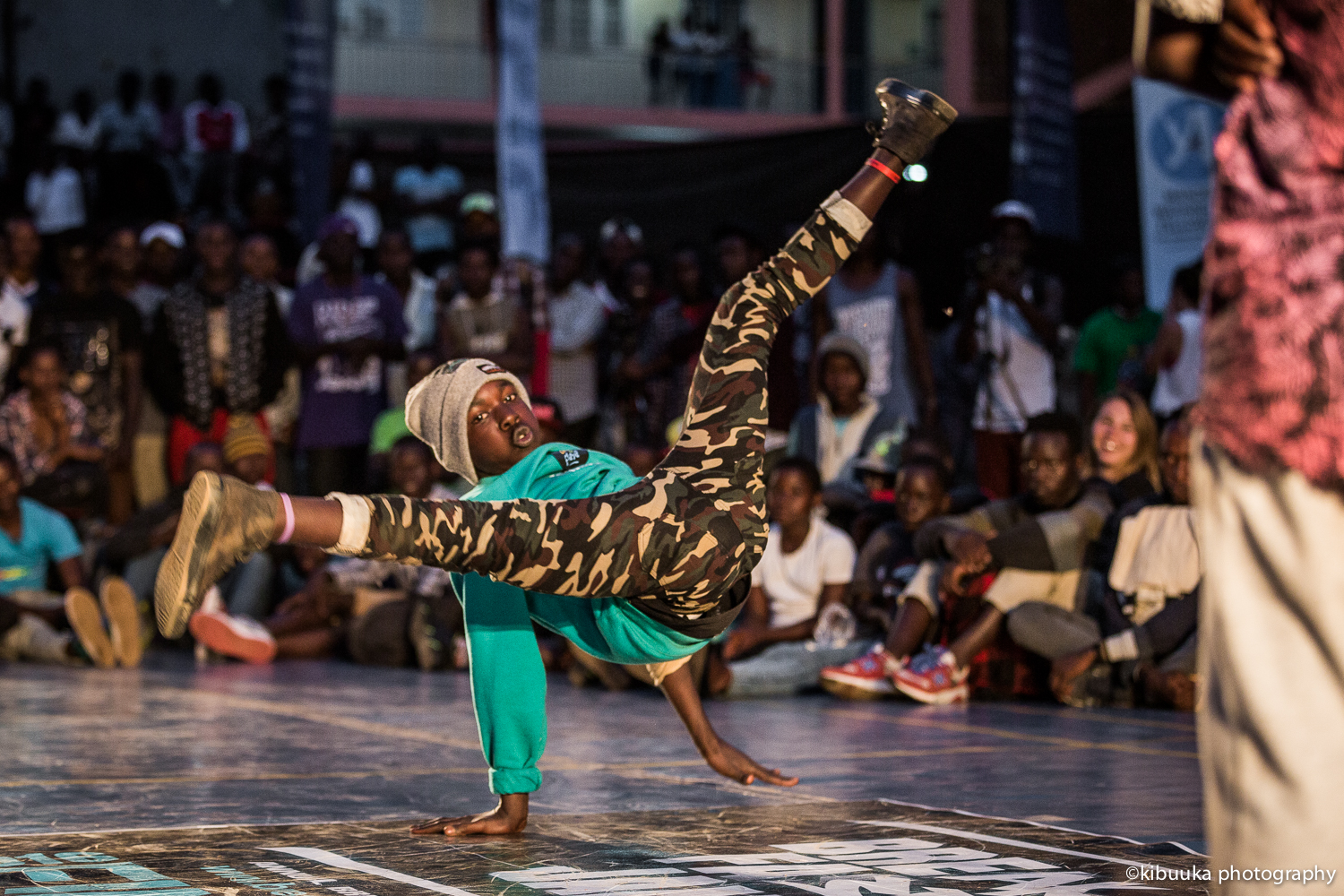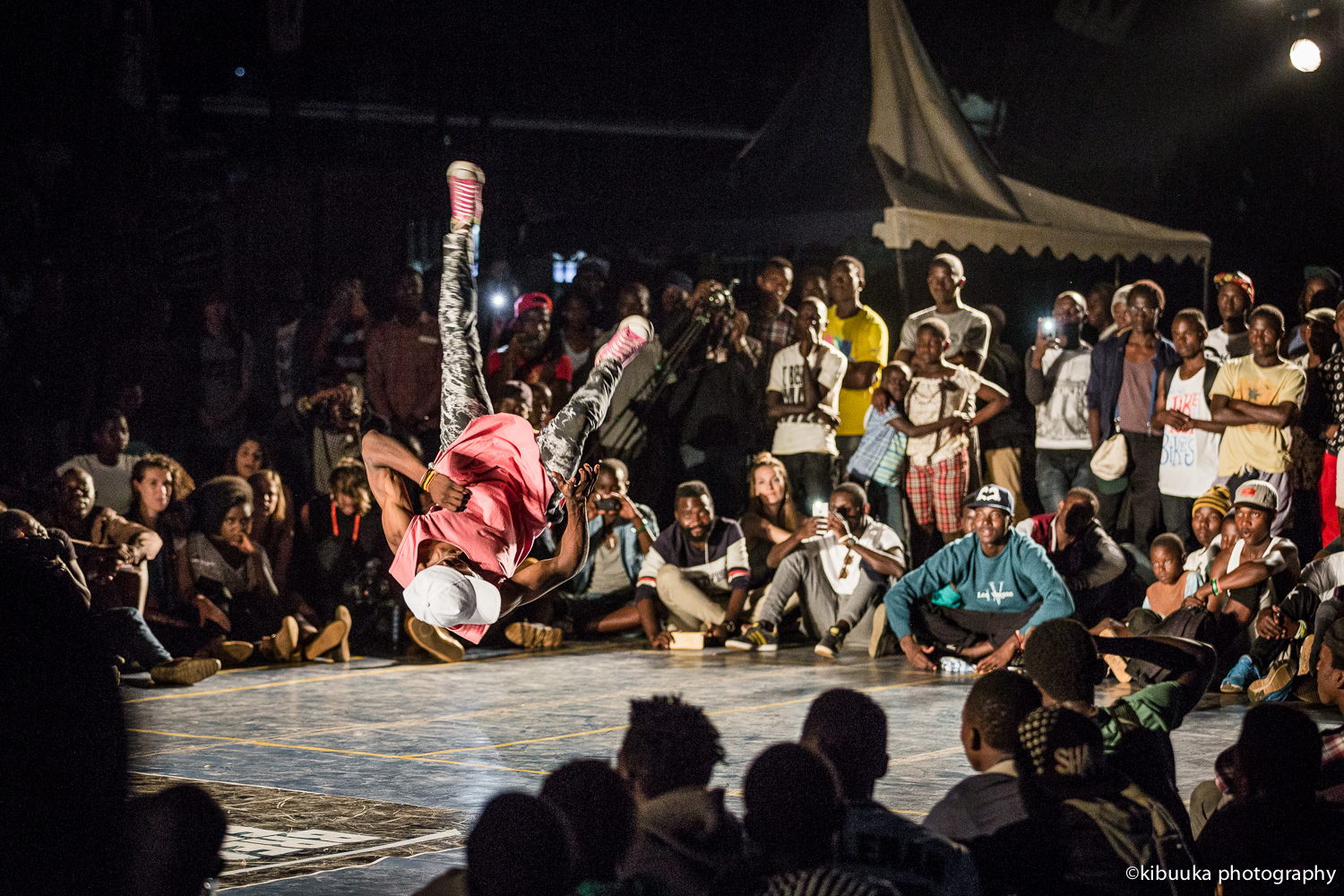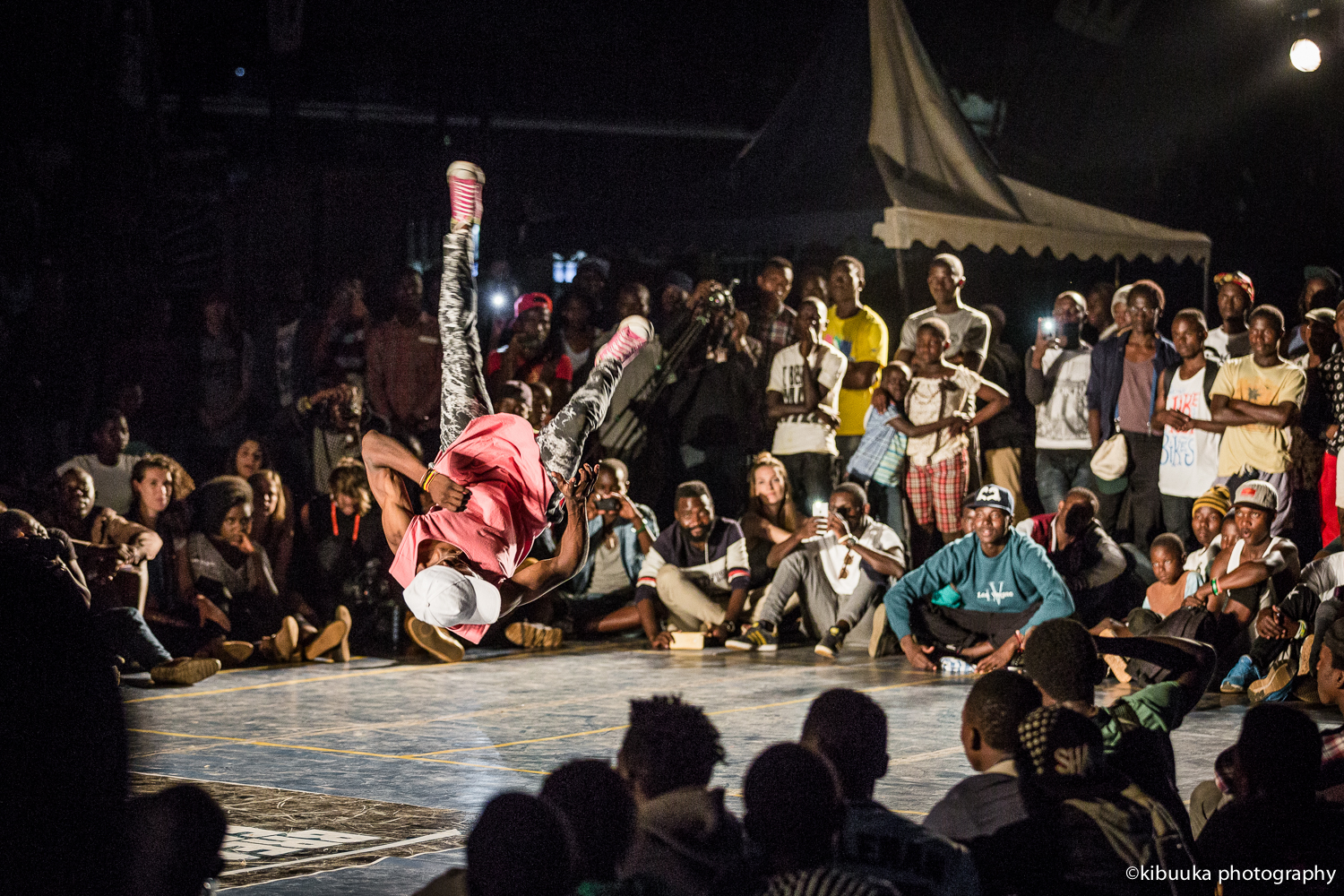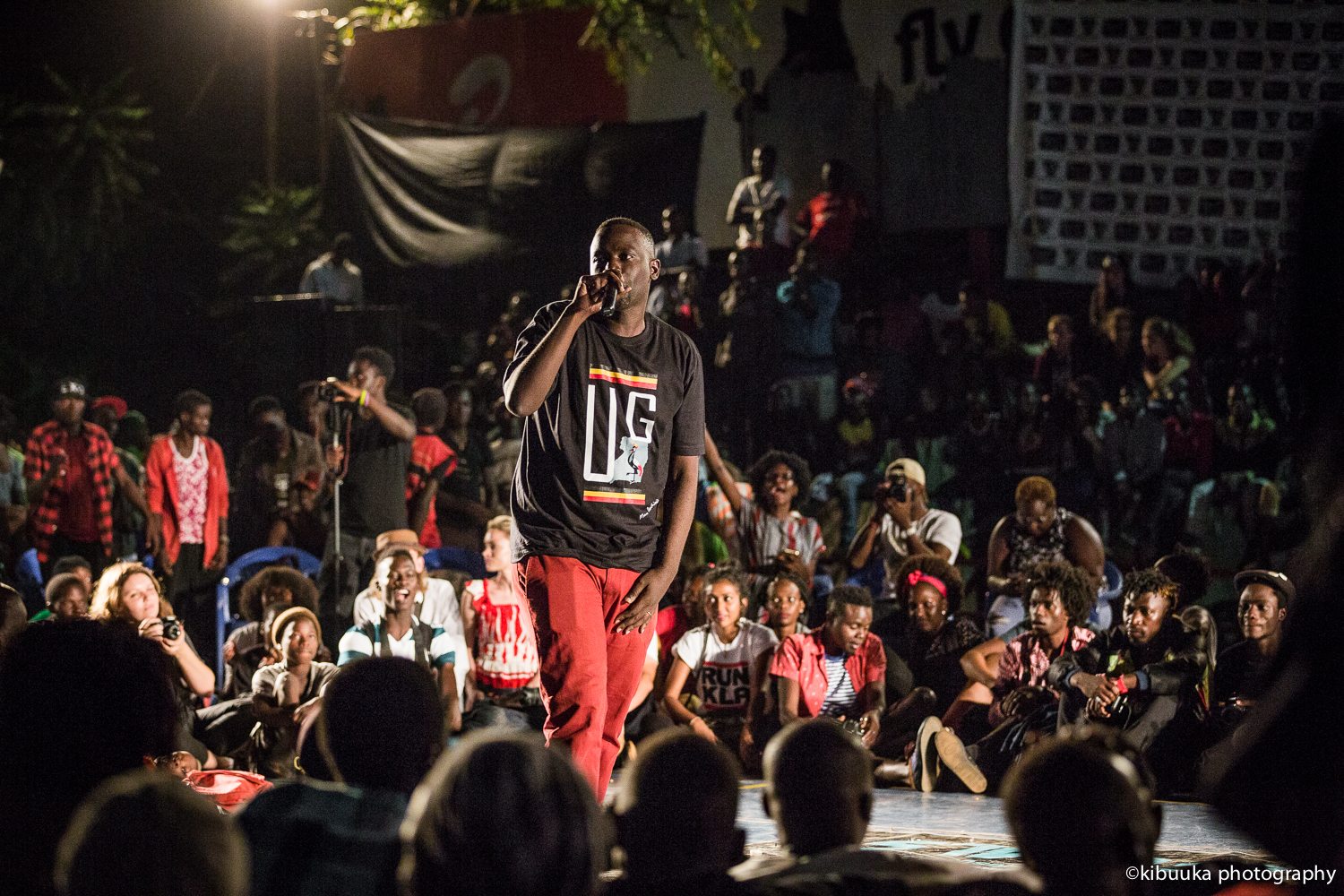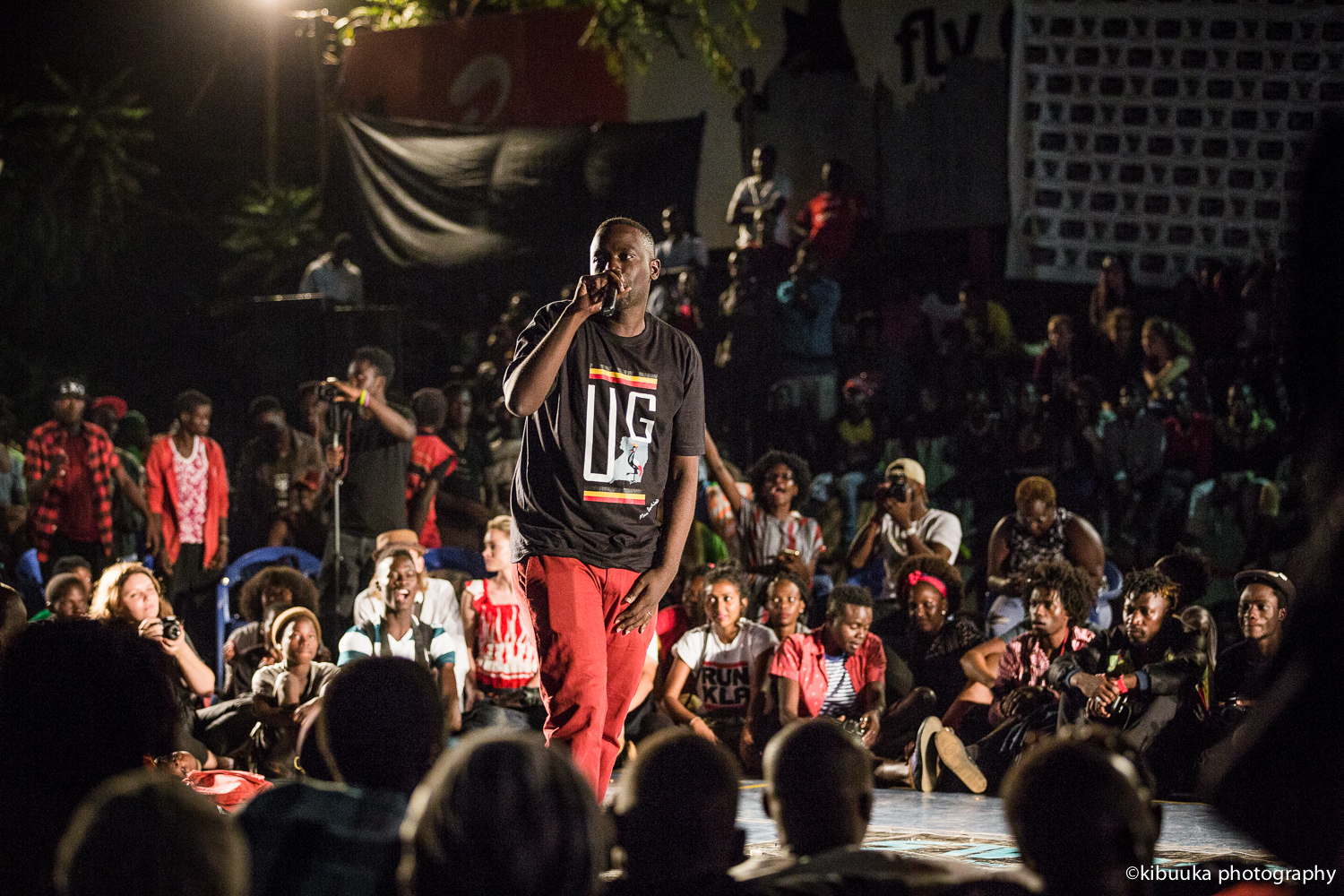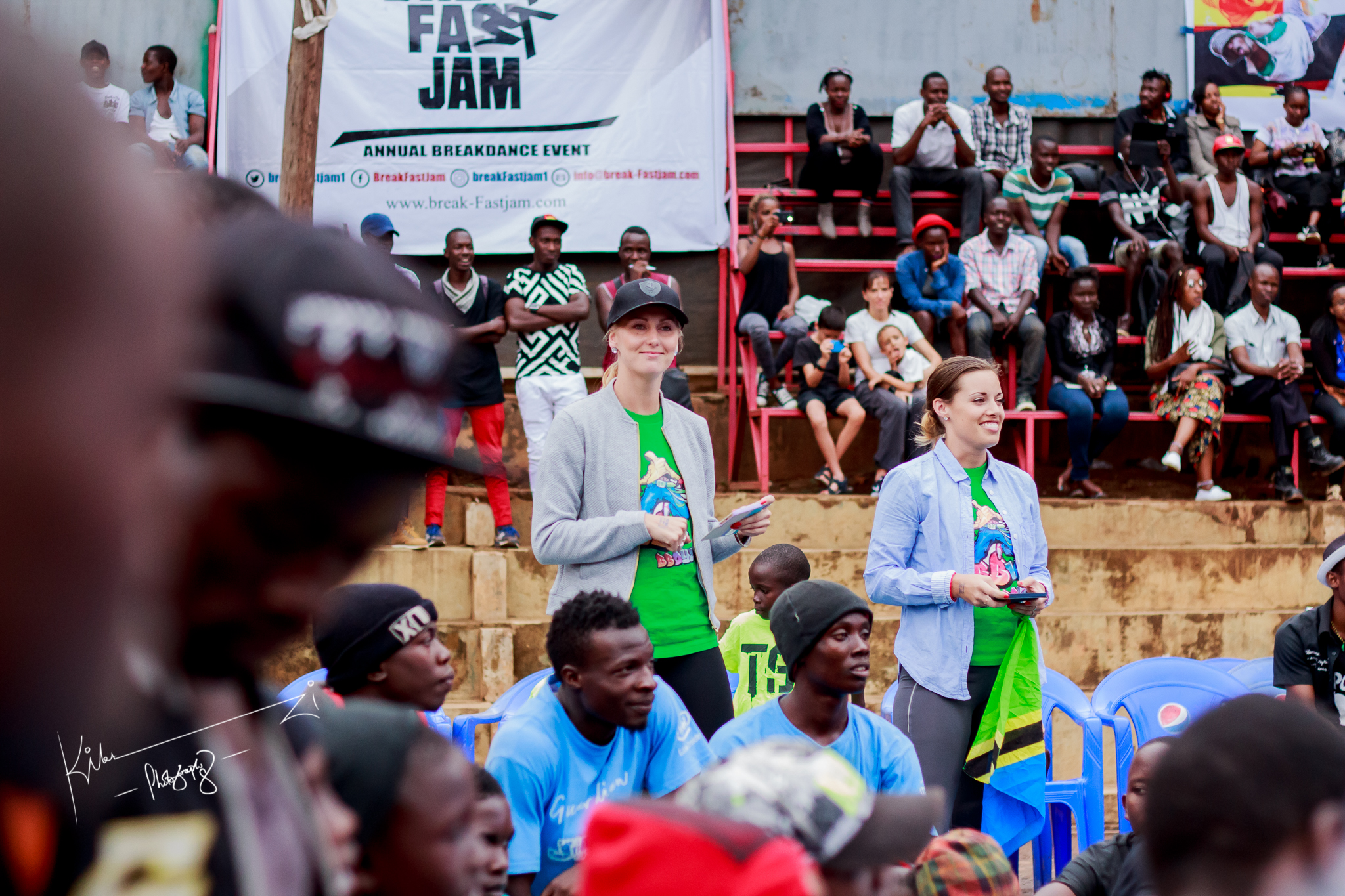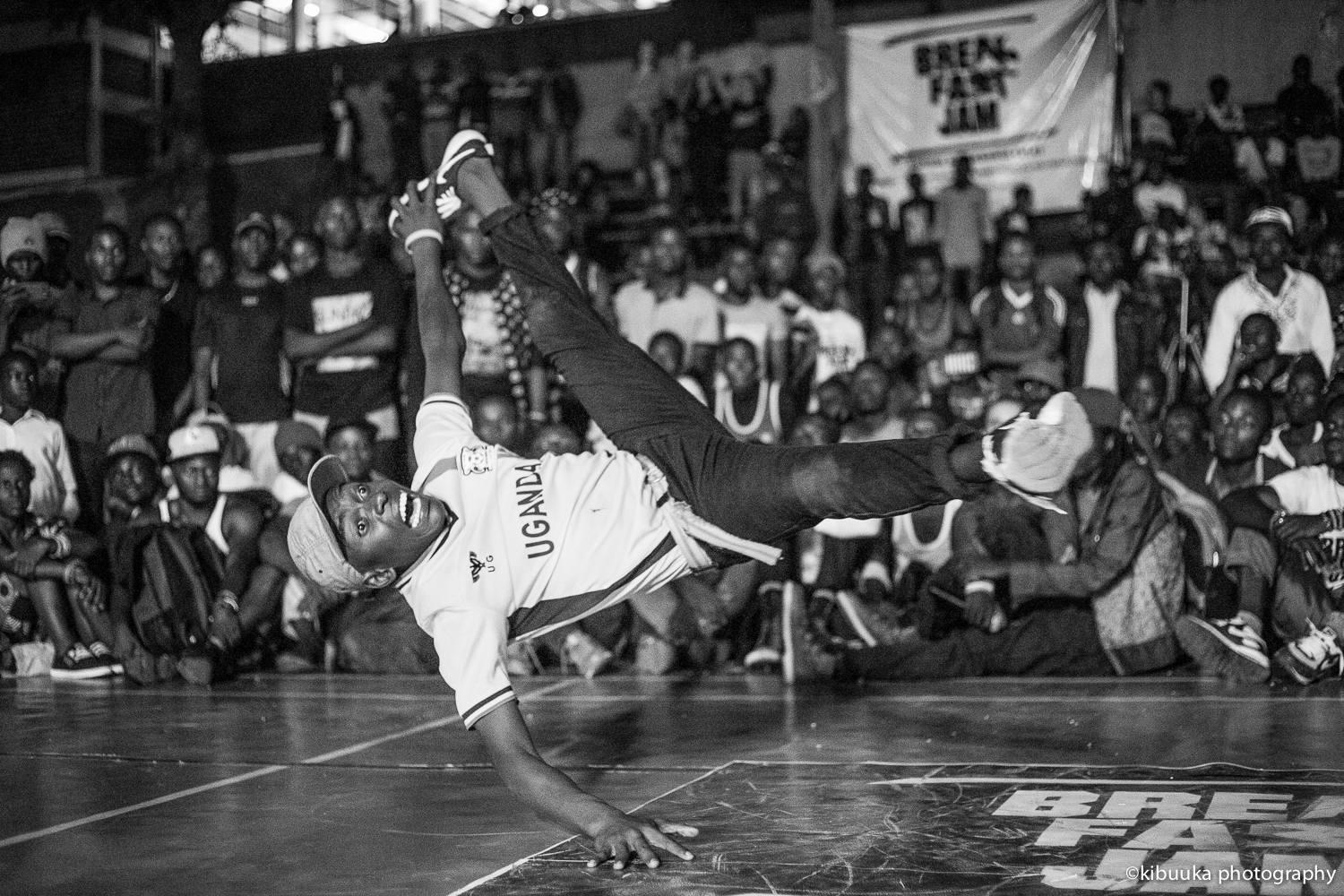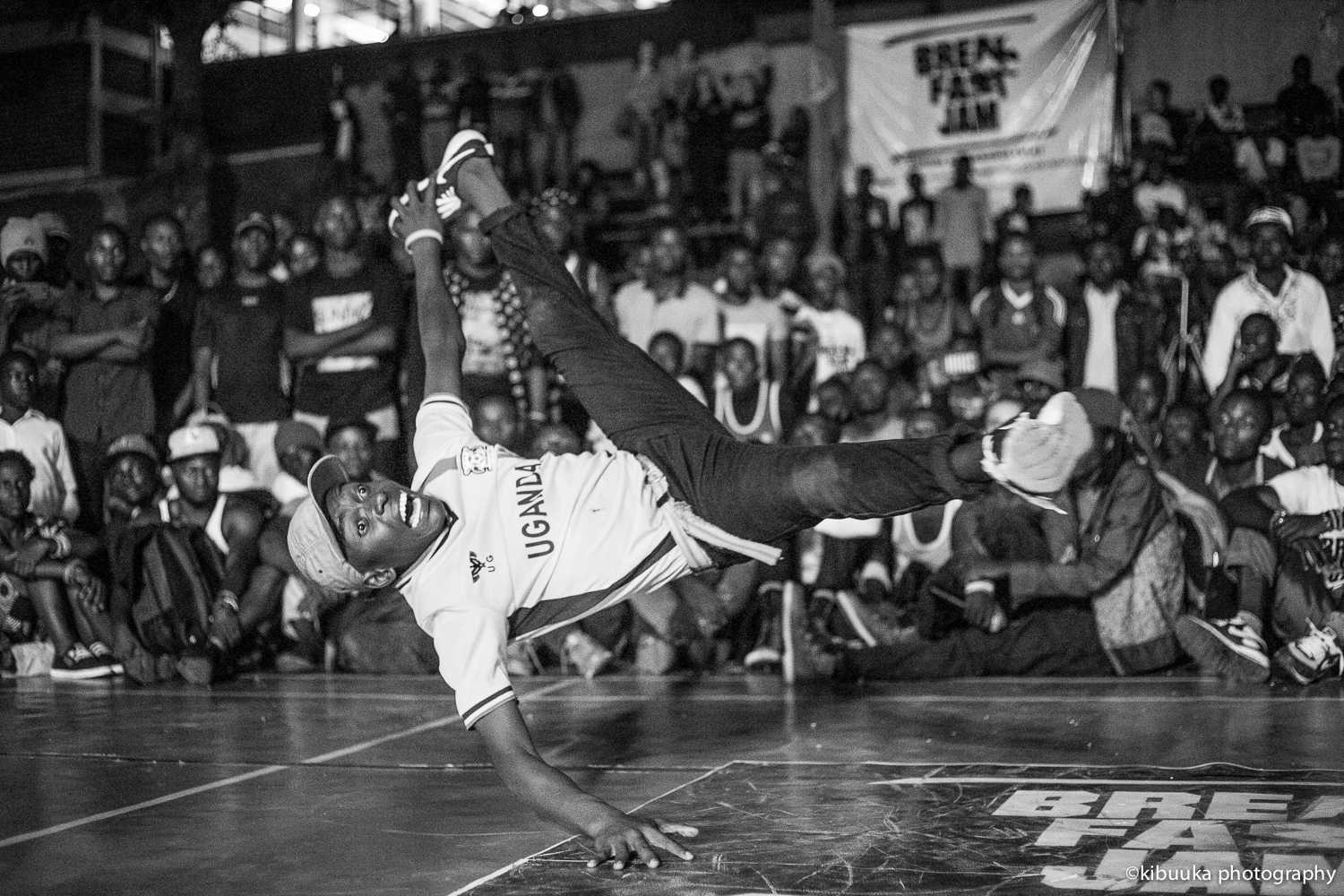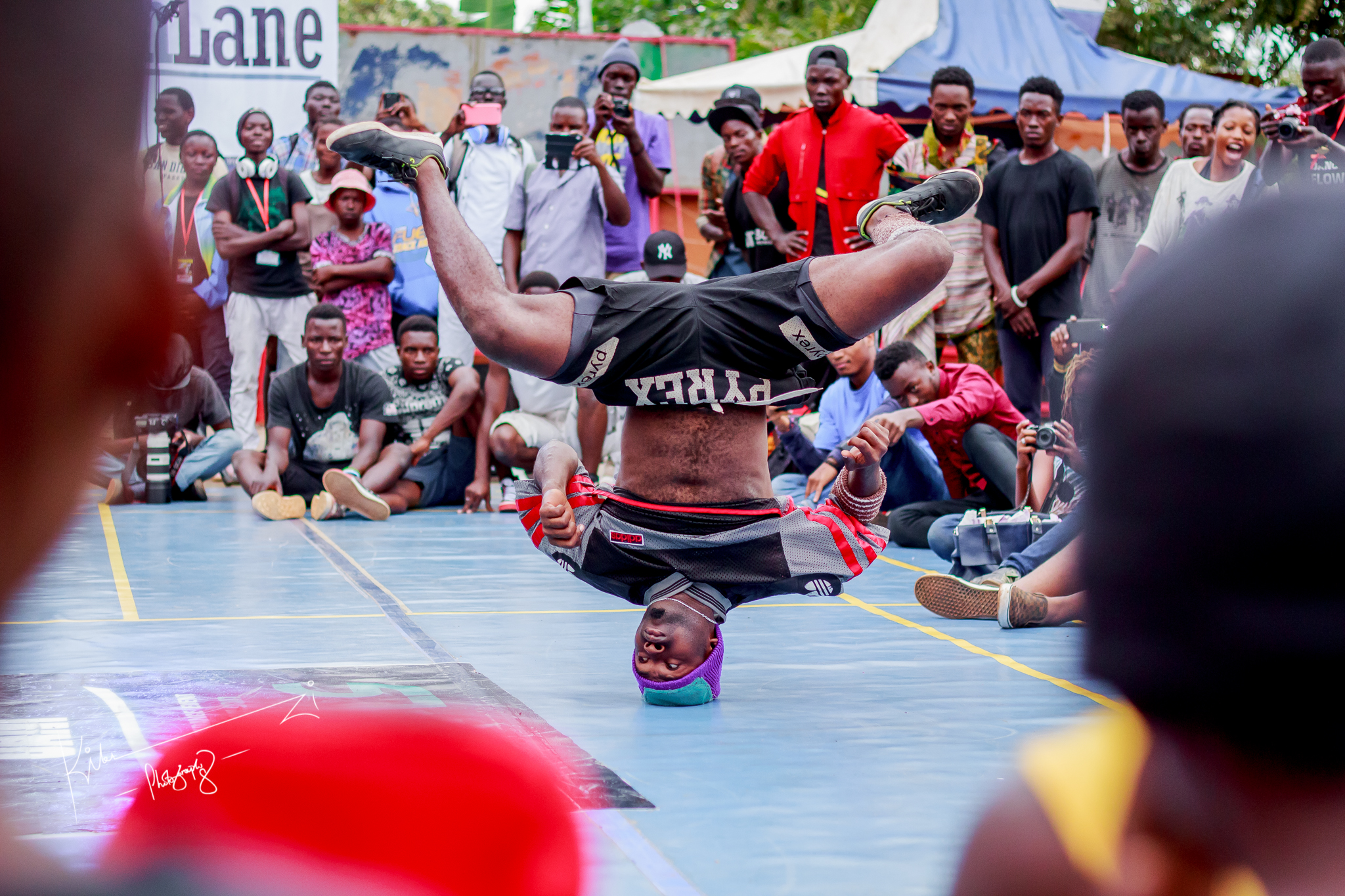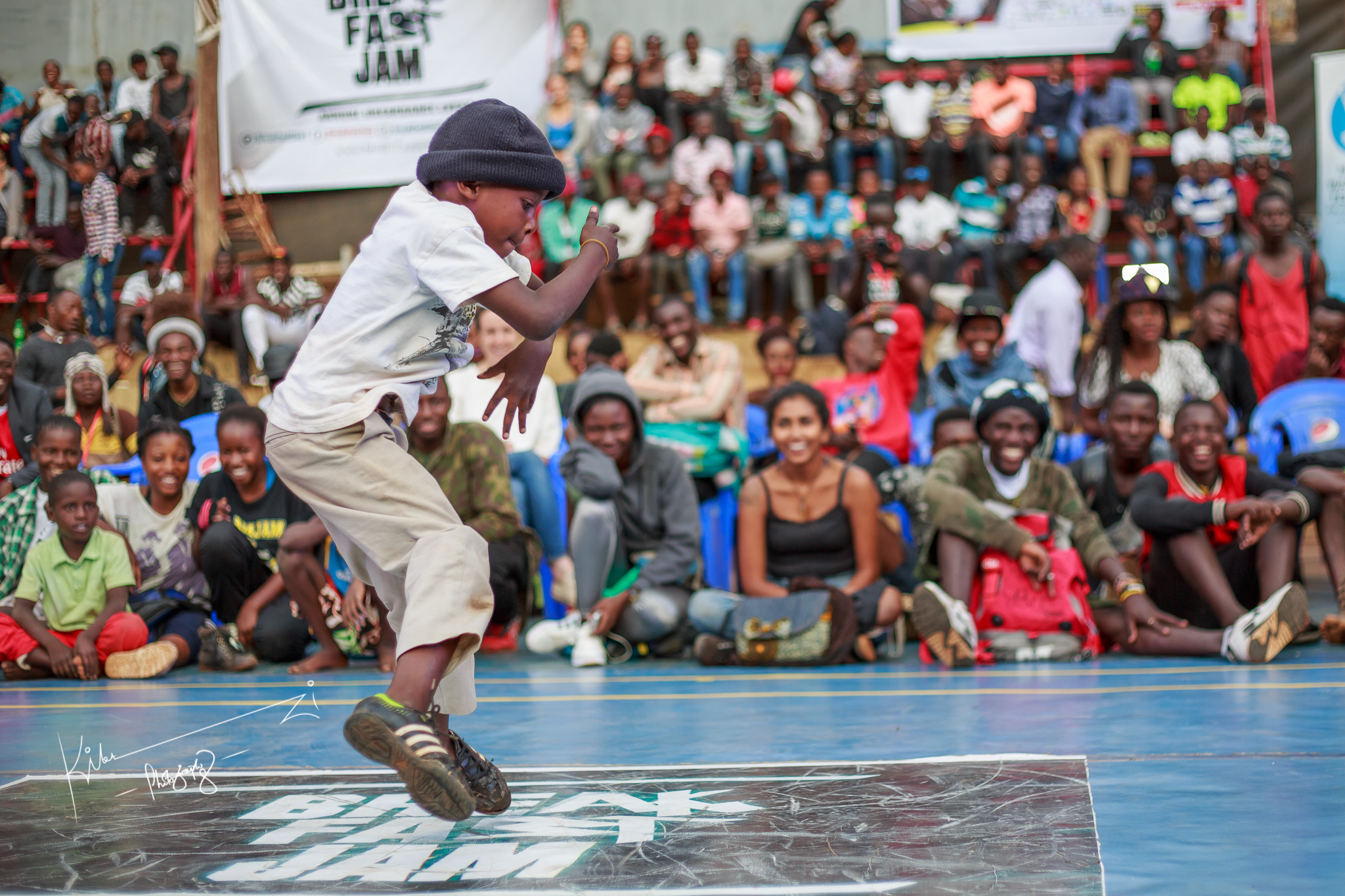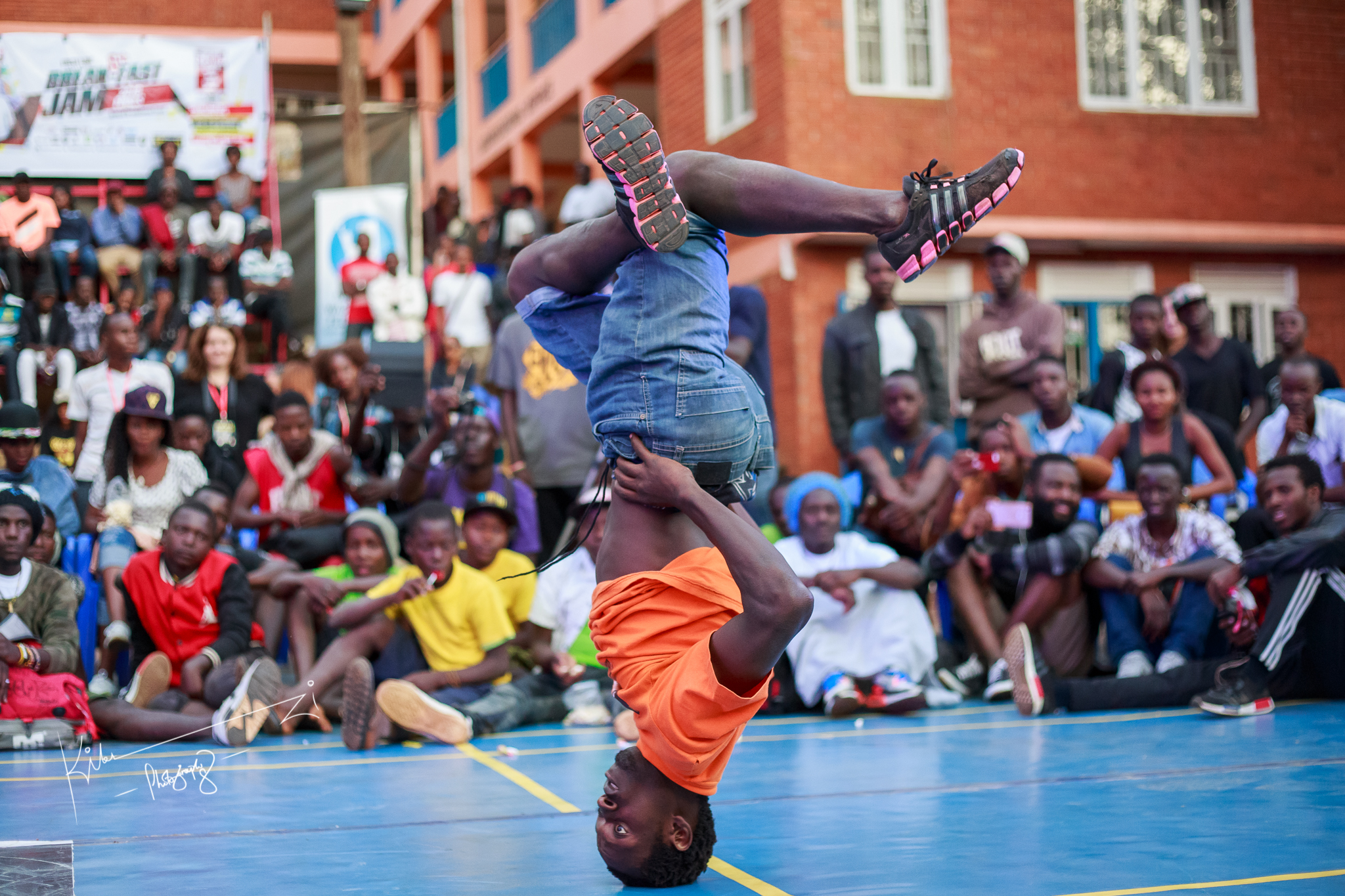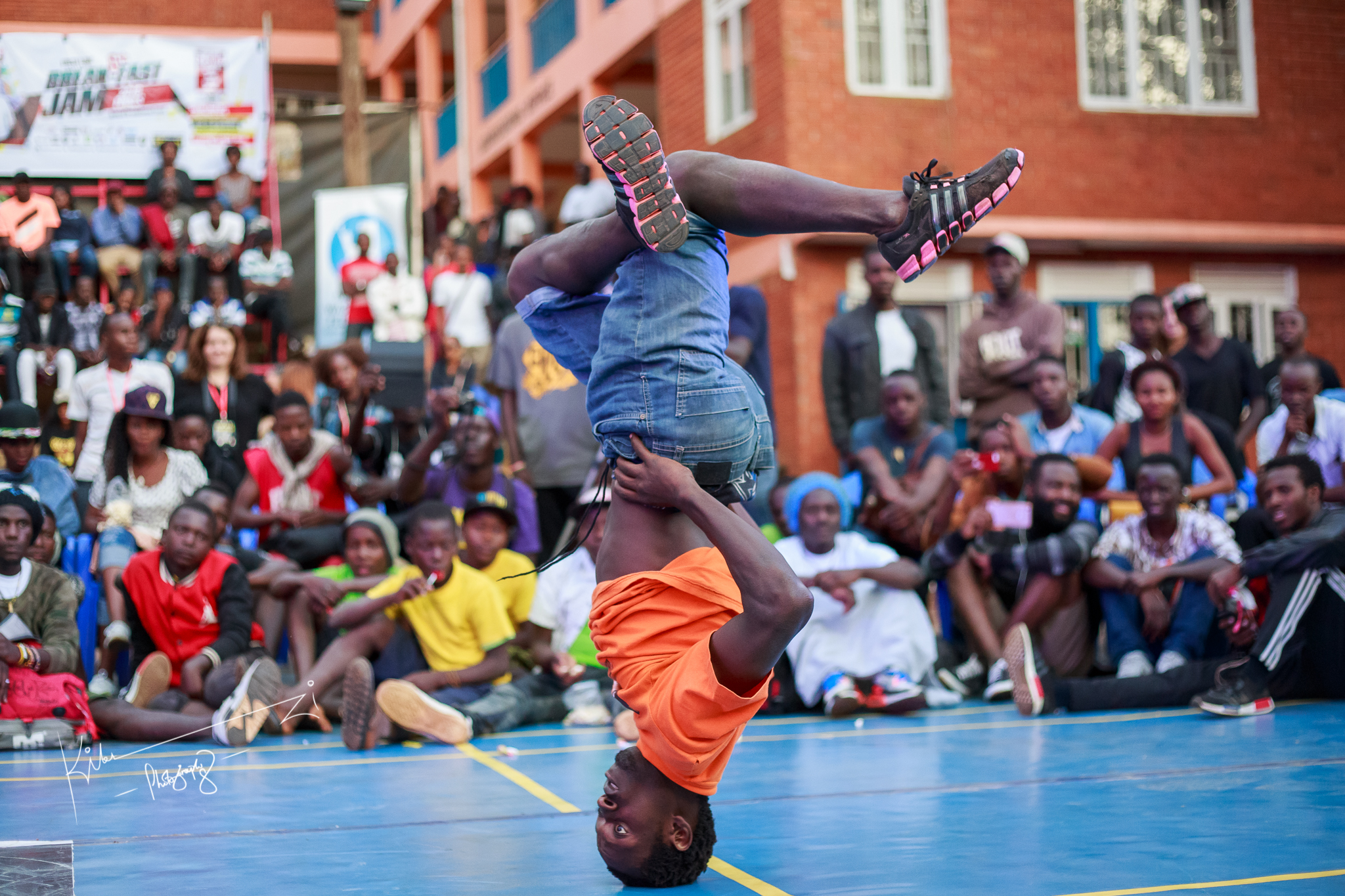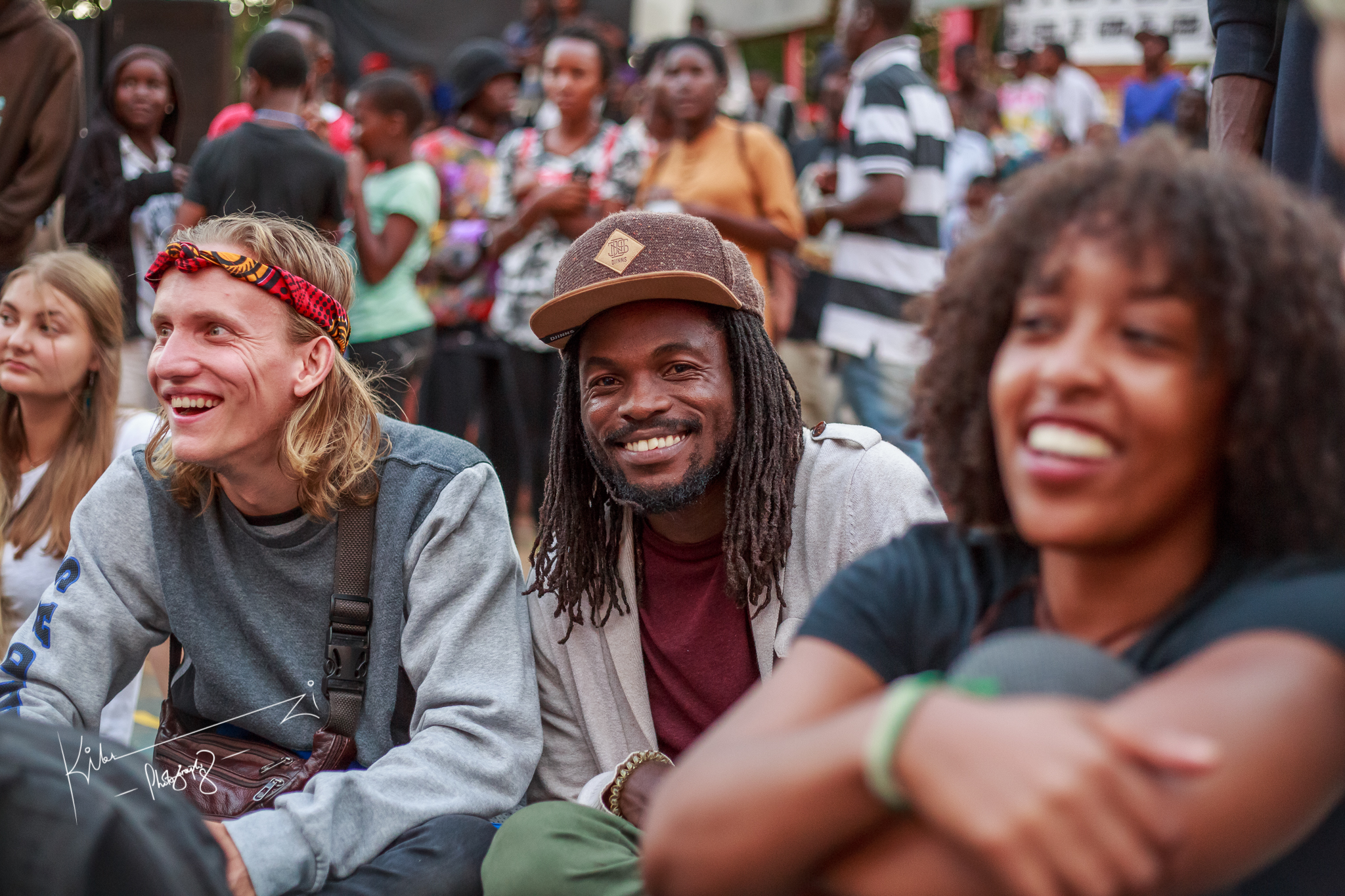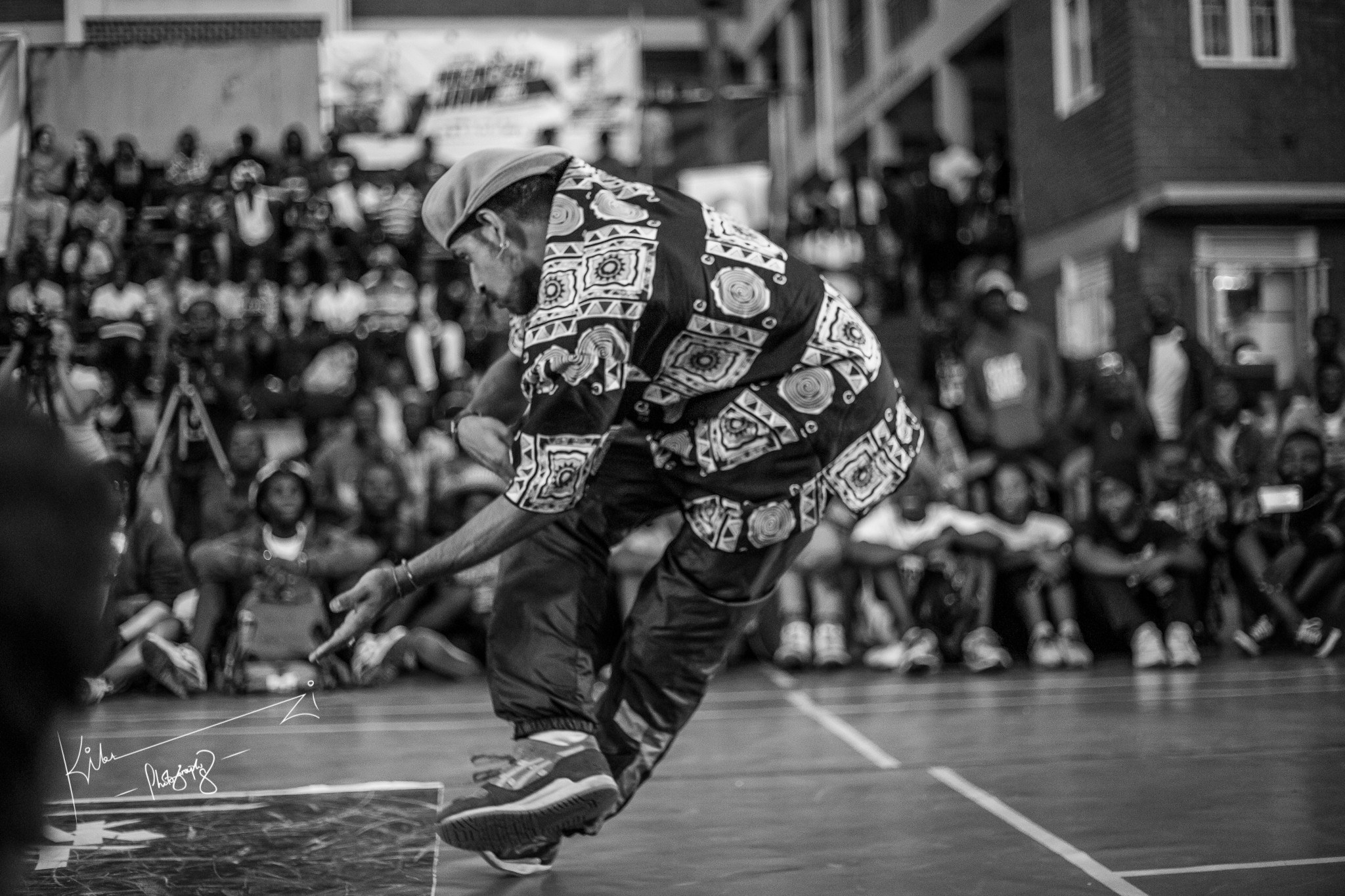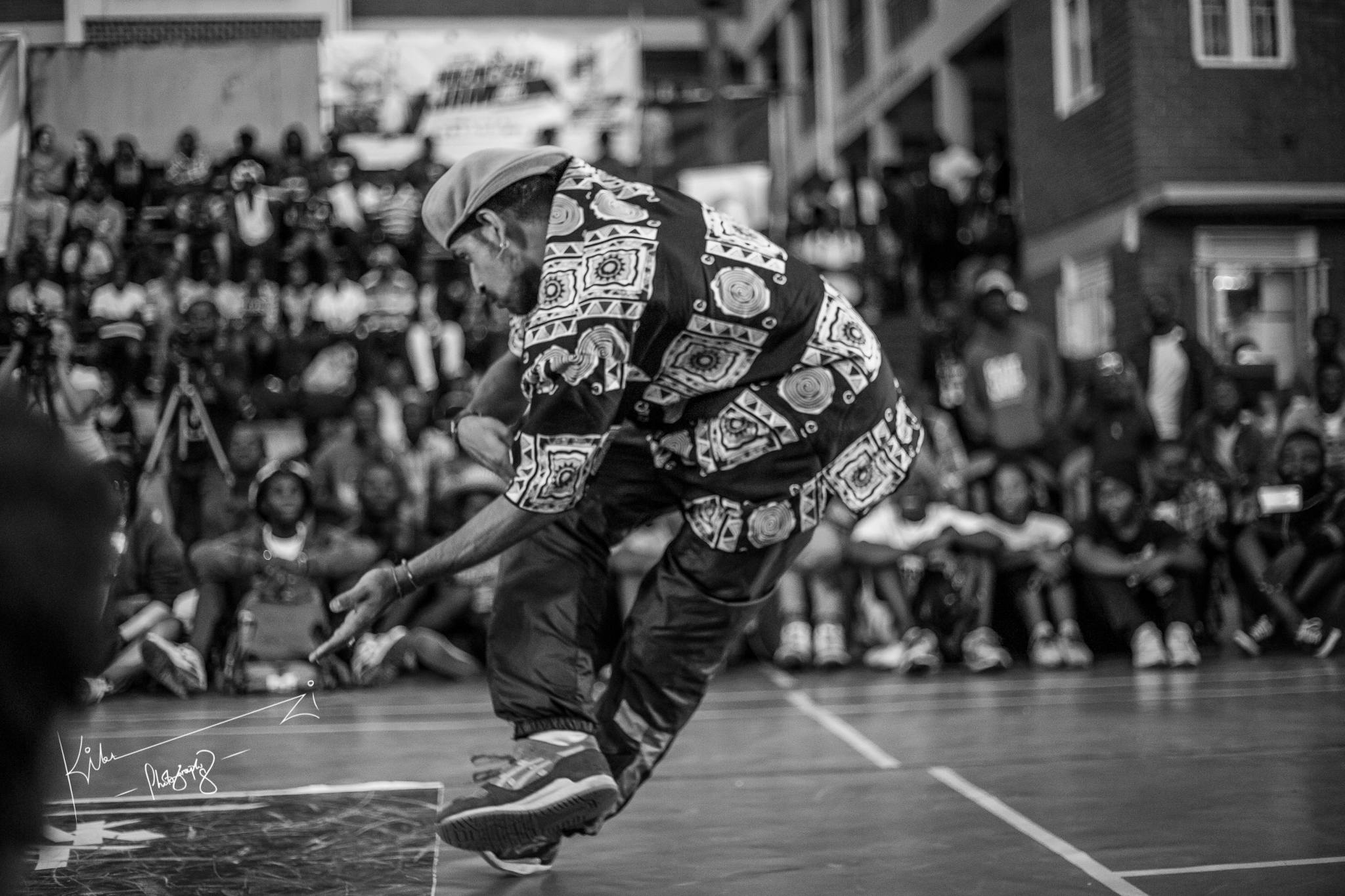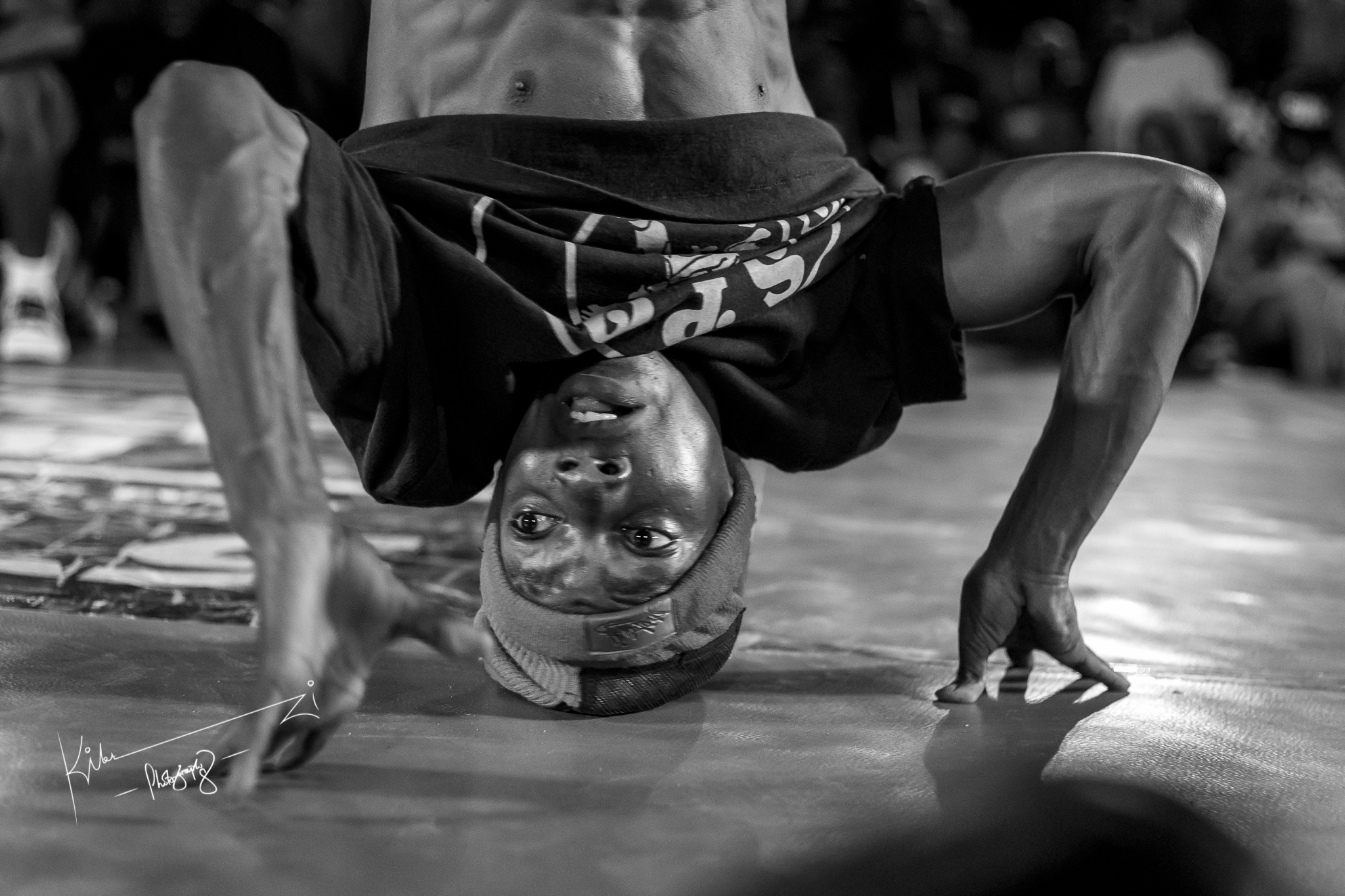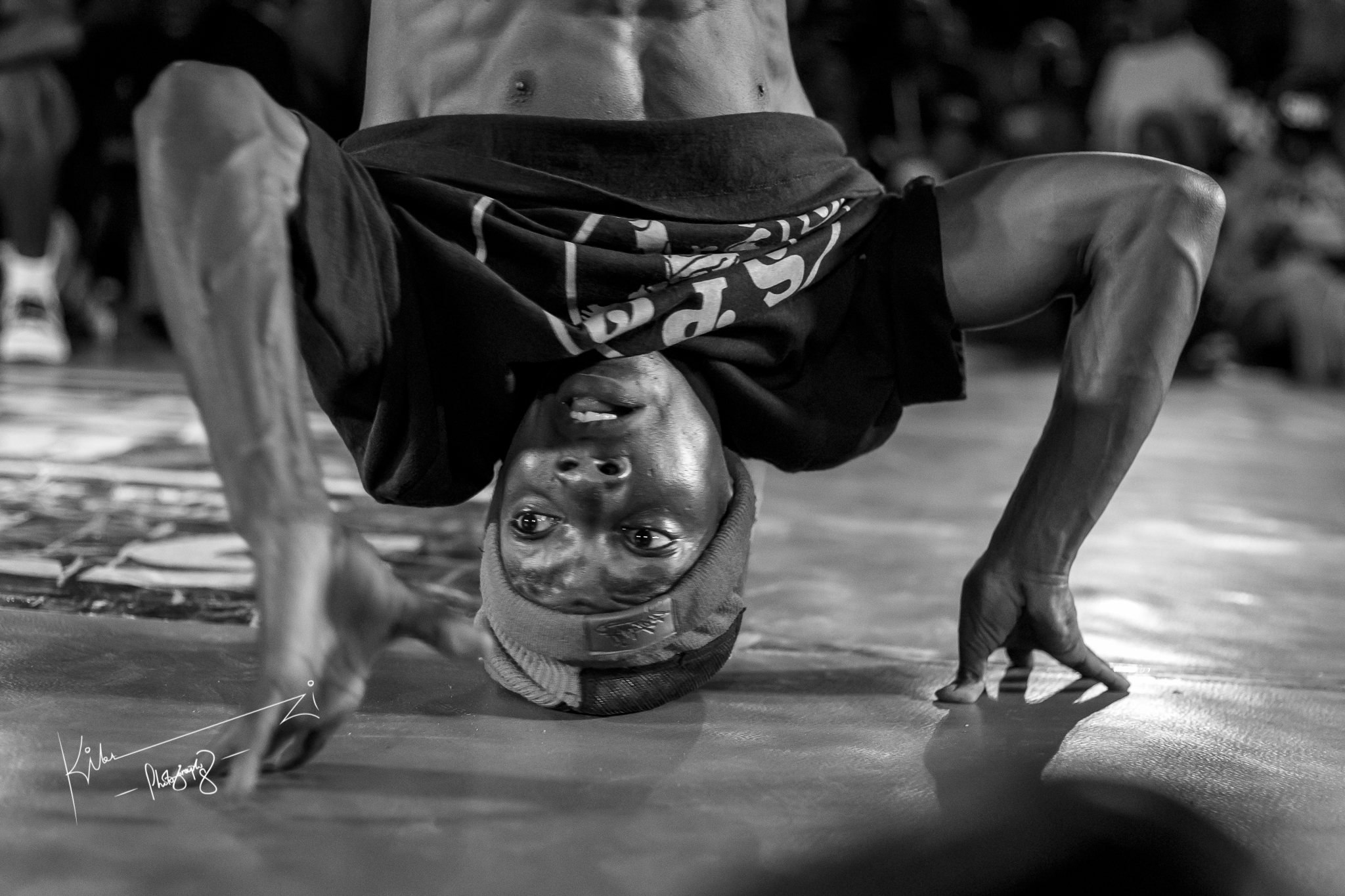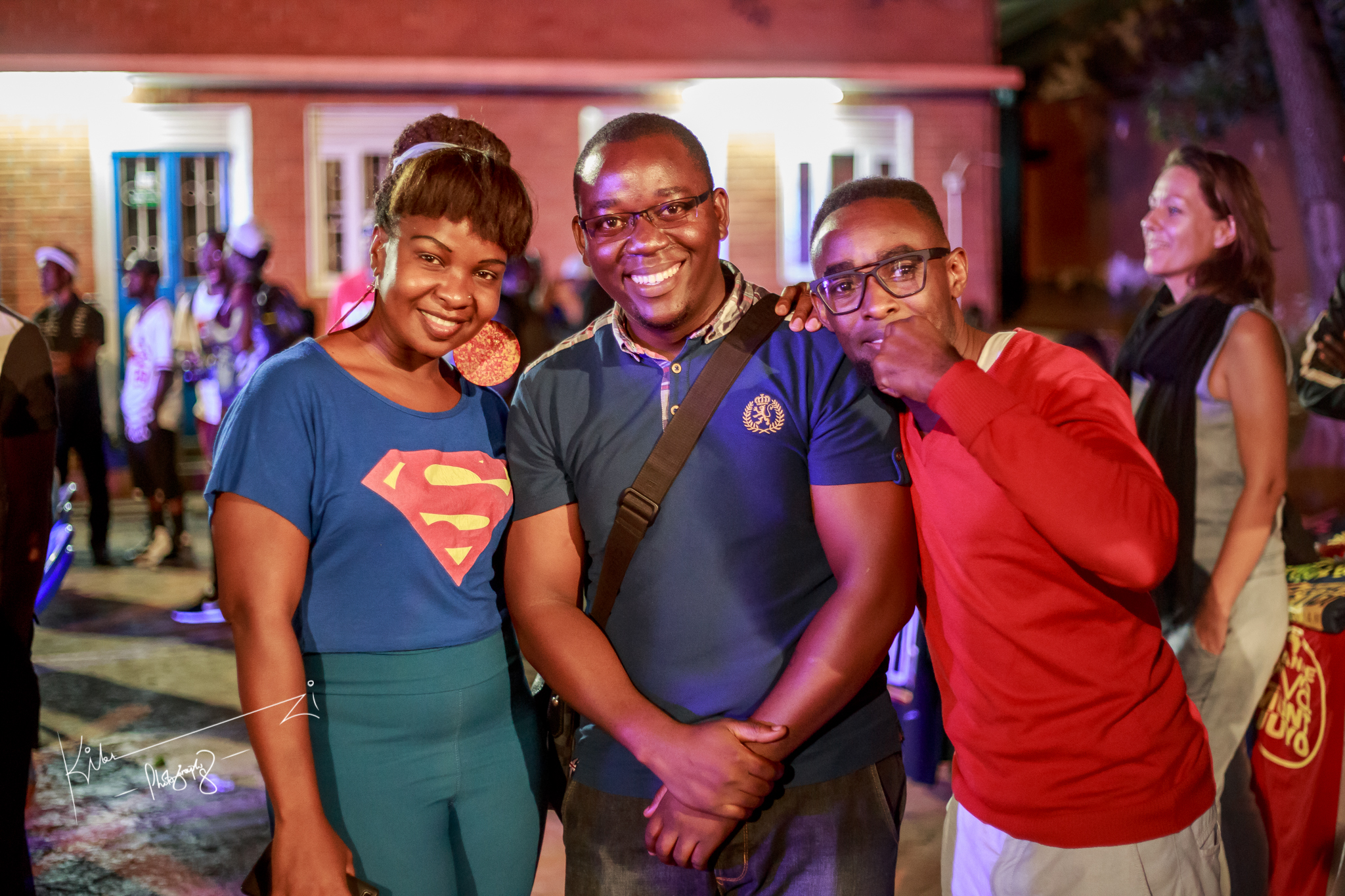 Pre-event media online promotion
The Independent https://www.independent.co.ug/polish-stars-ugandas-6th-hip-hop-breakdance-bfj-finals/
New Vision http://www.newvision.co.ug/new_vision/news/1440040/breakdance-finals-slated-weekend                       http://www.newvision.co.ug/new_vision/news/1440249/breakfast-jam-finals-weekend
Big eye    http://bigeye.ug/break-fast-jam-finals-weekend/
Nuveylive http://www.nuveylive.org/event/break-fast-jam-2016-finals/
Chimp reports http://chimpreports.com/entertainment/all-set-for-break-fast-jam-2016-finals/
The Tribe Ug  http://www.thetribeug.com/breakfast-jam-finals-2016/
Chano8   http://chano8.com/break-fast-jam-6th-edition-weekend/
Post event media online follow up
BBC Africa  https://www.facebook.com/bbcafrica/videos/10154786721615229/?hc_ref=PAGES_TIMELINE
CCTV Africa  https://www.youtube.com/watch?v=eZc9izeL9CE
AFPBB News  https://www.youtube.com/watch?v=RPws0L15PBk
Vox Africa.UK  https://www.youtube.com/watch?v=4-B0d2c2T60
Newz Beat Uganda https://www.facebook.com/newzbeatuganda/videos/1894319687457599/?hc_ref=PAGES_TIMELINE
The independent  https://www.independent.co.ug/youngster-ndawula-shines-climax-6th-uganda-breakdance-finals/
UG blog week http://oleebranch.com/ugblogweek-crazy-legs-at-the-break-fast-jam/
New Vision  http://www.newvision.co.ug/new_vision/news/1440556/tanzanian-break-dancer-rules-breakfast-jam
Ludigo  https://www.linkedin.com/pulse/five-practical-lessons-from-just-concluded-breakfast-andrew-salema