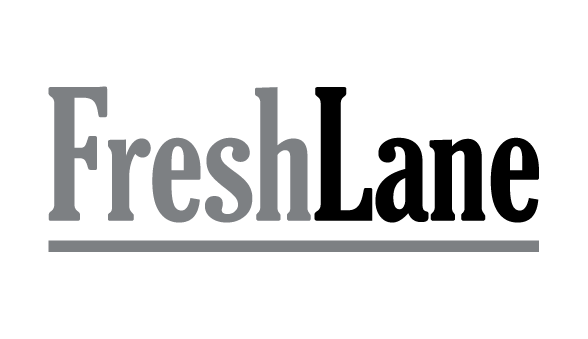 We are a collective of dynamic individuals on a mission to strengthen breaking & hip-hop dance, artistic and urban culture community, and the creative industry.
Using innovative, professional, quality driven and out of the box thought ways, we build and inspire current and future generations of those who practice and enjoy unique, tailor-made, outstanding programs.
Goals
• Creating platforms for artistic expression.
• Facilitating artistic, educational, cultural and creative forms of exchanges.
• Provide personal and community development skills.
• Promoting and facilitating social and economic empowerment.
• Building and promoting creatives.
• Creating employment opportunities.
• Promoting the positive values and contributions of hip hop culture.
• Easing collaborations among the regional and global artists.
We initiated and have produced Break-Fast Jam festival of break-dance, Hip-hop, art and Urban culture in Uganda and Kenya since 2011 and more.